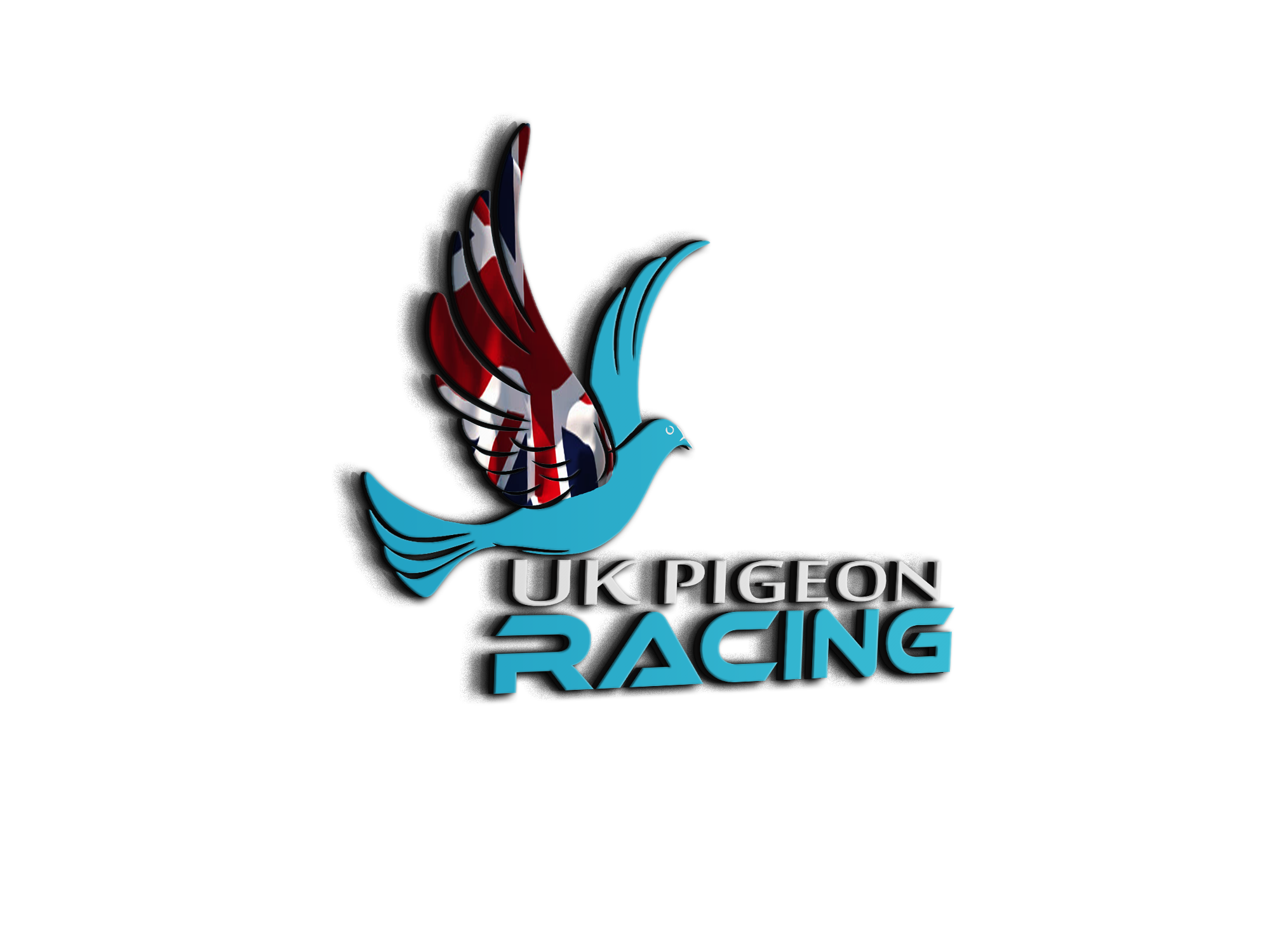 now we know
Blimey that is some distance, maybe went in water and floated with tides then got washed up into dunes
Sadie's Loft's, home of great birds, just a poor loft manager
Topic starter
22/09/2021 6:25 am
have heard of pigeons getting a lift on the ships
I wonder why they thought it hadn't been in the water!! With the racing we have had this year and with the amount of East and North East winds I think that probably a lot of pigeons have ended up over/in the Atlantic. I'd be surprised it had been found on sand dunes if not having been washed up. 
Home of the ukpigeonracing test loft.
That's some effort, alright.
Pity it's dead, that might be a foundation pigeon for an ultra long distance strain. 
Barcelona? 
I am good! They aren't firing rubber bullets at me. Yet.
Welcome to Victoria, 2021.