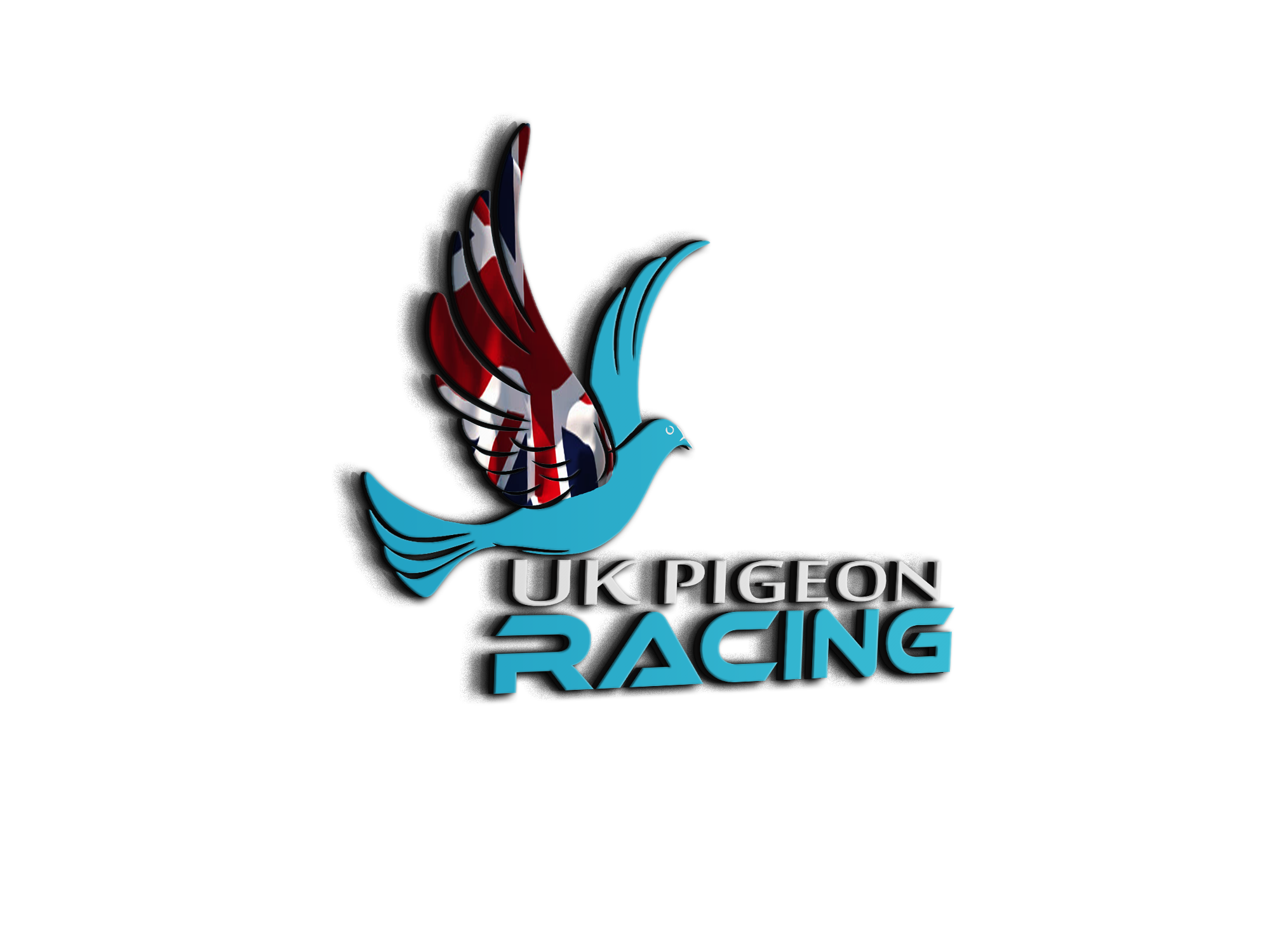 New loft a spare one
Built this little loft to go next to my other loft small but it will help in future 👍
How big is it Christopher? As you say it will be a useful addition. 
Looks good that Christopher it will certainly give you more options, I have had lofts of all sorts of shapes and sizes over the years. In my first house I ended with 4 different sized sheds from 6x3 tin shed to a 10x6 shed made from anything I could find. 
Will come in useful in the future for sure
About 5x5 not to big but looks pleanty space in side going put a little trap or flight on front 👍
Looking good Christoper looks like a future stock shed.
That is just the thing, Christopher.
You could use it for separating the sexes during the winter, or maybe a good young bird loft for when these ones pair up. Or as a stock loft.
Terrific.

That's true bit more space 👍
Looking good mate you have done well
Just the job mate, well done 👍🤠