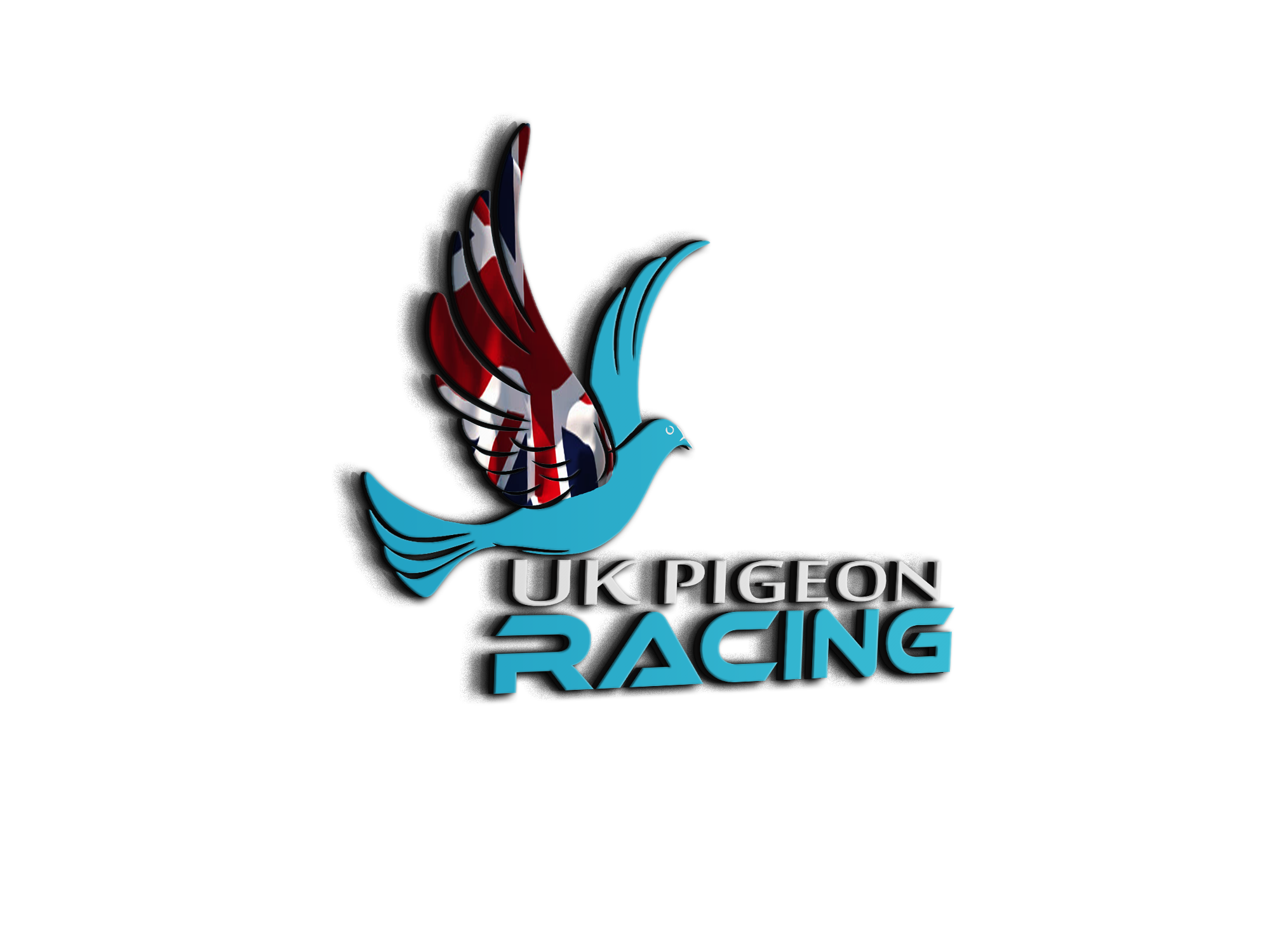 Life in Bendigo
Topic starter
27/02/2021 11:21 pm
No wunder the rain deer call in around Xmas time , lol  

Topic starter
01/03/2021 7:24 am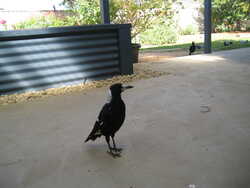 This bloke is very bold. 
He is asking me, "got any bickies?"
That's not a zoom lens. He was about a metre away from me.

This post was modified 2 months ago by
Murray
@murray the magpies out there have got a lot of white/Pied in them. Ours over here are much plainer. They are terrible though at taking young birds out of the nest of smaller birds. 
Topic starter
01/03/2021 9:34 am
Yep, they are opportunists. 
If it is edible they will eat it.