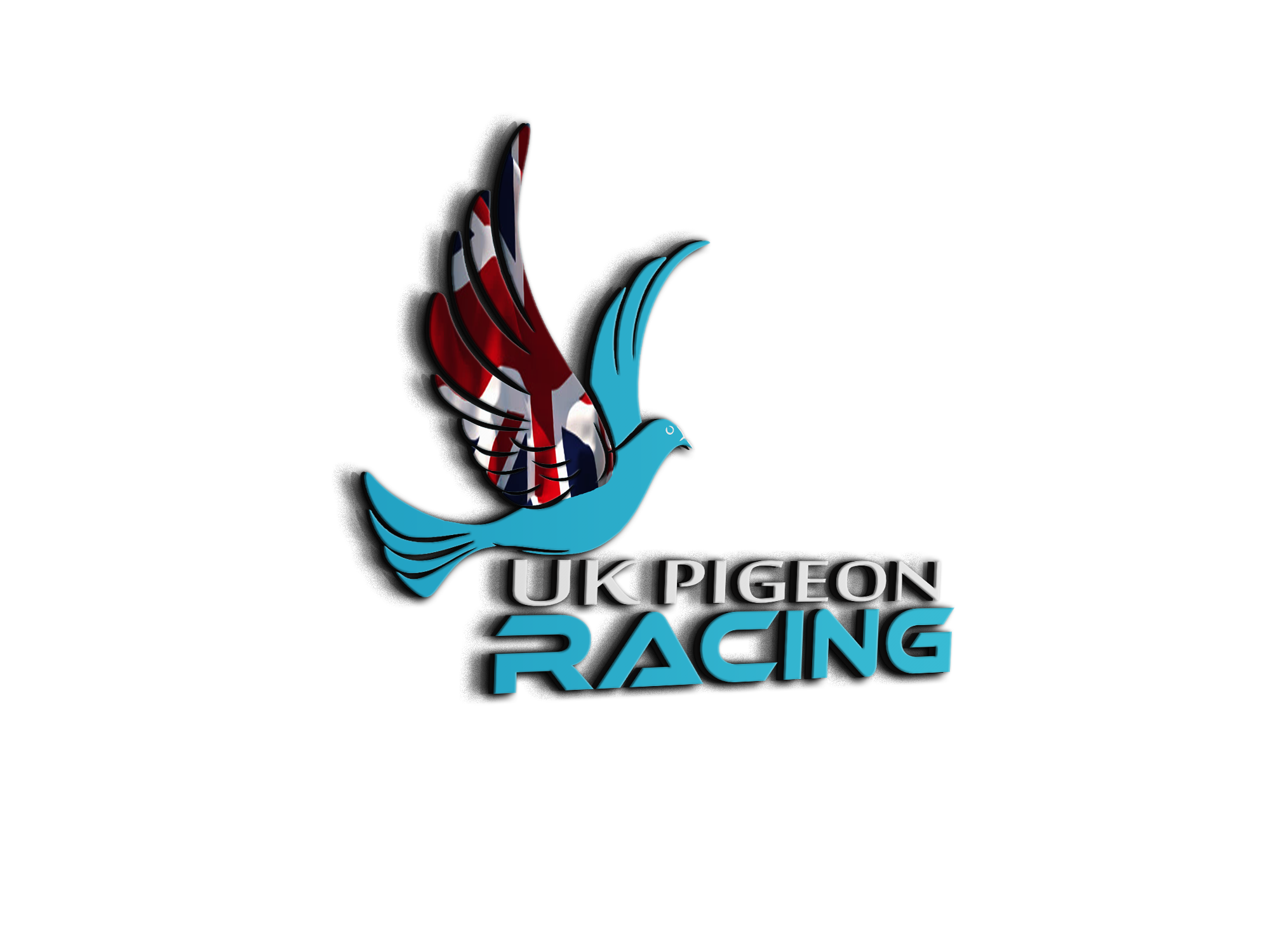 Life in Bendigo
No, Mizmo, the thing has taken off, and the number of infections and deaths is doubling every four of five days.
Happening world wide, too,  apparently .
It is inconvenient, but there you are.
I hate to make it political, but the socialist left government in Victoria have lost control of Covid-19 in the state. Another disaster of a day, with the most deaths in a day.
Unlike all the other states, where it doesn't matter who you are, if you are infected you are stuck in quarantine and a contact trace is set up, there are only half hearted efforts in some cases. 
Victoria has some very large migrant communities. They speak English well enough to know to stockpile groceries, but not well enough to follow Covid restrictions. 
The government has used lies and evasion to cover this until the lid has blown clean off it. There are leftist ministers hiding under desks weeping, because it has all come undone.
It is the only slightly entertaining thing about the whole business.  
This post was modified 7 months ago by
Murray
Over the last couple of weeks I have the bigger youngsters 8 tosses, out to 10 miles. 1,1,2,2,5,5,10,10. miles. Seems a bit excessive, but I tried bouncing them out last year, and they got destroyed.
I have put some old birds in with them, to build up the numbers, and because some of them haven't done much, and need some education.
It has been interesting. I have lost 3 or 4, possibly not unexpected. What is eye opening is that half of the youngsters have spent at least one night out. Several have had 2 or 3 nights out, and one turned up, barely able to walk, after 11 days. These things have been well broken up and hunted. 
I went to the 10 mile point yesterday, took 20, barely had I arrived back, and whoosh! there they were.

I thought I would go back tomorrow to the 20 mile point, across the state forest, which is seething with raptors, then put them away to go through the moult. 
Then last night, it was announced that the state of Victoria is back in lockdown. This is because they allowed hundreds of tennis players and team members in for, "The Australian Open". Guess what?
So, we aren't meant to go more than 5 kilometres from home. I thought I might just sneak one more wee toss into them, before they go bare in the moult. 
Then today when they were out, I saw a sparrowhawk fly into the gum tree over the back, and vanish. The pigeons bolted. So did the magpies and little doves. I said to Catherine, there's a hawk up there. As they swooped around, the hawk came out of the tree like a rocket, pushed one baby down under the Barbeque, followed it under, and was going after it into the garage. I yelled and distracted it, it flew back into the tree. 
The wee blue Gordon's boy sat on the car for a couple of hours, looking very upset.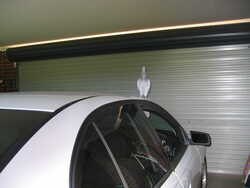 Got them all back down and in. They were mostly quite keen. 
I said to my wife, that will do. These poor wee things haven't even started moulting around the neck yet, and they know more than they need to know. Too much more of that that and they will all be too timid to be any good. 
This is why there is no old bird racing in Australia. They do well to get to the young bird races. 
@muzza it good that you have managed to get a bit of work into them. The late ones back should at least have learnt something. You do have a real problem with hawks over there. I think sometimes some of the fanciers over here think that is only over here that they cause trouble. 
When does your season officially start, or supposed to, Murray? I take it all your birds have finished moulting before they start racing. 
Very lucky Muzza glad all safe and hope other missing ones manage to get back home, the bloke 2 doors away from me had one took off loft that had just landed after flight last week
@andy123, the racing should start in July, so these earlier bred ones will be nearly yearlings. A lot of blokes breed later so they are still on their young bird wings.
There is a suggestion of joining up with a club near Melbourne to fly south east as well as the usual north road program. I am keen to look at that. Shorter races, and possibly less losses than the north program, which tends to have some pretty ordinary results.
Anyway, after a torrid time for them lately, it was a nice afternoon, they all had a splash and a lie in the sun. 

It relieves the stress, they are all happy and clean and fed and sleepy tonight.

 
They all look happy chilling out Murray. They don't seem to be to fazed about being chased by the hawks. I hear of people over here that say they can't get their birds to go out of the loft if constantly struck. 
Can see most of them looking skywards. Don't seem overly worried though. They are looking good. 
Some of them shot back into the loft, some of them ran under the patio. 
They are funny. So long as I am standing there, they don't seem too worried. 
The little red Jos Thone' youngsters are coming on well. Very clever, and very athletic. I like smart pigeons. The dumb ones don't seem to amount to much. They are just followers.
One of my original stock pigeons, Phryne the Van Loon, was looking a bit off colour for a couple of days. She is 10 years old, so I thought maybe she is getting past it. Then I noticed her wing looked a bit strange. So yesterday I picked her up, and found the secondary flights are missing out of both wings!

She has obviously been hit by the falcon, most of the inner wing is gone and a couple of primaries on both sides. Poor old girl. 
Anyway I fed her on her perch, and gave her a drink a couple of times, she is ok today. 
No wunder the rain deer call in around Xmas time , lol