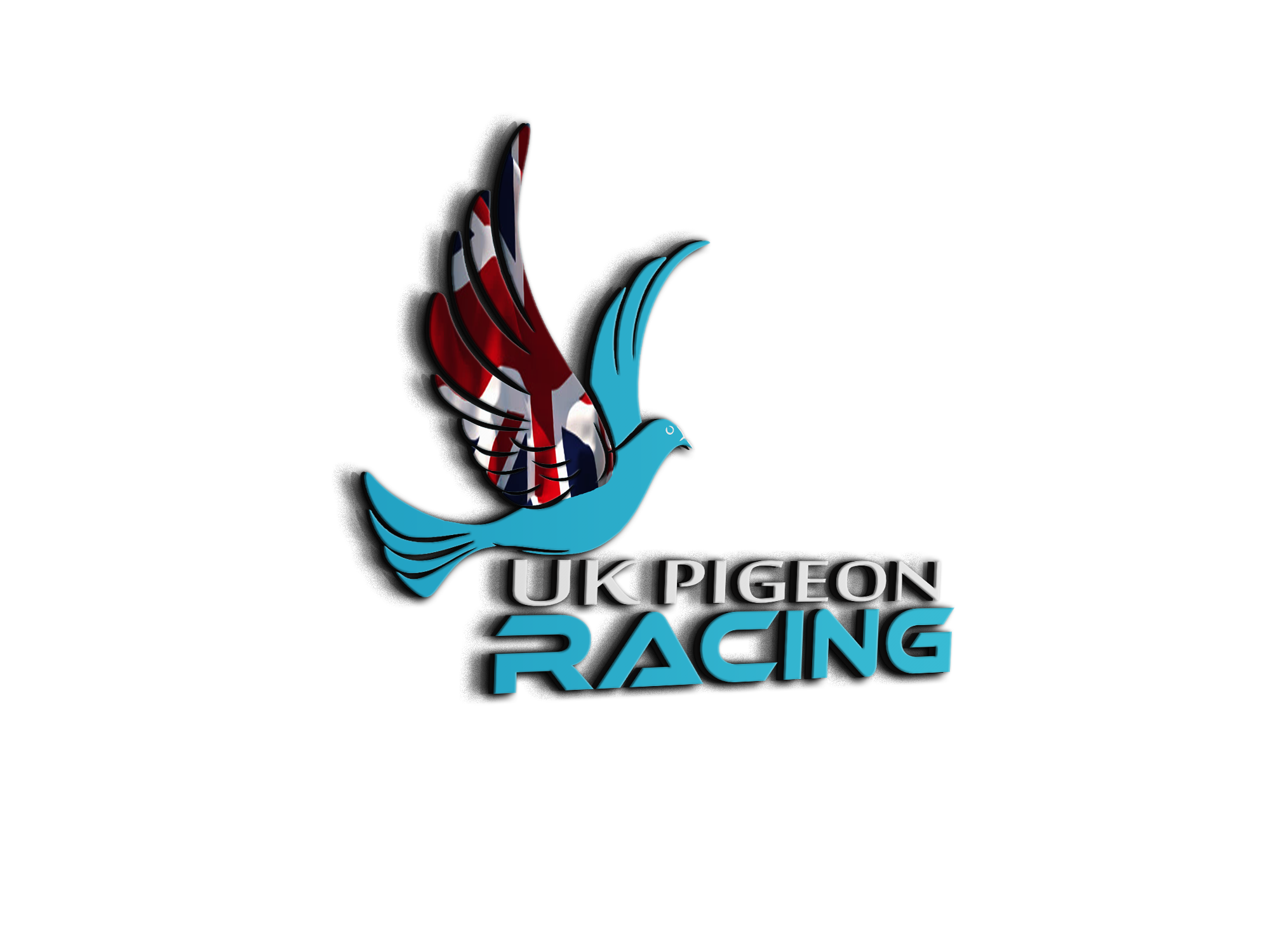 Its 'a mad house.
Topic starter
18/02/2021 8:12 am
We live in a mad house.
We have two cats, rescued from death rows. One used to be quite angry, you wouldn't put your face near him. You would lose an eye. 
The other one was totally traumatized, and would spend hours, days, hiding. 
After couple of years, Flynn, the angry one, just loves his parents. When I get home from work he is at the door wanting to be picked up. Catherine tells me he hears the car and races to the garage door!
The other one, Olly, is just a big soft love bug. He is still scared of people he doesn't know.
At 5 am when the boys start racing over the bed, gallop gallop crash gallop....you could growl at them and tell them to cut it out. 
But we don't.  
Topic starter
18/02/2021 9:20 am
My wife feeds the magpies. 
My wife feeds lots of magpies. 
Some get pretty tame. There is one with only one leg who lives near the house and is quite demanding.
There is another one which is a big shiny black and white one. It has formed a strong relationship with us. 
When I sit out under the patio with a beer and a book, it will come and sit on the back of a chair and talk to me. "Yodel odel odel srak squagel yodel odel!"
This thing is a wild bird, and will sit about a metre away and chatter way for an hour. 
Today was the next level. I was in the family room, looked up and saw it walk in through the gap in the screen doors. We leave them open when the cats are out. I thought, "oh this will not be good."
The ceiling fan was on. I thought it would see me, panic, fly up into fan....

But no. It saw me, had a think, and thought, "yes, I know you". Then it wandered around into the kitchen. 
Catherine saw it, and quietly said, "have you seen this!"
She put some cat biscuits in her hand, reached down and offered them to the magpie. It took one out of her hand then walked back to the door, stopping to check that she was following. 
You cannot make this stuff up.
Strange things for sure are animals, but we still love them all and do what we can to make them happy and wanted, the magpie will be moving in next


Great to hear Murray. I just love having animals around me. Doesn't particularly matter what sort. A lot of them show their own character and affection for those who get to befriend them. Always worked with animals, mainly dairy cattle, but have had many different pets over the years. 
My wife loves animals ,

that's why she married me lol 


I just have the one cat coming into the garden now has a red collier on thought it was the owners phone number when I checked it said do not feed me think it's too fat had 3 cats coming for food  but he has seen them off

 
They always say that a cat chooses its owner and not the other way around. I expect the owners don't want it finding somewhere else to live. If you started putting any food down you'd never get it to go lol. 
that's the problem had the owner come to  the door asking me not to feed it, it just sits crying for food
Topic starter
19/02/2021 8:21 am
@rainbow, that was what I was trying to counter. 
Our cats live in a back yard with 65 pigeons, many magpies, many wild doves, and who knows how many other birds.
Olly and Flynn know they will be growled at if they chase the pigeons. They don't like being growled at. 
The cats are scared of the magpies. 
That leaves the little Indian lace neck doves. There are lots of them. But they are far, far too quick for the boys.

Topic starter
19/02/2021 8:26 am
I know there are far too many people who cause cats to run and hunt to survive. 
There are people who 'own' cats, who boast that they have never purchased food for them. 
Work that out for yourself. 


 Looks quite happy George lol. 
Topic starter
19/02/2021 9:42 am
Here is the news
George has a new cat.
George, feed him, make him welcome.