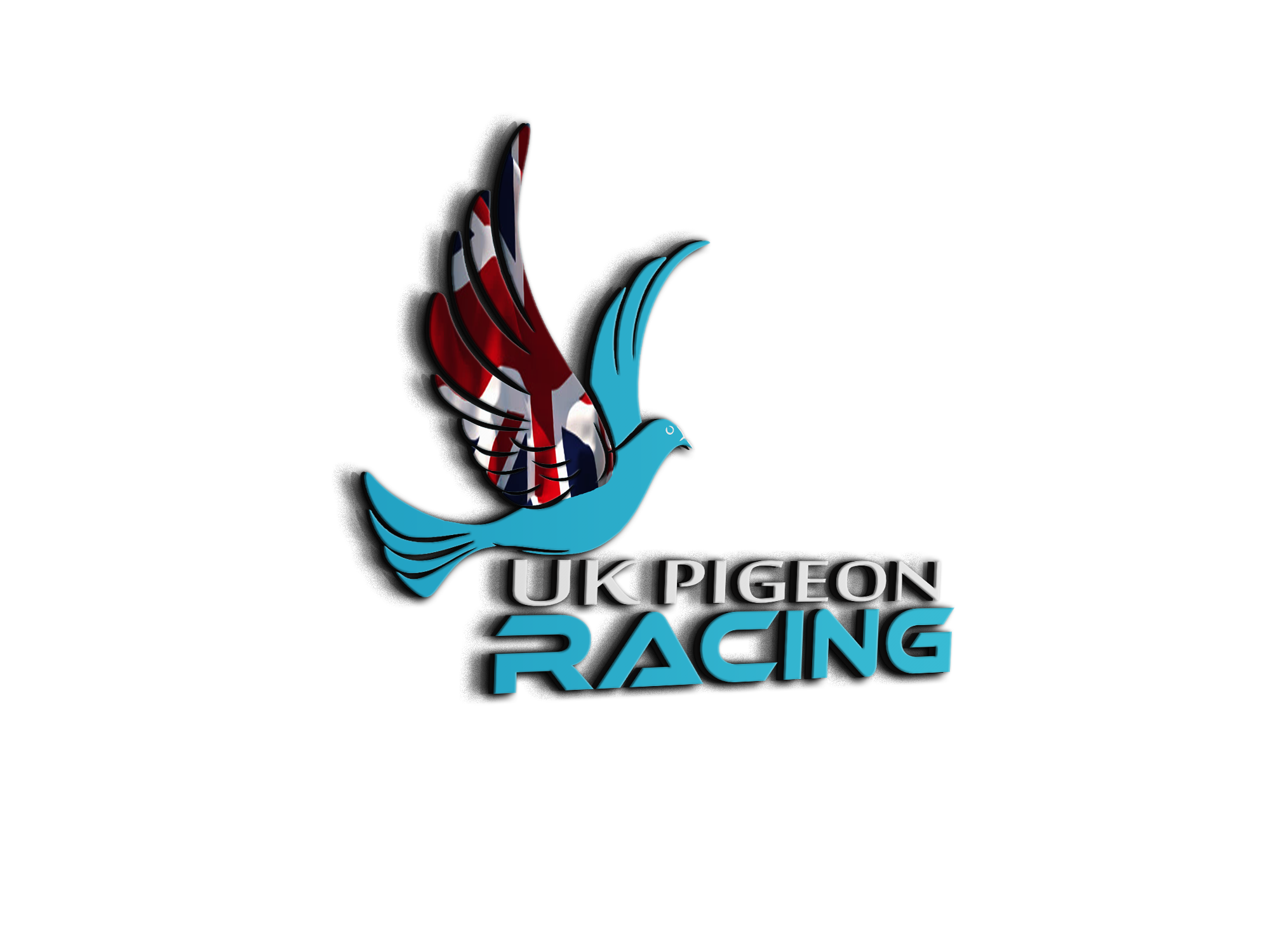 How to get pigeons in!
I'm having some trouble with getting pigeons in and today I have lost two (chequered dont really care, and my original white) I let them out hungry and they only listen to the whistle when they want to! I cant get them in unless I let them out at 5 and put them back in for 7 .of I try letting them out early and calling after a hour or two.they dont respond
So I was wondering can I have a routine of how people are getting them to trap(I have made a drop board now and bob wires )
This topic was modified 4 months ago by
Mizmo
Hunger tames lions 
reduce the feed especially at the minute it is hot pigeons need less when cold they will want more add some barley to the feed and feed 1 closed handful to 3 pigeons if they eat it all add another handful until you see 1 pigeon for every 10 your feeding have a drink then that's it until next feed 
If they don't come in when called they don't get fed at all 
if mine are not in within 1 minute all 50 the trap is closed and whoever is out is not fed till next feed but I never have to do this I have 50 youngsters in in seconds 
@www-propertymaintenanceleeds-co-u I last fed them yesterday at 7 o'clock sonthey should have  been hungry. Problem with leaving them out is they like roosting on the neighbours window sill .which i really dont like as they leave droppings and i domt want ot cause a nuisance to them.
If i was to let them out should I be trying to get them in after a hour.
Also where can I het barley from and what help does it do?
If they don't come in when called they don't get fed at all 

if mine are not in within 1 minute all 50 the trap is closed and whoever is out is not fed till next feed but I never have to do this I have 50 youngsters in in seconds 
Similar here if you don't come in you don't get fed and after a couple of days its still the same the problem goes away

Your over feeding a lot by the sounds of it your local corn store will have barley and pigeons eat this last they don't particularly want it But it is good for them if there leaving this they've had too much only use the whistle when feeding the birds otherwise they've no idea what it means 
like putting vegetables and sweets I don't of kids and telling them to eat the veg 
This post was modified 4 months ago by
jmccall
@www-propertymaintenanceleeds-co-uk how do you get them trained so well??
You start from the day they leave the parents they do what you say or else. If you let them mess you about they will get in the habit of doing it. I was on the phone to Paul tonight when the YB's came down I said hang on I'm going to open the traps and within 30secs they were all in. And its not because there starving because if they were they wouldn't fly for an hour and a half, Its what they have always been taught
What the others have said is right, they are getting too much food, and the wrong sort. Too heavy a mixture. As John said, add some barley to the feed. 
I feed mine as much as they want morning and night, but the feed is a bit lighter than some would feed. So they are ready for the next meal. From the day they venture out they learn to answer the call for the feed. 
Routine, routine, routine. 
And yes, if they refuse to be sensible, going to bed hungry makes them think.

Currently I am giving breed and wean it was.i started to give them once a day and even that is not working.  Is there a brand to get that is light and good for this?
Same as everyone has said it's routine and from day 1 keep them on the edge of hungry until it's installed into them if they don't come in don't eat although this shouldn't happen 
THE RULE 1 closed handful to 3 pigeons will help you get them back under control put this into a tin and compare it to what you have been feeding and you will see the difference also watching when birds drink and behave while feeding etc is the key
bread and wean is far too heavy in protein although I did used to race on this cut with barley and did very well but your better off with a young bird mixture I can't really advise you on this as I use same 3 mixes of corn from versele laga add barley and adjust these to accommodate which birds I'm feeding and for what 
I will video my youngsters trapping and there reed for you this morning and put it up so you can see how they should be 
It is scary how John McCall from Leeds, and Murray McPhie, from Bendigo, keep voicing the same things.
I read Mizmo's post early this morning,(Aussie time) about feeding a 'Breed and wean' mix to his young birds, and having trouble getting them to answer the call.
Well, I thought, there is your answer right there. I logged on at lunch time for a few minutes and saw that Mizmo was taking notice of the advice, and was looking at a depurative mixture to feed his pigeons on.
I thought I would jump on here this evening, (Aussie time) and offer some advice.
jmccall beat me to it.

@www-propertymaintenanceleeds-co-uk that's where I might be going wrong ! I was told one handful for one bird . Then the other thing i was told feed them once a day and leave the feed in for a hour .
Am I right in saying feed with too much protein is  no good .needs to have more carbs then protein ?
As you would need the energy from the carbs for flying ?  So is it a good idea buying the depurative mixture , as it contains more barley . 
Good to see you showing so much interest in this topic, Mizmo.
Now, this is a good time to point out a fallacy, common in the pigeon sport.
The old story is that young pigeons must have a protein heavy diet to grow and be any good as racing pigeons. The story has been told so many time over the last hundred years, that it is almost canon law.
This is so wrong! 
If, for example, a baby pigeon needs, shall we say, 7.5 grams of raw protein per day, to grow. The fancier, wanting to provide well, feeds that baby pigeon 15 grams of raw protein, and thinks that his young bird will grow twice as quickly and be twice as strong.
In fact, he has overloaded the young pigeon's digestion, and worries about the loose droppings.
So, he then gets some medications, and begins a life long battle with an enemy that he created.
Mizmo, The best advice I can give you is, buy some of that depurative mix. It is very balanced, and I bet those pigeons will be healthier and more athletic than those fed a heavy diet and antibiotics.