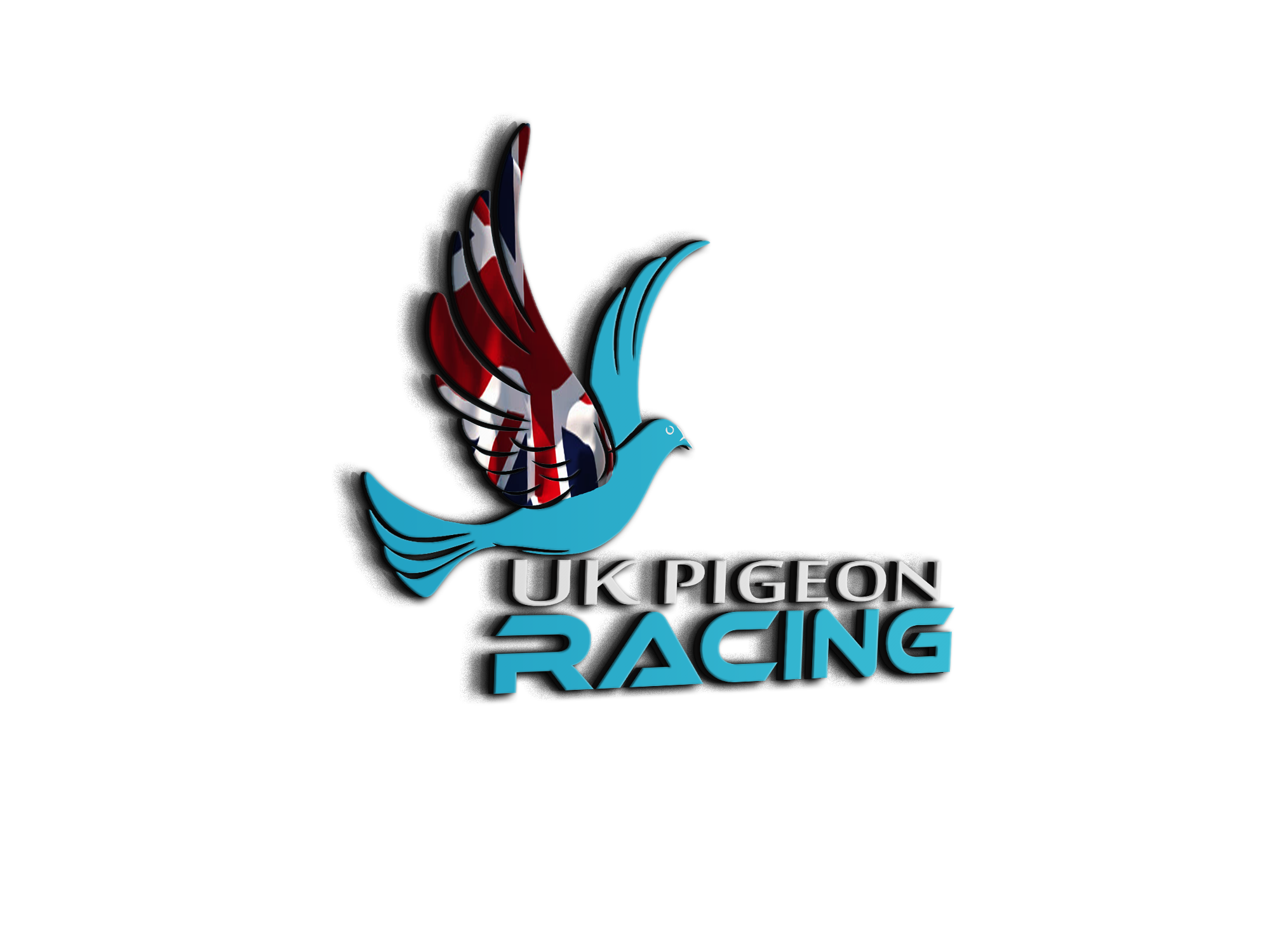 Grandchildren
Topic starter
27/11/2021 3:39 pm
We're looking after 2 of our grandchildren this weekend. They were with us in the shop today. 
Skylar, our 5 year old granddaughter wanted to help me in the shop.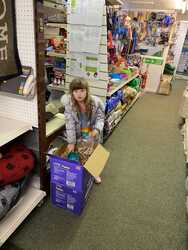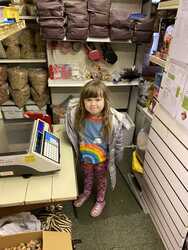 Jayden, is 8 and would rather spend time sat in the office playing on my iPad.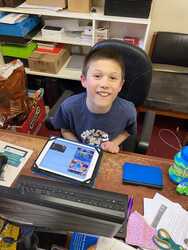 Sounds about right lol. 
Got them until tomorrow afternoon 🙂
Home of the ukpigeonracing test loft.
Always great to have the kids around, always the girls helping as well lol 😊 😊 
Sadie's Loft's, home of great birds, just a poor loft manager
Good to see mate, great times spent with family. Quality at its best.
Looks like they are enjoying themselves.
sounds like your having fun Andy Morgan stays with me some weekends if he needs a break from the family
That's great to see, Andy. 
Your shop looks terrific. All stocked up. I love pet shops and feed stores.