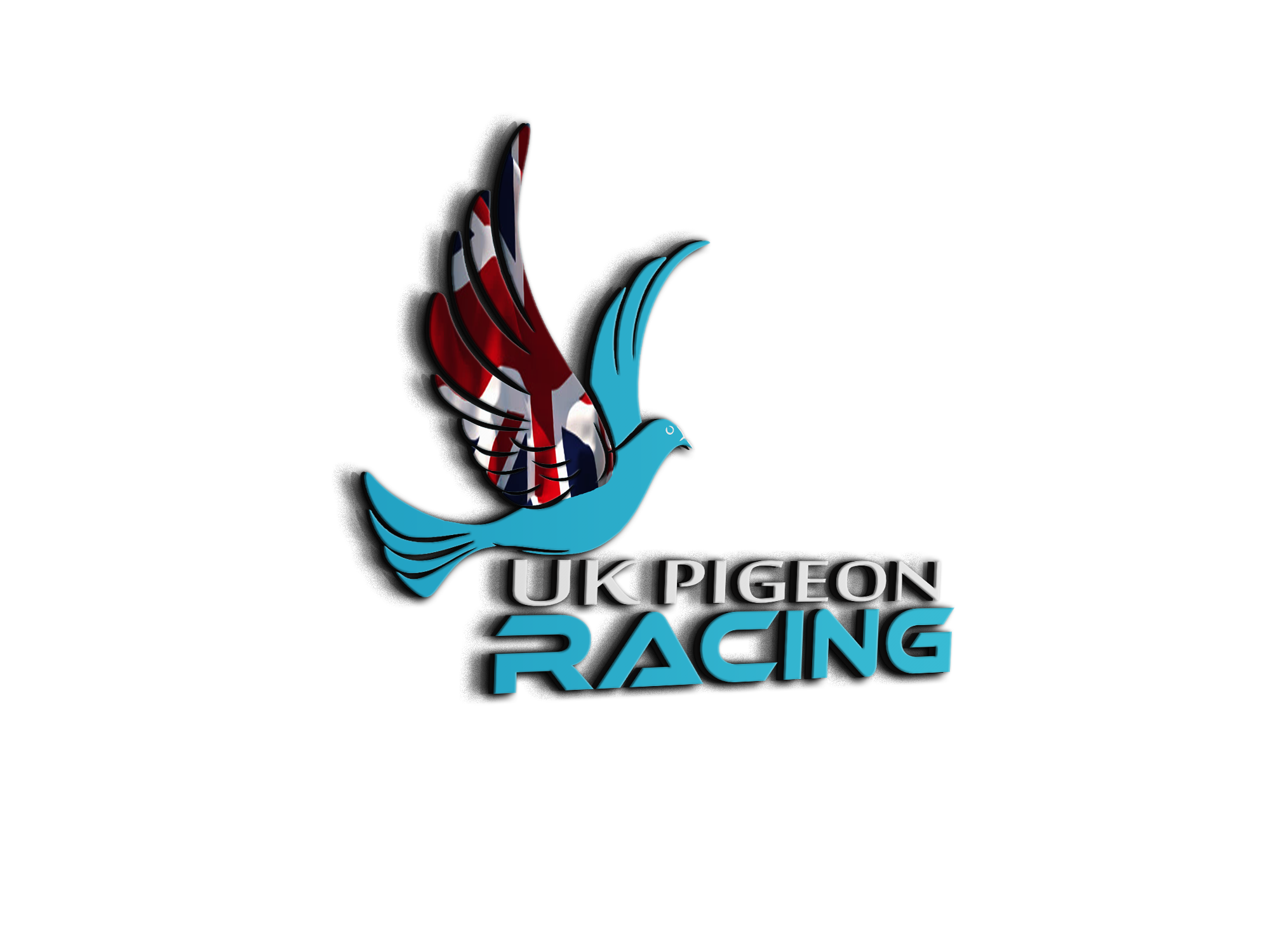 FOUND PIGEON (Not racing )
As title suggests, when I went to lock up my birds I found a stray .
upon looking at it ,it has two rings . The bird itself feels very light and weak so I have given it water and food .no signs of injuries.
I've narrowed it down to being a tippler but the problem.is I can't find no contact details to report it. Can someone point me in the right direction please 
I'm based in England West Midlands 
Hi Mizmo. Are there no letters or numbers on either ring. If not there is very little chance of tracing whose it is. If there is, I think there is a show bird society. You could contact the RPRA I'm sure they would point you in the right direction. Try putting a photo of it on here.