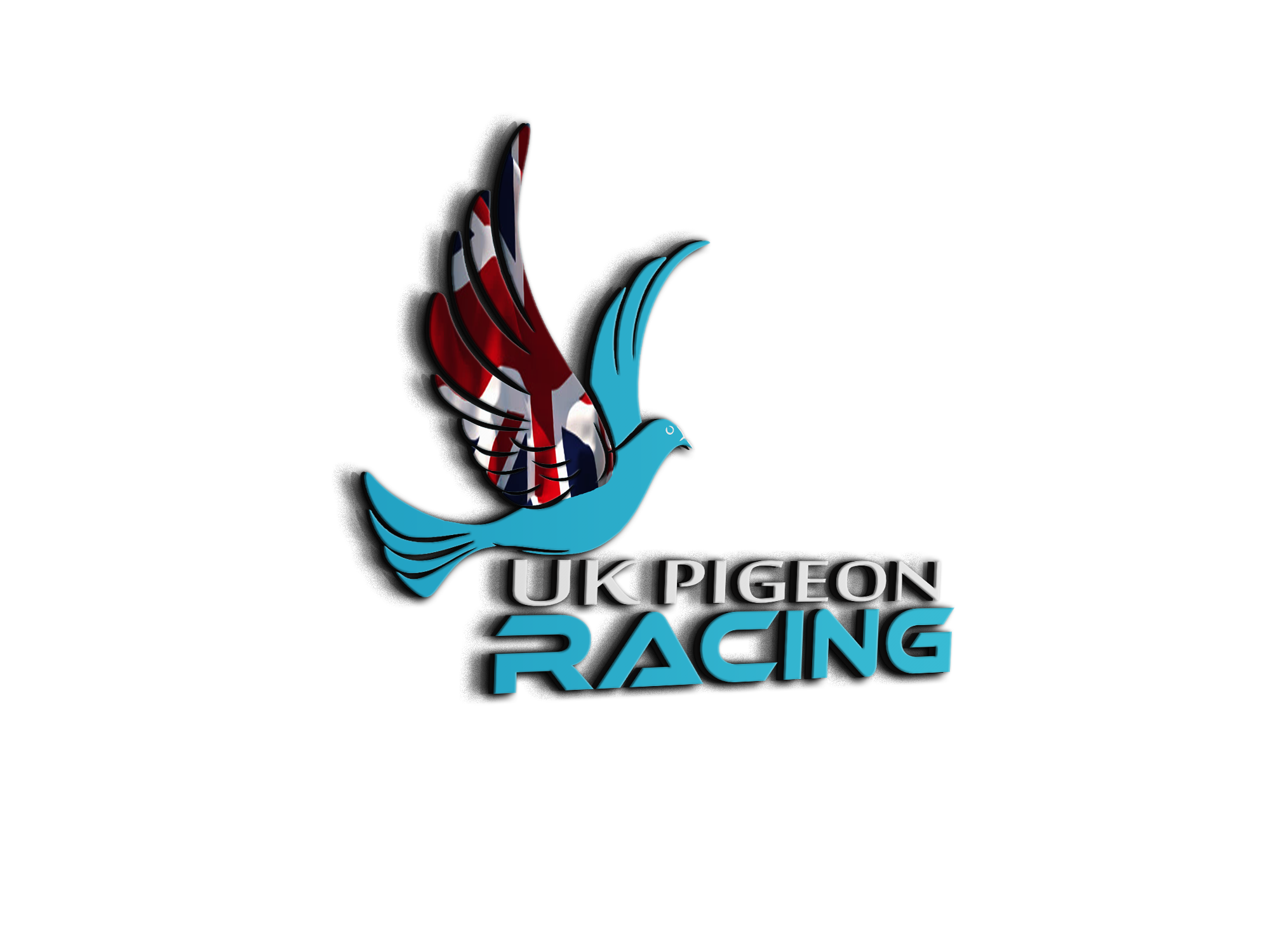 For Andy
Could you please give me your thoughts on this eye please Andy, when you have time please.

 
Both these 2 eyes have a portion of bull eye in them. The dark area between 5 & 10. This is quite common in Pied pigeons. Very rarely get it in a non Pied. I would think it must be linked to the Pied gene. It does tend to cover up some of the eyesign. I must say I'm not that keen on this one. The inner circle is quite narrow. The circle of colouration is rather pale, a yellow but almost lemon. The iris is nice and broken with plenty of room for absorbing one with a strong iris. Not what I would want in a breeding eye. 
Home of the ukpigeonracing test loft.
Another eye for you please Andy, I hope you dont mind.
Of course I don't mind mate. The bull eye is even more pronounced in this one filling most of the eye. This does make it difficult to read. The inner circle does look better in this one. The circle of colouration is a violet. The iris is fuller than the last one and is mountainous with some good peaks. It still has plenty of room in it though as the violet can be seen through the iris. A better eye than the last but still one I would think would struggle to be a good stock pigeon. 
I don't know anything about either pigeon so may be wrong lol. 
Home of the ukpigeonracing test loft.
Topic starter
26/11/2021 11:14 pm
Thank you Andy, funny enough they are from the same breeding. i do agree with you on the pied gene. Thanks for your thoughts mate.
Both nice looking birds Devo, although eyes aren't really my thing these days (partly as I can't see them properly any more lol 😂🤪) as Andy says they aren't the best eyes to read and I too don't reckon much to the first although it would be good to put with a bird with a much stronger eye. I'm sure they are from top stock as someone has taken the time to photo them 👍 be interesting to know more about them !!! 
Topic starter
27/11/2021 11:54 am
@trench   Yes trench, there are some nice birds around. Its good to get other members view of their thoughts.
Topic starter
27/11/2021 11:55 am
@andy123  Thank you Andy, its good to get your views on these eyes.
Nice looking birds ,with pieds ,you can get the Bull eye coming through ,personally I don't like it ,but over the years have seen some wonderfully race & stock birds with it ,main thing is performance if they have that don't worry about the eyes ,all pigeons have two anyway ,cheers 
Topic starter
28/11/2021 9:30 am
@killer  Yes Killer its all about performance, that is what the sport is about.
Could you give me a reading on this eye please Andy, Its the type of eye i like. Thank you.

 
A very nice pearl eye. A great breeding eye. The only thing I'm to sure about is the inner circle. It is nice a wide between 2 o'clock and 10 o'clock but is difficult to see between 10 & 2 appears to go quite narrow. It does splay out into the circle of colouration which is distorting the circle. The circle of colouration is a dominant violet and can easily be seen right through a well broken iris. The iris is reddish pink and very broken. There are a nice mountainous effect in it. I would think this would make a good breeding eye. It is the sort of eye that could go with almost anything. 
Home of the ukpigeonracing test loft.
Topic starter
03/12/2021 7:02 pm
@andy123   Thank you Andy, its the type of eye i like. I would be pleased to have this bird in my stock loft, if i had one. Lol
@andy123   Thank you Andy, its the type of eye i like. I would be pleased to have this bird in my stock loft, if i had one. Lol
You still have plenty of time Devo 😉👍🤠