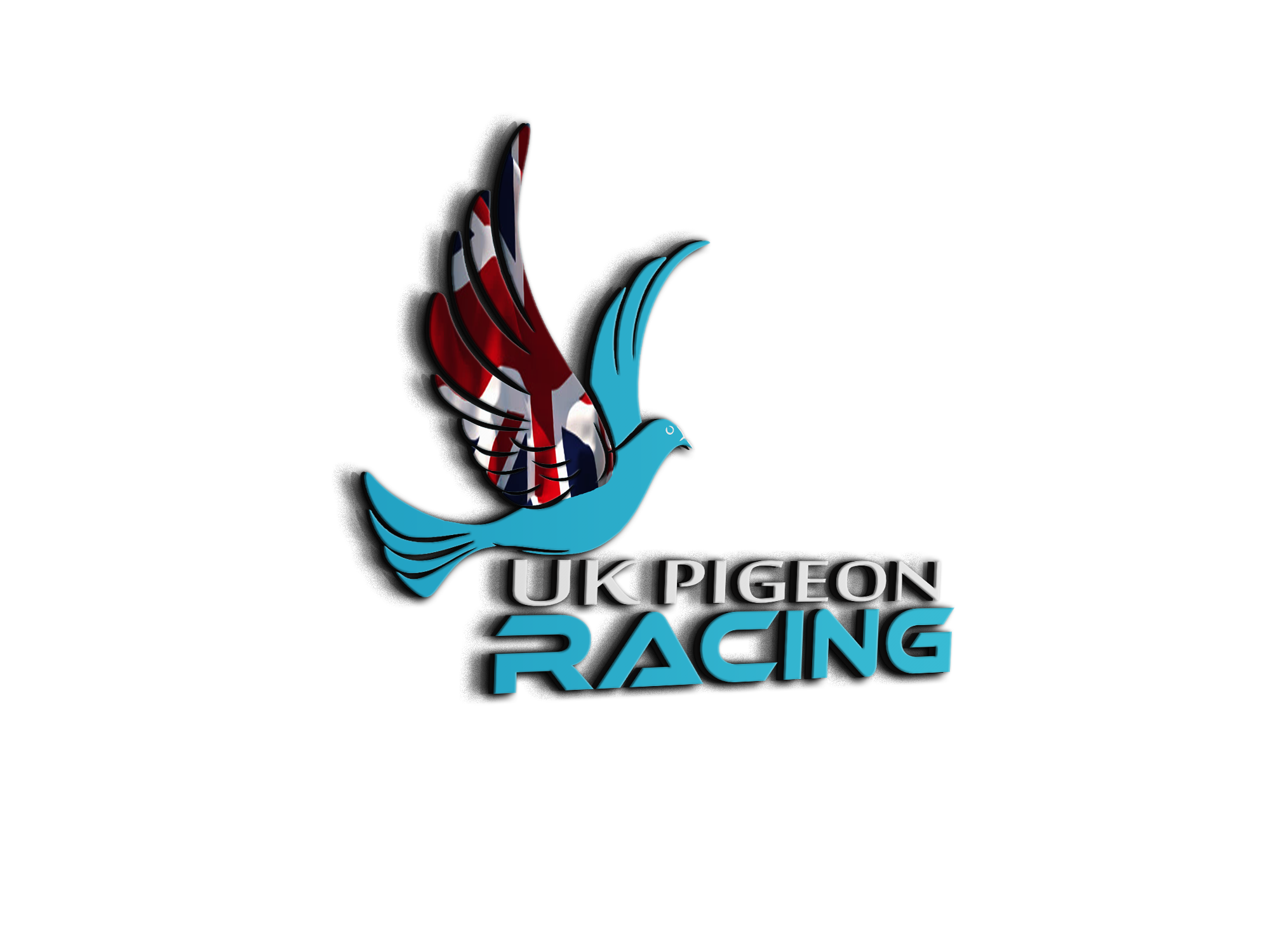 Disappointed.
About, I don't know, 2 years ago?, I made some frames for a new set of stock boxes.
Pretty much a 4' x 4' shed, with six 2'x 2' boxes.  It could be eight, but I am a wee short arse, and cant see up that far.
Of course life keeps getting in the way, when I have time I don't have the money, when I have the money, the tax man wants it,

But, this week, I beat everyone to it, and ordered some materials from my local Timber merchant. They are very good to deal with, are competitive, and will deliver.
Stoked! going to get this thing built.
Imagine my disappointment, when as night fell, I had no fresh, clean plywood in my garage!
I don't know what happened.
I will go to bed a broken man.



What a choker mate, hopefully you can get hold of some soon and get your shed built at last.