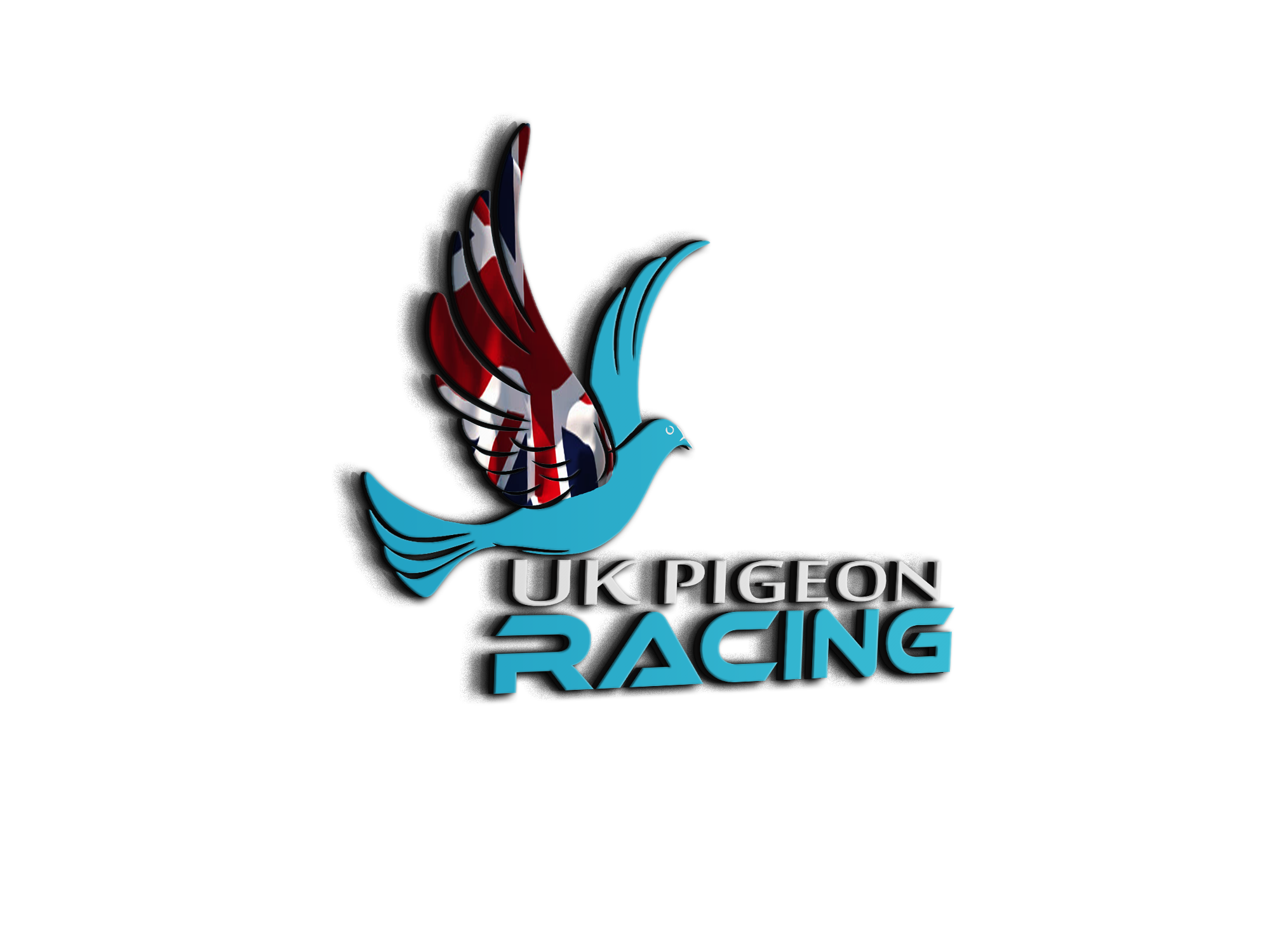 cheese
Topic starter
13/04/2021 5:24 pm
hello dos any one feed cheese to there birds  if so how often and on seed or in pots reason for doing it 
name paul biggs
age 52
club pill r.p.c
feb welsh north
No I don't Paul. Never used it or considered it or heard of anyone who has. Others may have done. 
Have seen on other sites folks saying they feed cheese as is and grated
A long time ago it was a thing to put cheese and peanuts in a blender and chop them up for the pigeons. 
Never did it myself. 
I don't know if anyone still does it. 
Great stuff for catching rats with ,
Great stuff for catching rats with ,
I like it with a cracker and a glass of red wine. {pear}:smile: