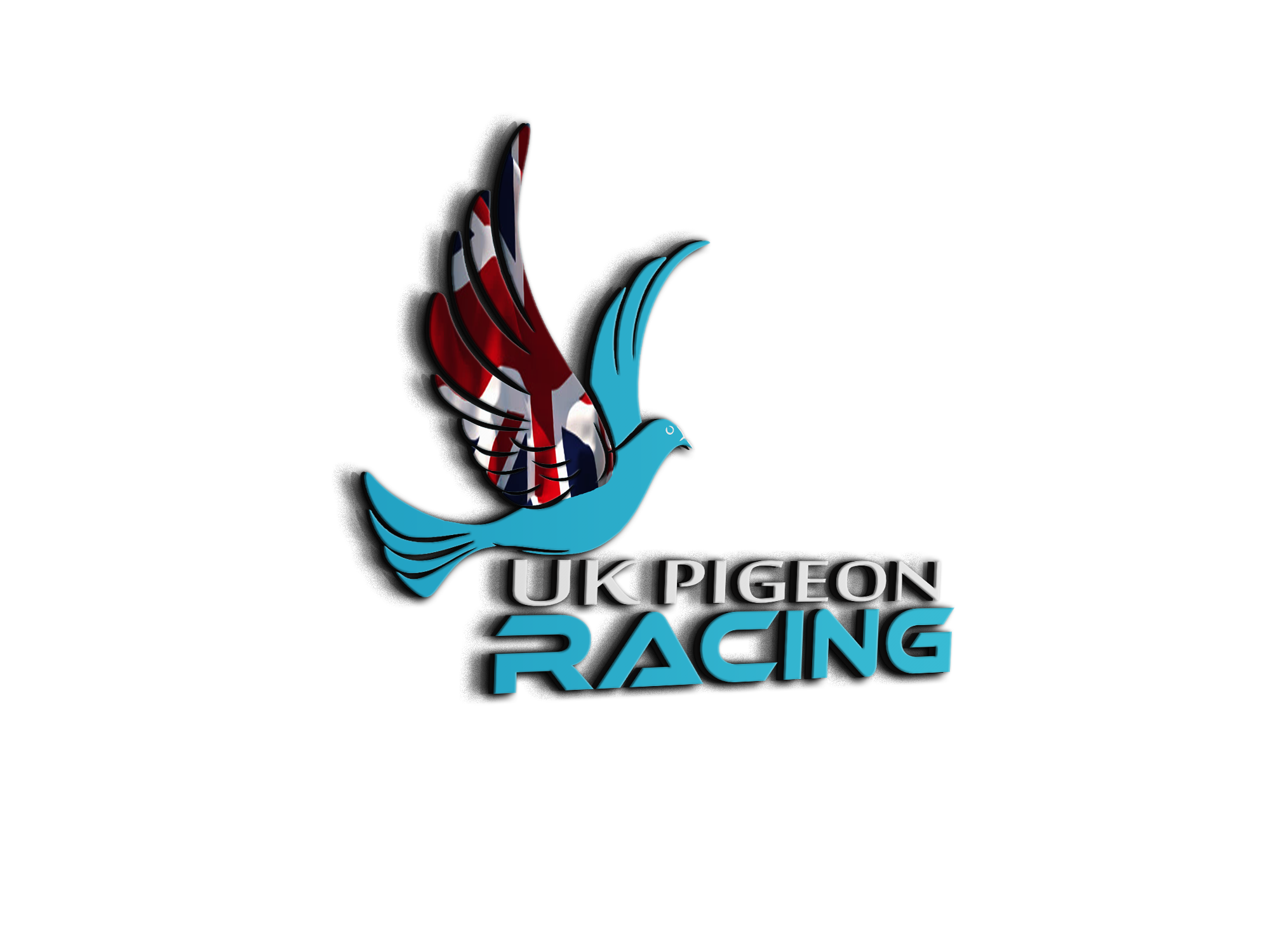 Channel racing update
Topic starter
06/05/2021 2:44 pm
At a meeting with DEFRA today it was confirmed that the EU commission has agreed to provide a transitional period for the movement of racing pigeons into the EU for the purpose of racing. This transitional period will run until October 2021 after which time we will have to meet the requirements of the new Animal Health Requirements; unless derogations can be achieved. From recent communications with French Border Control Posts it is obvious that this information has not yet cascaded down to the staff on the ground. DEFRA have a meeting next week where they hope to accelerate  this information.
However, due to the levels of Avian Influenza on the continent at this point in time the General license does not allow us to race from the continent. This position will be reviewed next week and we hope to have news within the week after next.
I am sure everyone will receive this as positive news. The largest hurdle to channel racing now has a temporary solution. I would like to take this opportunity to thank all the staff at DEFRA who have worked to a position that means we have a temporary solution to the Animal Health Law.
More information will be published in due course. 
Sorry Buster I put a post up about channel racing before I realised you already had. 
The CSCFC have said that all being well they will racing from Fougeres on the 29th May. The BICC are saying they hope to be racing from Alencon early June, I would think 5th June. New South Road programs will be put out in the next few days.