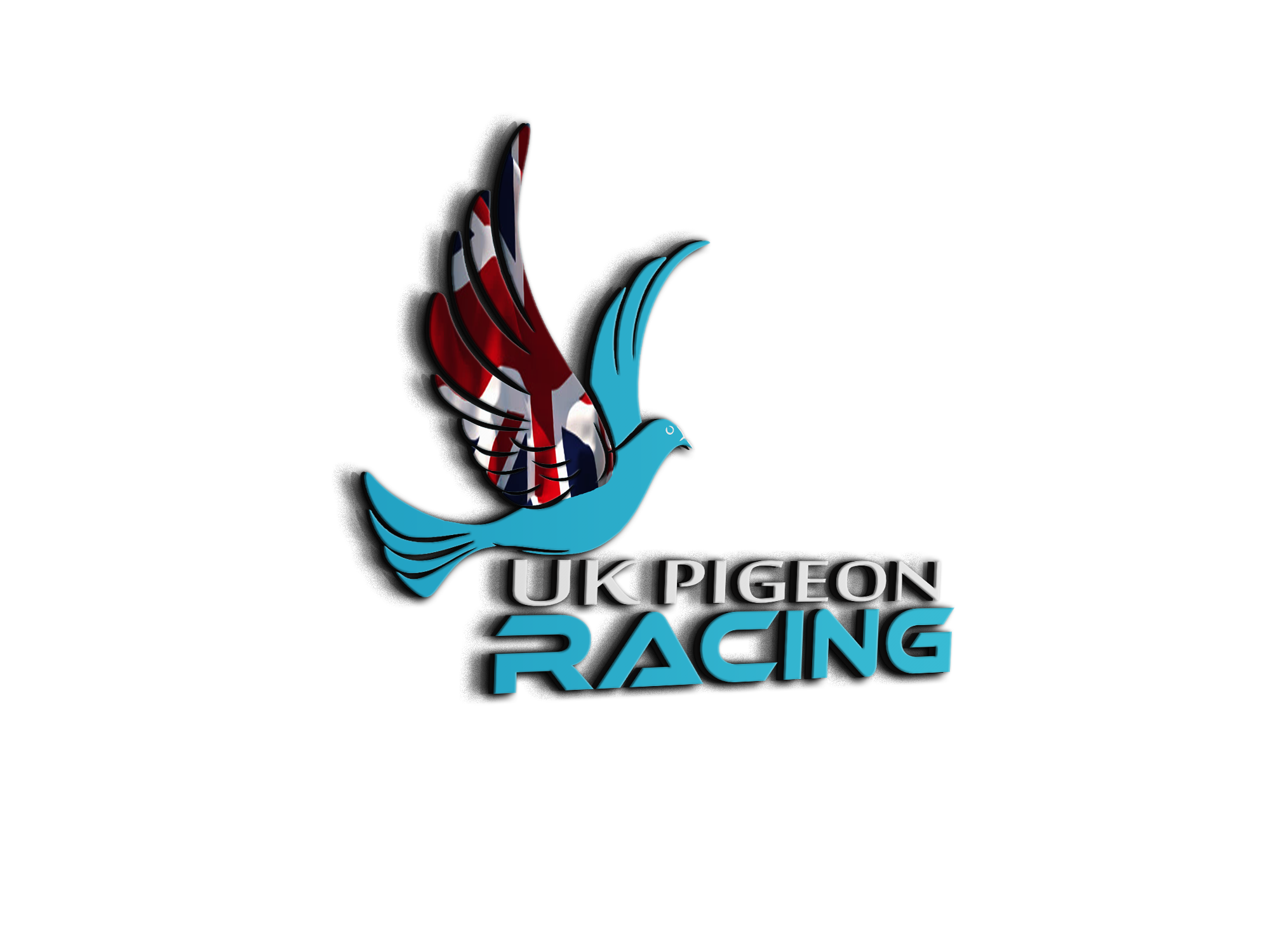 CDBL
Topic starter
01/05/2020 9:48 pm
Thanks lads, it really does make me wonder why I stuck out an office job so long. Just had another 4 sales today. And a repeat customer so must be doing something right
Well done mate
Thanks lads, it really does make me wonder why I stuck out an office job so long. Just had another 4 sales today. And a repeat customer so must be doing something right
Nice one mate, well done you 👍
You should be very proud of yourself.
All the best.
I thought I'd just tag on to this again. So the last month has been a bit of a whirlwind. I went from having done maybe 1.2k turnover over six months to 1.5k in the last month. Practically overnight. I had an article in the paper... 
Not so retired racer, part time webmaster and part time distiller
Topic starter
12/06/2020 3:44 pm
Fantastic Chris big well done you deserve it mate


Great news Chris, things looking on the up 👍
That's fantastic news Chris. You've had so many ups and downs but have kept going, you deserve all the success with this venture that you get. 
Well done Chris that's absolutely brilliant mate, chuffed to bits for you. After all your ups and downs and your dogged determination you certainly deserved a break. I hope it continues to go well for you 👍👍
Brilliant news chris, well done.