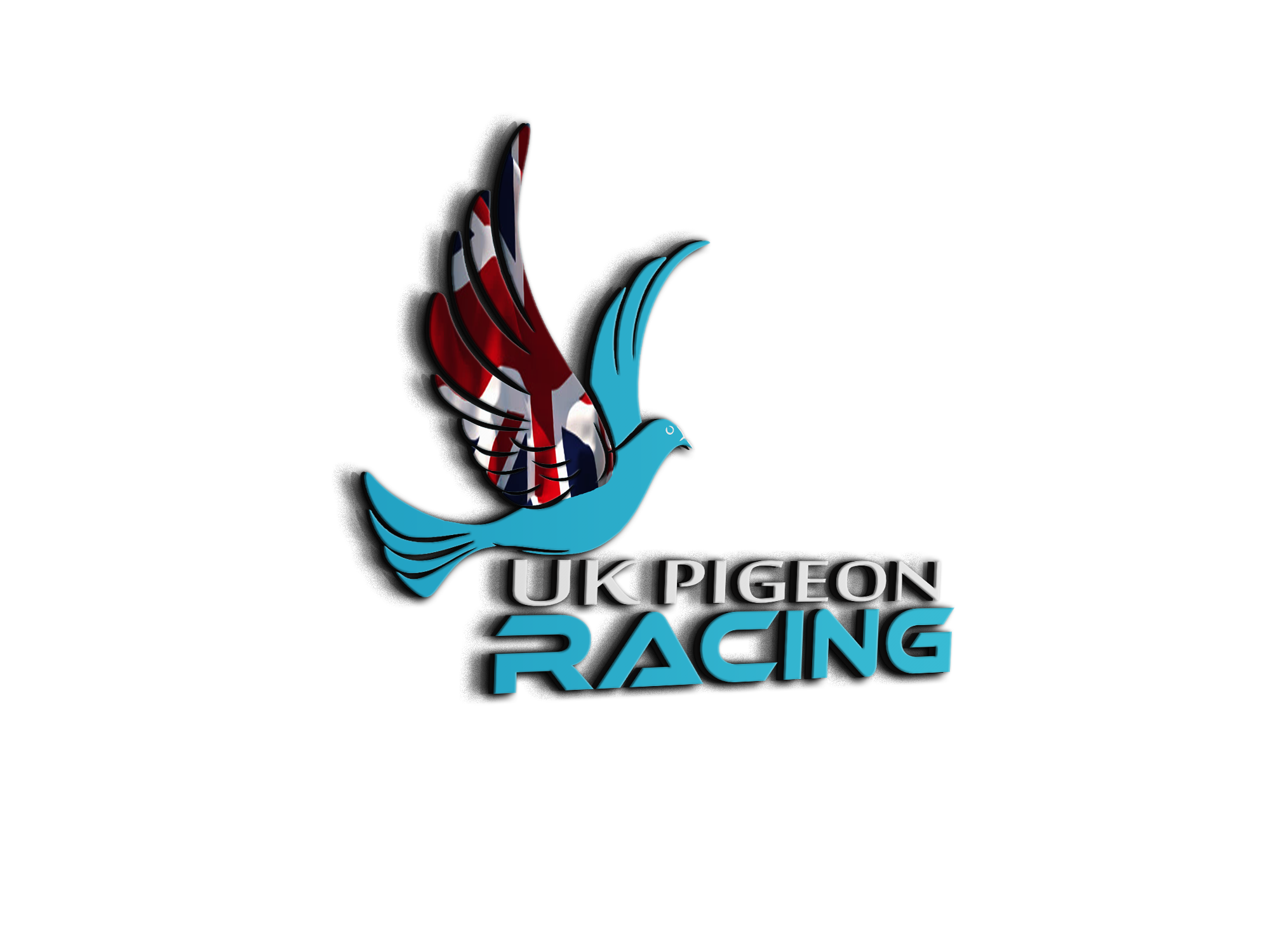 Been otherwise engaged


Hell, that sentence is too complicated for most pigeon fanciers.  



It will be interesting to see how this plays out. Rudy Giuliani has 1000 witnesses lined up

and more and more evidence of fraud is coming out. 
Of course you won't hear that on the mainstream media. They aren't reporting anything about it. It isn't following the script.  
If you know where to look there is a lot of information coming out.

Hardly hear anything here now. I think most have lost interest and have bigger things to worry about at home. Covid is still very high. In our area it is now has one of the highest infection rates in the U.K. and I know of a few people who have been tested positive. 
That's not good, Andy. 
You take care. 
It is a problem alright. Over here it was almost eradicated, then, oops! up it pops somewhere else. And away it goes. 
With winter approaching, it will be a worrying time. And people blaming Boris won't help. Poor old Boris didn't cause it! 
This last week there have been between 500 & 600 deaths from Covid every day with over 20,000 new confirmed cases. Having said that most of the people I know with it have it mild. Yeovil hospital near us has several cases, 2 schools locally are closed because of cases and 2 business sites have cases. 
As you say, nothing Boris can do, especially when so many are ignoring advice and restrictions.