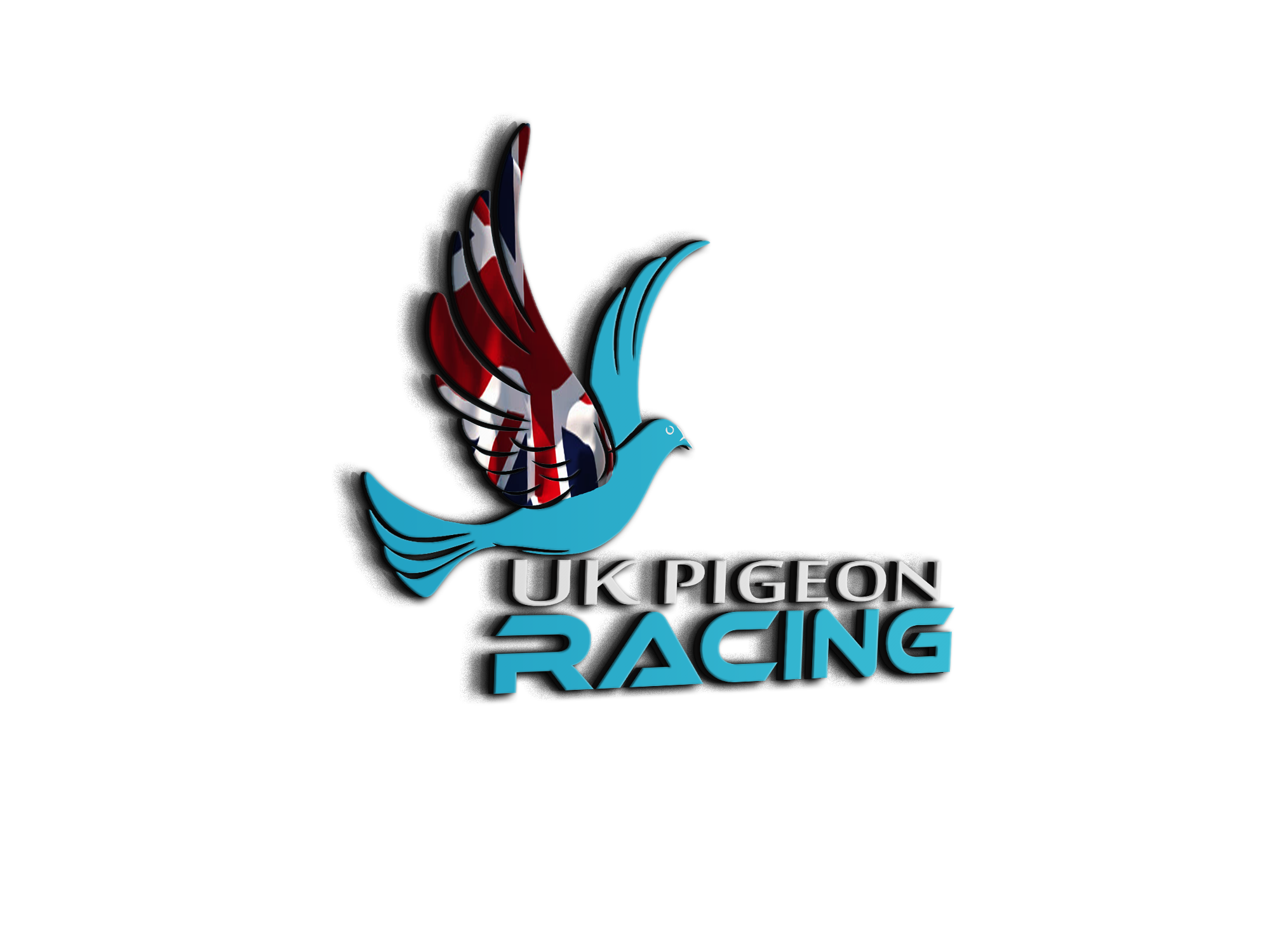 Another bit of sad news.
Topic starter
13/05/2021 8:04 am
I was informed that a former staff member at the service station passed away. 
Only 51.
Geoff had been at the site for years before I managed it, and I've been there 12 years, it was his 'pocket money' job. What paid for the trips to America, etc.
Then his daughter worked for me while she was at university, then his son did the same thing. 
They are a great family, he was a terrific bloke, and we are all very sad.
Very sad indeed. 
So sad and so young
R.I.P Geoff condolences to the family
Sad to hear Murray. 
RIP Geoff. Condolences to his family. 
Very sad , at an early stage in his life ,
Very sad and so young too, condolences to his friends and family. RIP Geoff.
Also had the sad news that another of the Worthing DHS members Reg Hillier passed away last weekend on his 86th birthday, he had been battling cancer so it was expected but sad all the same.
RIP Reg, condolences to his family. 
Topic starter
15/05/2021 7:43 am
Yes, sad to hear of another old fancier passing away. 
I have been told that keeping pigeons can shorten your life. 
That is nonsense. 
The pleasure of keeping pigeons counters the pressures of my job, and I am sure they will prolong my life!
We might envy Reg Hillier, gone to be with his maker, after raising many, many rounds of young birds. How terrific is that?
Rest In Peace, Reg. 
Another fancier from the Worthing club that I knew since I was a boy. 
RIP Reg.