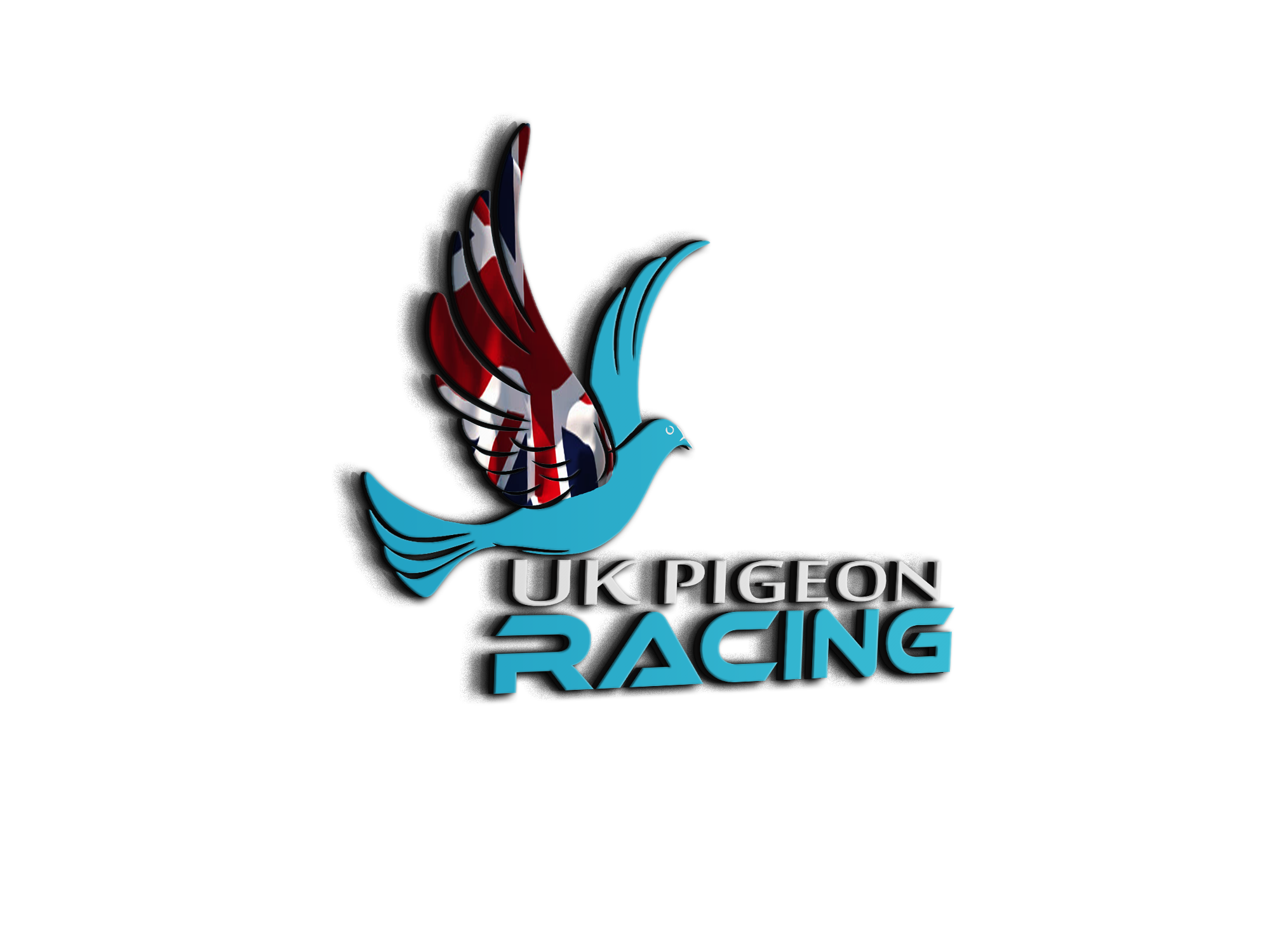 Along time together but the best way in life.
Topic starter
20/11/2021 11:32 am
Tomorrow Maria and I, have our 40th wedding anniversary. But we have been together for 43 years, i have to say its been a time we have really enjoyed. I must say in the racing pigeon world, she backed in everything i done. Its all about having a great partnership in any walk of life. So time to spoil her and give her a great day.
well done Maria  for putting up with you that long dev 
Topic starter
20/11/2021 3:29 pm
@george-morgan  I have just told her what you said George, she agreed with what you said. pmsl.
Have to agree with George on this, 😊 😊 . wishing you both all the best and congratulations
Sadie's Loft's, home of great birds, just a poor loft manager
Topic starter
20/11/2021 4:27 pm
@buster121   Thanks Buster, just been out to get her presents.
Happy anniversary to you and Maria tomorrow Dev. Hope you have a great day. 
All the best Andy & Roxanna 
Home of the ukpigeonracing test loft.
That's a great milestone, Devo.
Congratulations to you both. Hope there'e a few more yet!
I am good! They aren't firing rubber bullets at me. Yet.
Welcome to Victoria, 2021.
Topic starter
20/11/2021 9:34 pm
@andy123  Thank you Andy, she will be happy in the morning opening her present.
Congratulations and happy 40th anniversary to you and Maria with very best wishes for more happy years to come. 
As you say that kind of partnership and friendship is hard to find and deserves to be cherished at all costs, well done to you both x
Topic starter
21/11/2021 10:15 am
@trench  Thank you trench, yes a great partnership we have and growing stronger. She is made up with her presents.