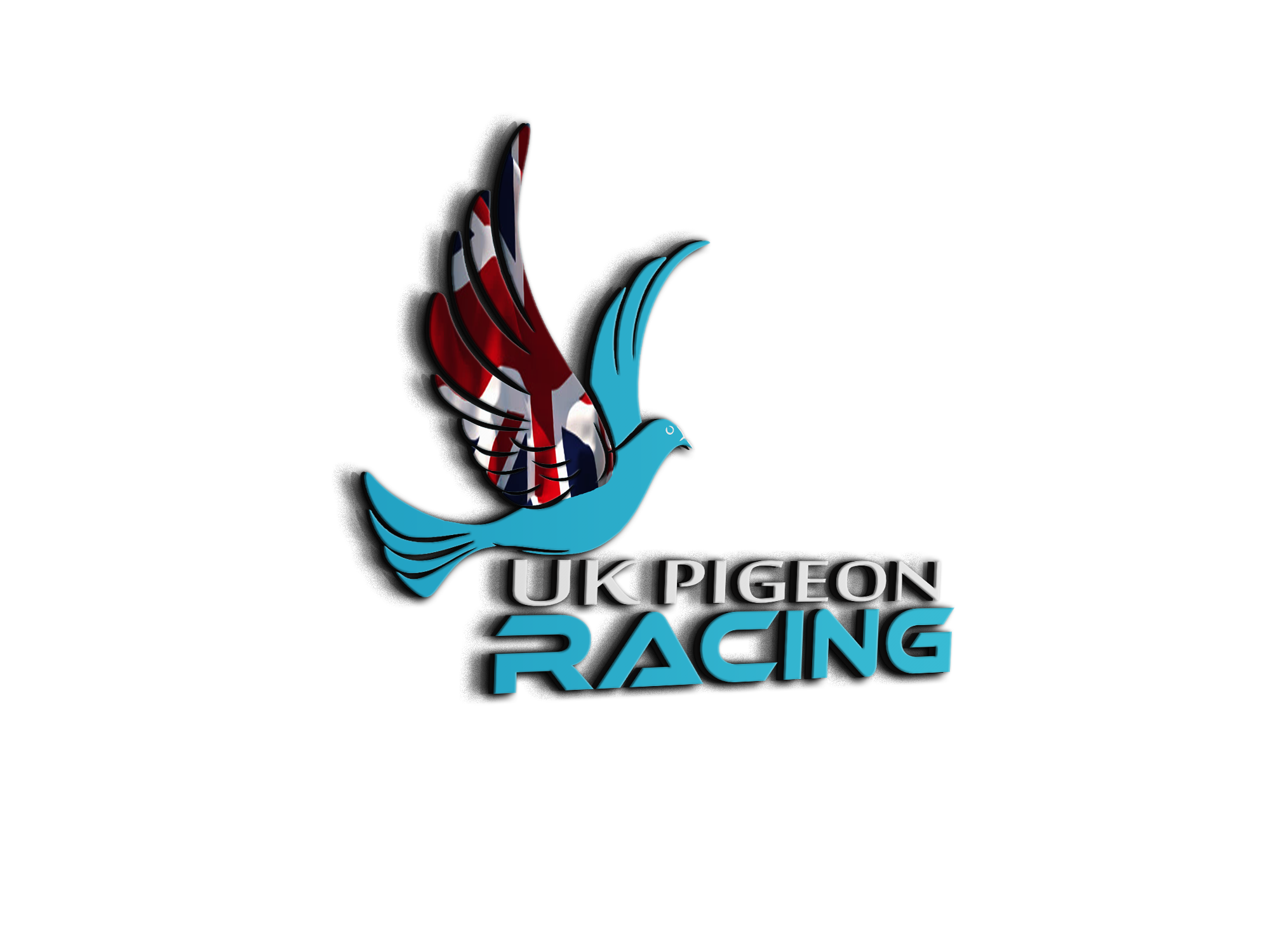 Albert Babbington
Topic starter
11/05/2021 10:00 am
Just seen elsewhere the great Albert Babbington passed away this morning
R.I.P Albert condolences to the family
RIP Albert. A great well known fancier. Condolences to the family. 
Very sad news , I spoke with him on another channel ,on pigeons & we PM each other for a while ,RIP Mate a great icon of the sport ,
Of course I only know of Mr Babbington from what I have read of him. 
He was clearly a man who truly understood pigeon racing. A maestro. 
Sadly, another of the great old fanciers no longer with us. 
Morn All, 
Might have been the wrong, topic, killer...
You may well be right ,I,m blaming the web site for putting me in the wrong section ,lol 🤩 🤩 
RIP Albert, condolences to his loved ones.