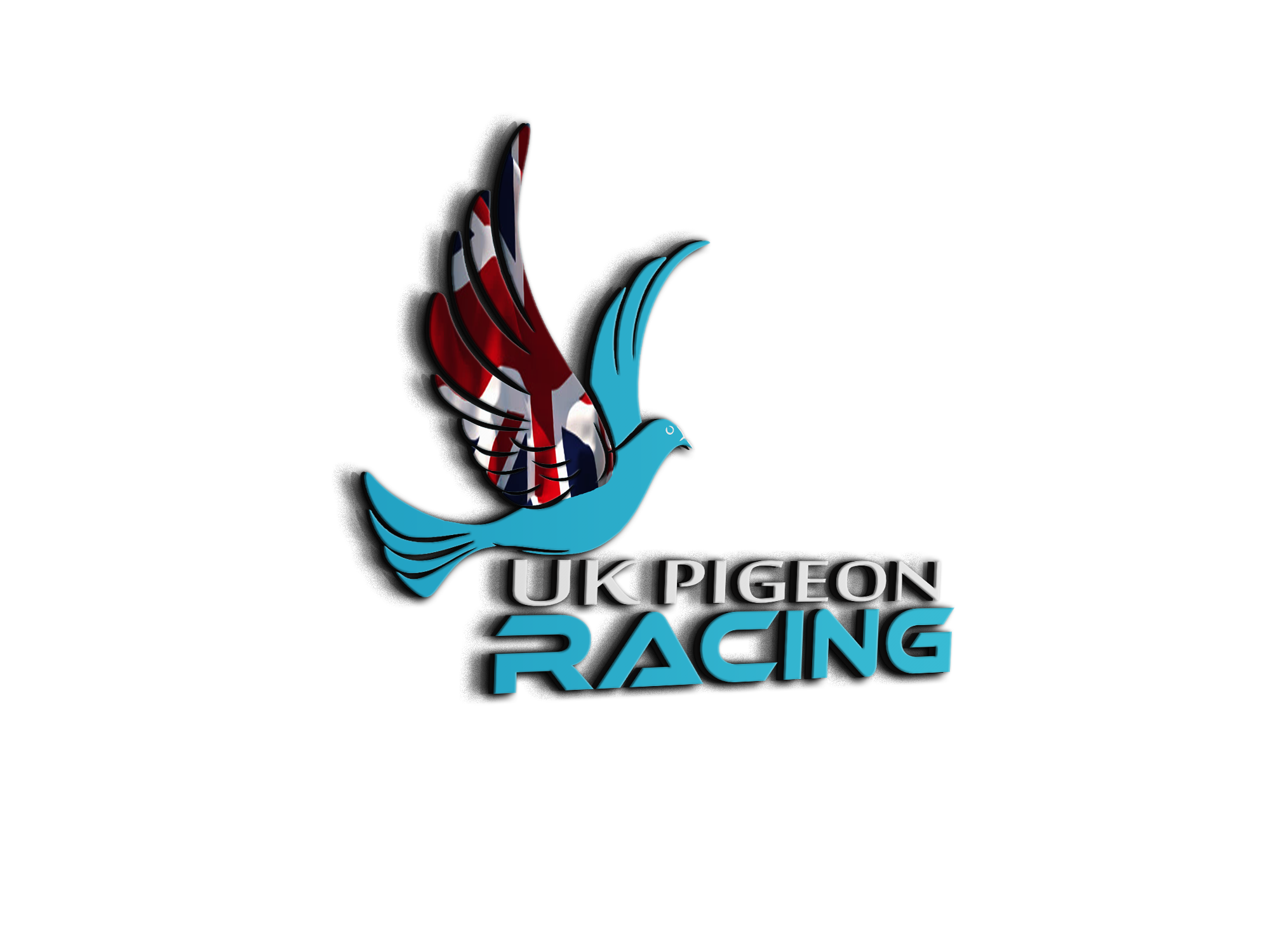 A little clip and photo
Topic starter
10/10/2020 8:57 pm
After having my recent eye operation I wasn't able to go into the loft for a couple of weeks. Roxanna had to clean out and feed the birds. I am now back doing them most of the time but Roxanna still likes to do some of it. She has certainly been a great help and although she probably wouldn't admit it I think she has actually enjoyed doing it. She now asks whether I want her to do them before I finish work. 
Roxanna was doing them this evening when I finished.
Here's a couple of photos and a little clip of the birds tonight.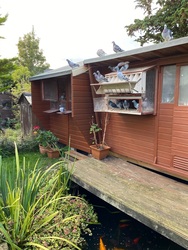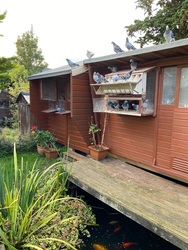 well done Roxanna you can now put your feet up
WD Roxanna. Lofts look smart.
Every great dream begins with a dreamer. Always remember, you have within you the strength, the patience, and the passion to reach for the stars to change the world.

Its great when the other half will help. Janet draws the line at cleaning out but will do the odd job for us
Looking well andy love that hut over the pond , ide deffo end up in there lol👍🏻
is Chris the only one who can put a clip on
Topic starter
13/10/2020 10:12 am
@rainbow no not usually George. I've put them on ok before but for some reason this last one wouldn't load. 
@andy123 yes i can see mate looks good can imagine bin stood over it on race day we a poket full of koi pellets waitin on the birds 👌🏻