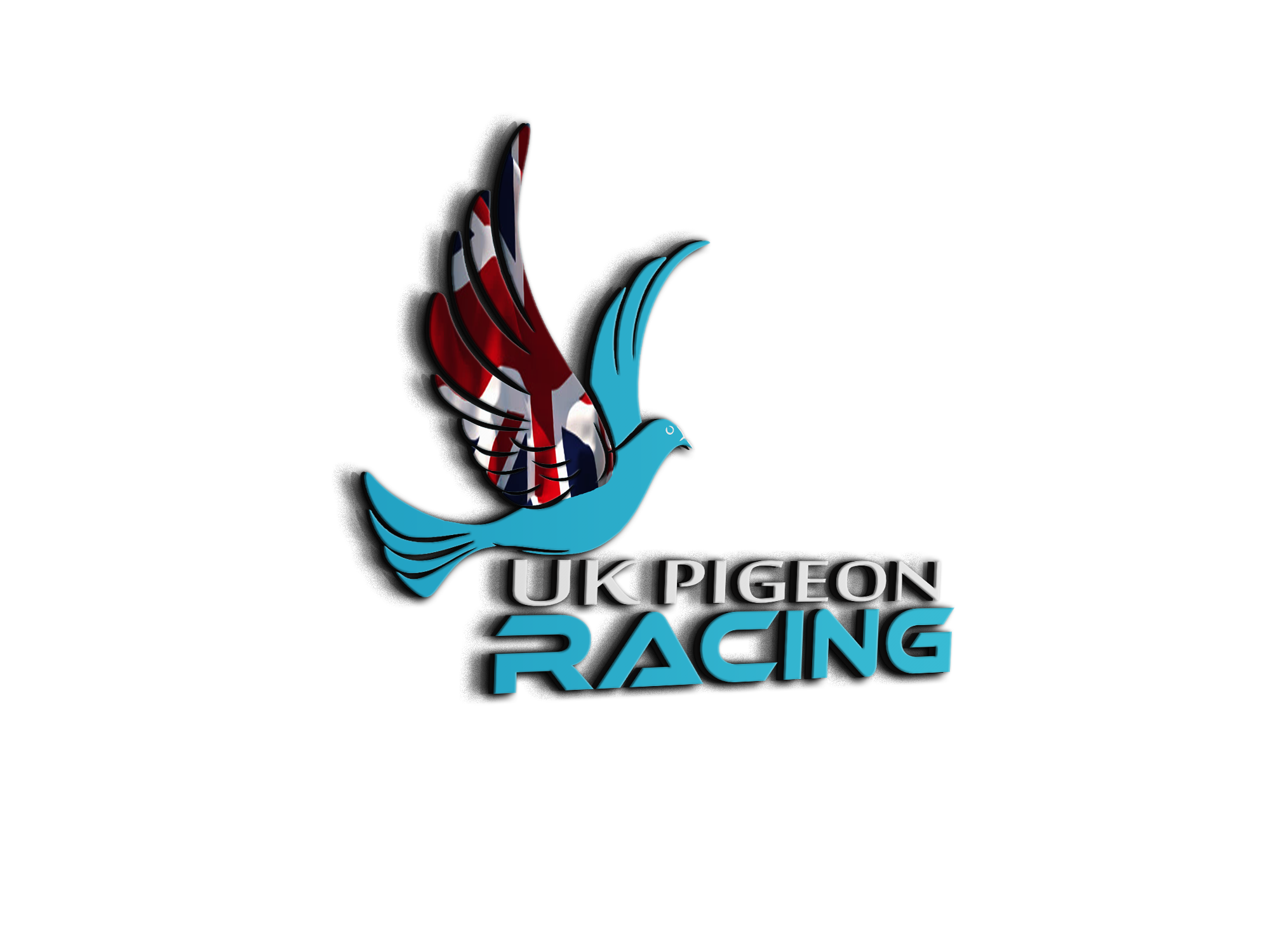 ?
Just wondering what the time lag is on the forum?
i put a post on before dinner, and an hour later this is the report 
Bloody phone!
There are 8 posts about the weather, but about training pigeons seems to have been filed?
But, Hey! I am not a robot! No no no!
I    aaaam  not NOT a Ro  BOT!
Not ..  robot not robot not robot.
Cannot see any cars or fire hydrants
Admin : https://www.ukpigeonracing.co.uk/
Enjoy the website and community.
ok im lost mate haha
Maybe he means what I was saying to you over the weekend, when you do a post they do not show
I've put a post up that may help.