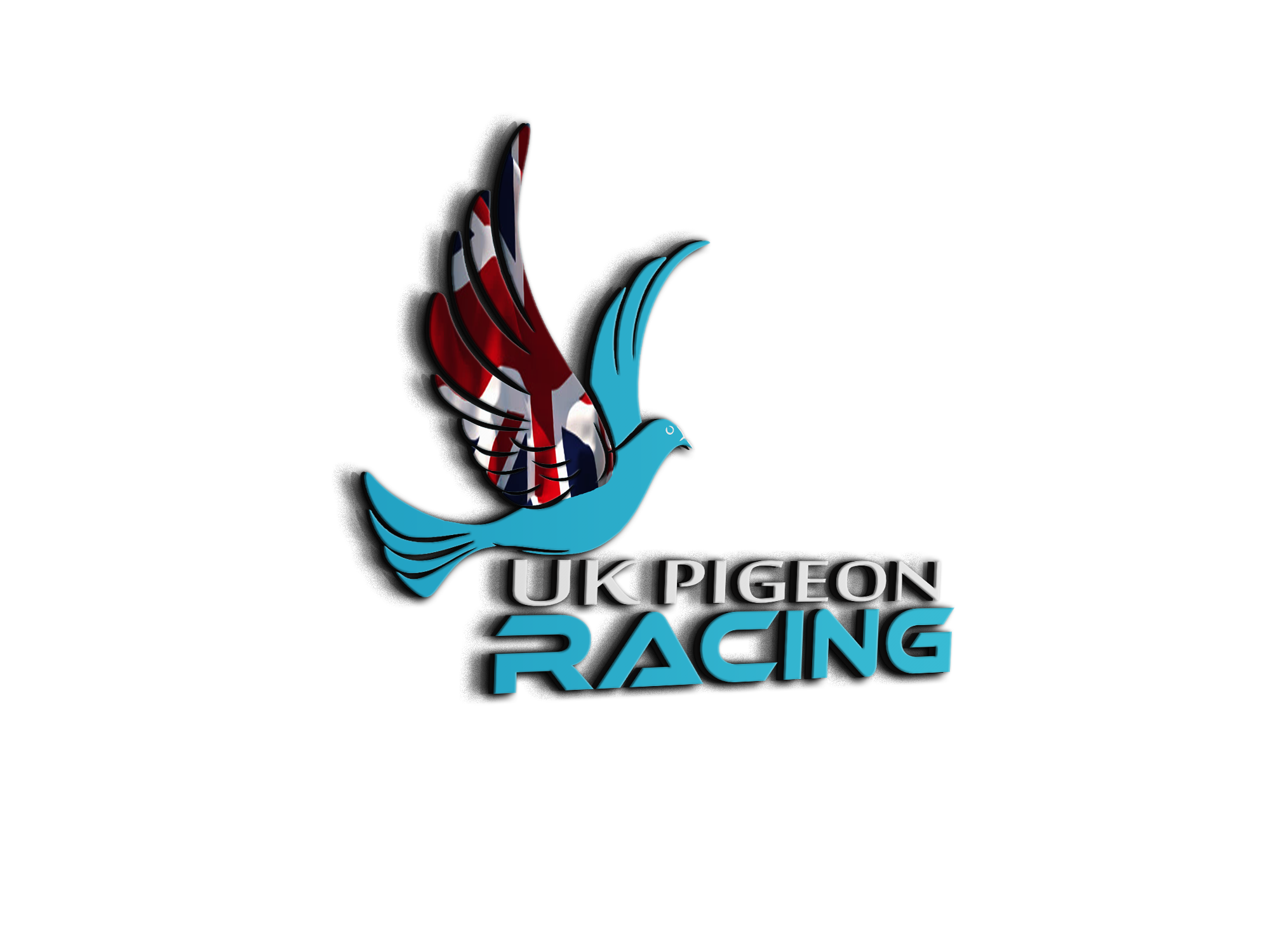 we have an egg!!
Some bad news i am affraid, i went into the loft this afternoon and the chick was dead, looking in its mouth it had food in its throat so it looks like it choked on its food, to top it all one of the ybs did not come back from loft flying yesterday so i am now down to 5 birds. The lows and lows of pigeon keeping i guess .

Sorry to hear that mate, it can be tough trying to get started. Hang on in there and keep plugging away, hopefully it will get easier for you and will get some positive results soon. I would just focus on the 5 you have now and get them ready for breeding next year, all the best mate and keep smiling 👍🤠

That sounds like the pigeon had canker in it's throat.

Baby pigeons don't choke on food. They are like skip bins. They just eat and eat.

You might need to get some canker treatment and give the whole lot a course of medication. Otherwise you might find that happening again.

Sorry to hear that, Paul. It is disappointing when that happens.

 
Good shout MuzzaI did wonder that myself, I had a youngster like that a couple of years ago. It was about weaning age and suddenly just couldn't swallow anything, every time it was fed it just shook its head and the whole lot came out. I have no idea where it came from as both the parents were clean, I did treat the whole loft as a precaution and have had no further problems. 
Ok thanks for all the info, if i did treat for canker what is better an all in one that goes in the water or tablets? I am sure i have read somewhere that tablets are more effective?
Ok thanks for all the info, if i did treat for canker what is better an all in one that goes in the water or tablets? I am sure i have read somewhere that tablets are more effective?
You can use Harkers Harkanker soluble in the water, you just have to make sure it's the only water they have access to during the treatment. Harkers Spartrix does also work well and at least by using tablets it is a one off treatment and you know each bird has been treated. I personally used the Harkanker as it works out cheaper but I do usually prefer tablets as I don't have to mess about keeping birds in after treatment. It's really a matter of pocket, choice and preference, the only thing I wouldn't use again is the 4in1 as I had bad experiences with it. 
All the best
been having a think about this and i am sending off for a droppings test kit to hopefully find out for sure what if anything is wrong with the birds, i am not keen on treating blind and for £15 its peace of mind.
That is very sensible, Paul.
Let us know what info comes back.
well i sent the droppings and swab test off yesterday and got results today-
As requested your dropping and swab results are below
Roundworm - Negative
Hairworm - Negative
Cocci - Slight +
Yeast - Negative
Canker Very Slight
They said the test was fine, i know Canker is always present but they did not say the Cocci was a concern. So at least i know Canker was not a factor in the chick dying after 5 days. So i will see how they go, i am a bit concerned about one bird who always seems out of breath after the shortest flight so whether it has a repiratory infection i dont know. Next week i pick up three all white racer ybs so will be interesting to see how they go.
Now you have had the test it will not hurt them to have some combi powder for a few days, glad all is well with them, cocci is like canker always around low is fine but keep an eye on them stress etc will increase it
Very pleasing that the results came back so good.
With respect, I would disagree with buster on his suggestion that a medication is a good idea. It is summer time, the birds are warm and healthy.
I would let them develop their natural resistance to the germs they have to live with. 
I still wonder why that youngster died. I am a bit suspicious of test results. 
I will tell you why, on another thread.

@paul1 hi, if you only have the one just leave it to wean itself. It will start leaving the nest but will still be fed by the parents for a while. It will just follow the old birds and soon be coming out of the loft. If you want to wean it into another section you can do but I wouldn't on it's own. 
A nice looking youngster though Paul. 
Thanks Andy i'll just let nature take its course then, i am trying to handle the chick every day so hopefully it will be quite a tame bird.
@paul1 the only thing to watch out for is when your youngster comes out of the nest it doesn't get attacked by other birds. This would only happen though if it went into someone else's box or a pair are nesting on the floor. I don't think you have any other pairs though for it to go into another nest box do you? So should be fine. 
no Andy no other birds are nesting but i will keep a close eye on it anyway
Looking good Paul. It should be fine and will follow your older ones out of the loft when ready. I would just leave it to come out when it wants to.