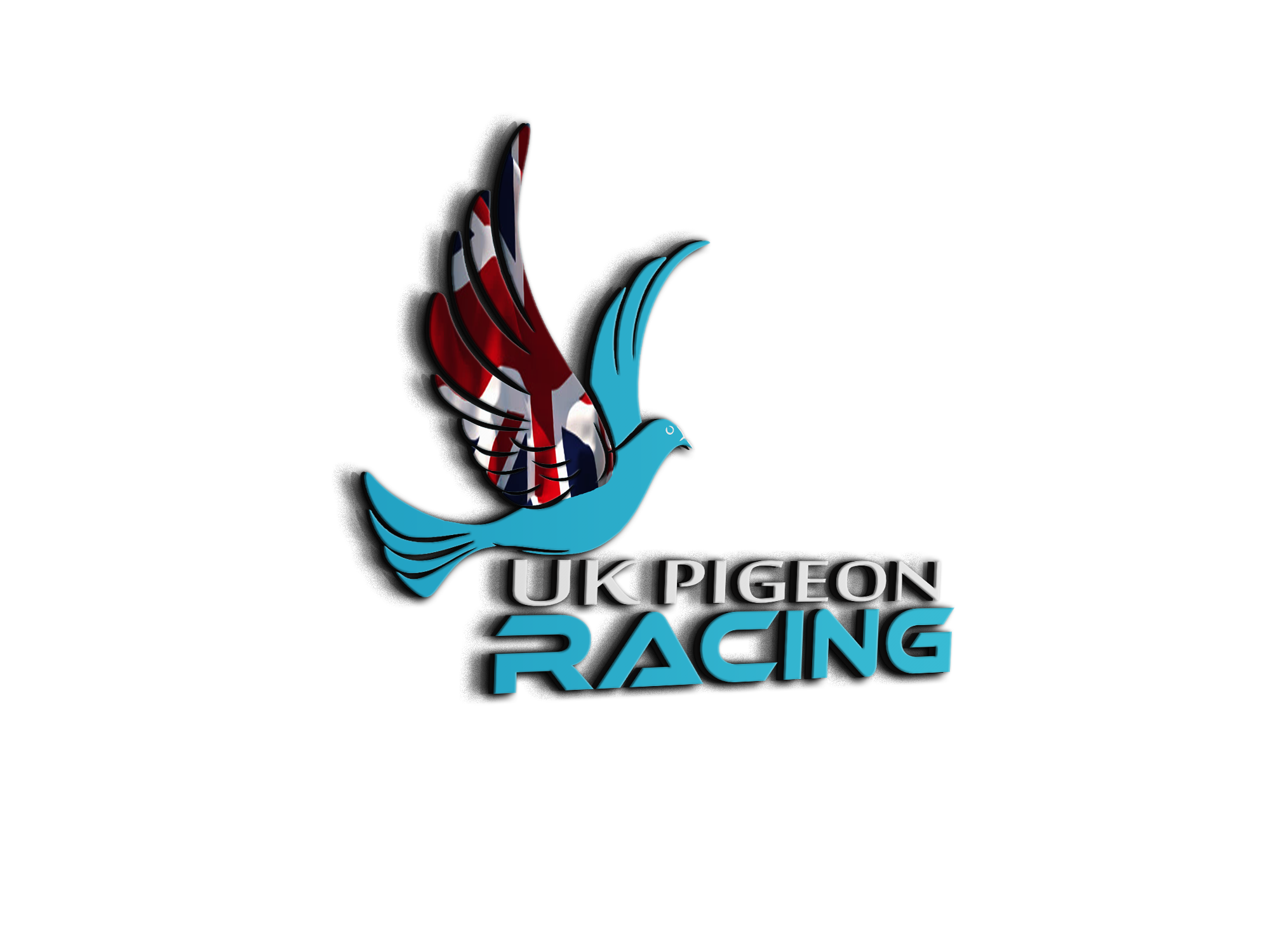 Warm weather babies
Topic starter
30/11/2021 9:49 am
We have had a lovely spell of warm weather.
The nest babies are simply thriving in it.
I think the late spring for us is the best time to breed. As you say they thrive in the warmer weather. The rings here are being issued next week to those that want them. I bet some people are waiting on them with eggs just hatching. I think this will turn out to be detrimental to the sport in the future. Youngsters having to be reared in either lofts with heating and light or in unfavourable conditions. 
Home of the ukpigeonracing test loft.
Home of the ukpigeonracing test loft.
Topic starter
01/12/2021 7:49 am
Half Thone' babies .

They seem to do really well in the warm and dry weather

Look a nice strong pair Murray

 
Yes, buster, they are a very strong pair.
The father, the 'Fine red', is pretty much inbred to some super pigeons in Europe. The pedigrees are very encouraging. 
The mother is a pigeon. 
Hybrid vigor. That's what we need more of.