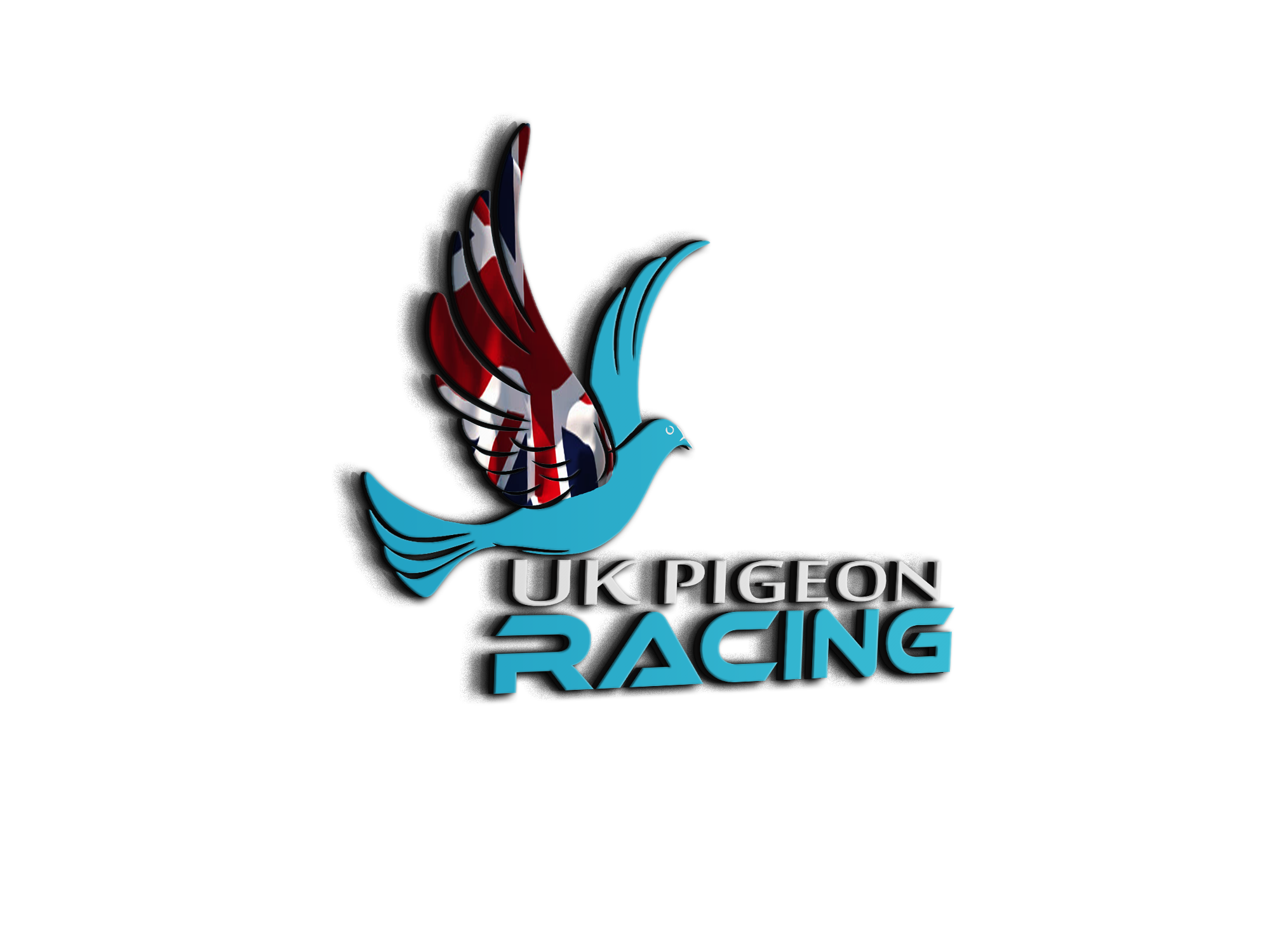 Van Loon hens 4 Sale pics
You've certainly got some cracking looking birds mate. 
The cheq little hen on the right in picture 2 ...is a sister ( last years youngster ) to those to Black youngsters in the nest.like I've said that pair have bred me winners also top 3 positions in the Fed every year,,one black hen in the last youngbird race from Carentan scored a 1st club 2nd Fed beaten by a couple of seconds.
had 2 black cocks brothers score 1/2nd places many times
Thanks for your comments🙂
You can buy The Mans Winning pigeons BUT not the Man that flys them!!
The cheq little hen on the right in picture 2 ...is a sister ( last years youngster ) to those to Black youngsters in the nest.like I've said that pair have bred me winners also top 3 positions in the Fed every year,,one black hen in the last youngbird race from Carentan scored a 1st club 2nd Fed beaten by a couple of seconds.

had 2 black cocks brothers score 1/2nd places many times

Thanks for your comments🙂

 
Well done mate