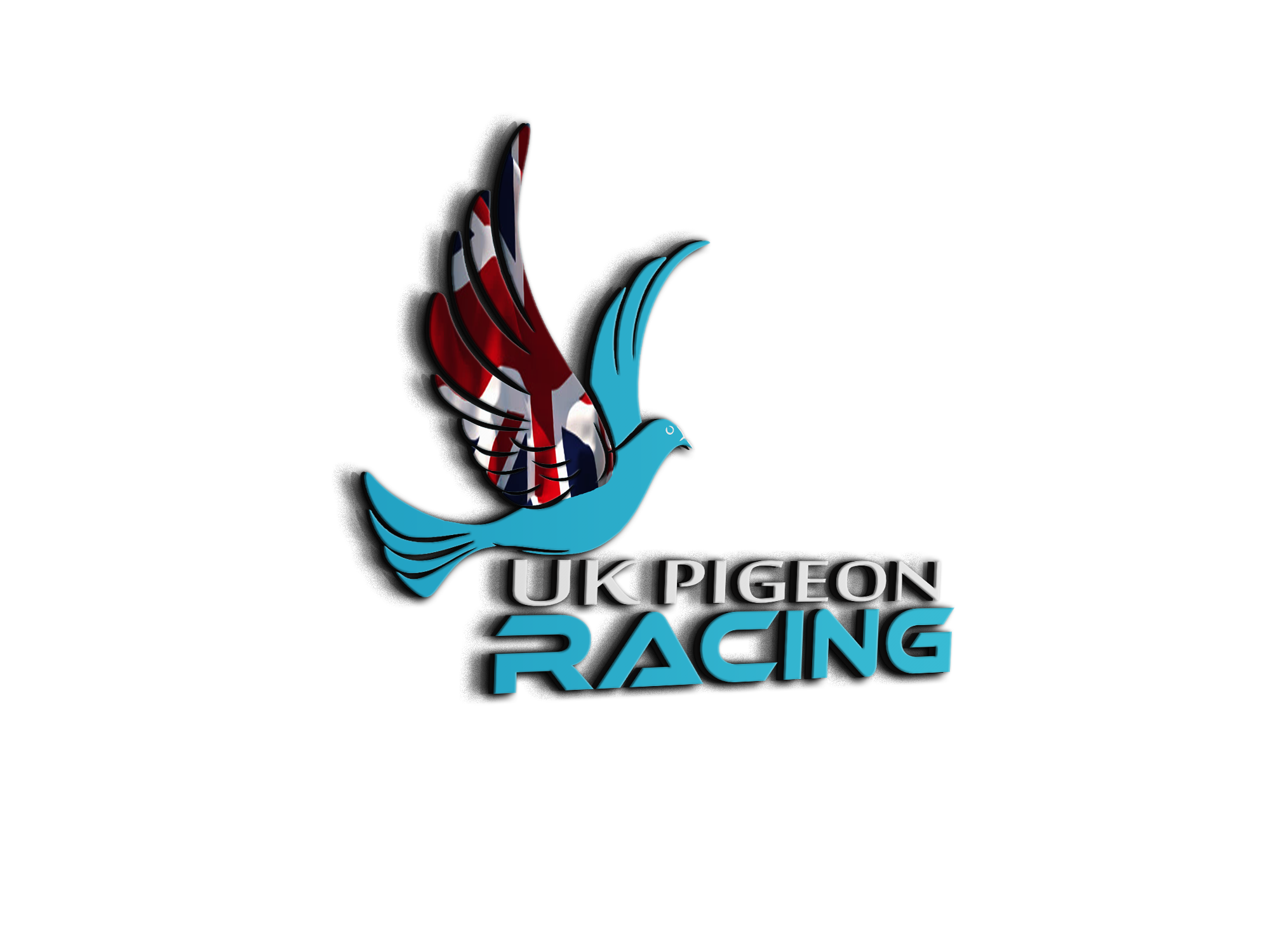 Tossing
Do y'all toss your young birds in small groups or single toss or 3 to 5 at a time?  This year my young birds are not breaking for home like they need to be doing.
Thanks,
Sota
Do y'all toss your young birds in small groups or single toss or 3 to 5 at a time?  This year my young birds are not breaking for home like they need to be doing.

 

Thanks,

Sota
I only toss mine as a whole. This is partly due to the time I have available. My training has to be done in the morning before work. 
I know others will have different methods. Many do toss in small groups or single up and others train with other fanciers with all going up together but to different lofts. 
When I was racing I was going to my point and letting up as a whole for the first 2-3 chucks till they new there way home then I'd go back and chuck them up in 2 for 2 more times and then I would move onto the next point and do the same 
Admin : https://www.ukpigeonracing.co.uk/
Enjoy the website and community.
How far are you taking them, Sota?
Most of my tosses are between 38 and 56 miles.  I have been breaking them up into groups of 3 and 5 this week to see if that helps them.  All of them out have been out to 90 and most have the first 125 mile race under their wing.
Sota
What I have done in the past is shorten the tosses to about 15 miles, go there every day for a week until they don't even circle when released. They just go whoosh out of the box, straight home. 
Then go back out to the usual toss point, they should do it properly. 
Just an idea. 
I did that before I started tossing at the mileage I'm at now.  They actually made great time....26 minutes 24 miles.  Your right...that really helped them.  The problem they had at the first race was that they did not break from the flock quick enough.  I am further East than any other flier in our club, so my birds have to break quickly or I don't have much of a chance.  I'm hoping small group tossing helps me this week.  It's usually not the birds but the handler who is at fault.  I will reevaluate my season at the end and look to see where I can improve as a handler.
Sota
Ah, I see.
That makes it difficult. I was in a similar situation once. On the front mark but off to one side. 
One answer....widowhood.

Makes them break for home alright! 
Muzza, my birds did ok a week ago as I finished 5th loft out of 12 lofts.  The hurricane that came through last week messed up my training routine as I did not get to road train.  We shipped yesterday and I must have crated Cornish hens instead of my pigeons as they were as slow as Christmas today.  Same group that flew good the prior race and was flown from the exact same station today.    I was only a mere 500 ypm out of the lead....Oh the joy of pigeon racing!
Sota
This post was modified 1 week ago by
Sota
@sota as you say, that's pigeon racing. No rhyme or reason sometimes. Hope they do better again next weekend. If not maybe a few little changes might be needed. 
Not for sure why they performed so poorly this week.  I have threatened them with publishing their picture and times in the local paper.:)  I think even the Buzzards would have a laugh!  Not sure that would motivate or not, but hey, it's worth a try.:)  They flew around at the release point like a bunch of stomped on fire ants and did not head straight home like they do on training tosses.  I have another race Sunday and I hope for a better result.  
Sota