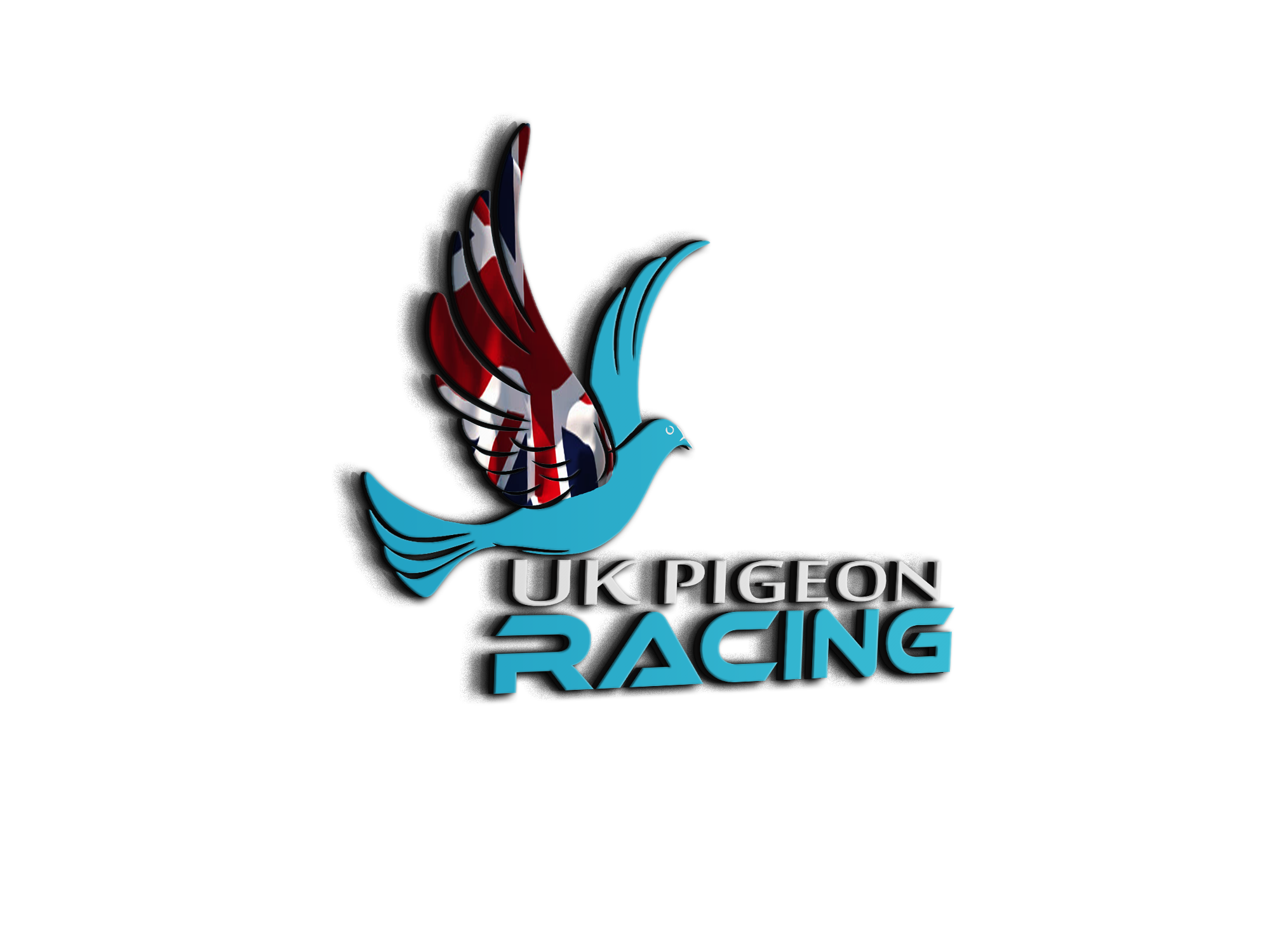 The big aviary
Topic starter
20/12/2021 9:28 am
It looks nice and warm there Murray, the youngsters are looking well. Some very nice birds there.
Sadie's Loft's, home of great birds, just a poor loft manager
Topic starter
20/12/2021 6:58 pm
@devo56, good spotting. 
He's one of the Jos Thone' youngsters. Beautiful pigeon. 
Some lovely looking youngsters Muzza, it's great to see them enjoying the sunshine, there really is no substitute for sun on the backs of our babies. 
I like the little red 👍
@murray  Very nice Murray, i do like the look of this youngster. I hope its a fire cracker for you.
Topic starter
20/12/2021 10:00 pm
@trench, I have 4 little red ones, 2 each off the red Thone cocks from last year. They were bred from eggs from an old pair of Thone' pigeons which were top racers and producers in their earlier days. We were lucky to get a couple of rounds of fertile eggs off them. The Red boys are never being trained. They cannot be replaced.
All looking nice Murray. They look very well and content. 
Home of the ukpigeonracing test loft.