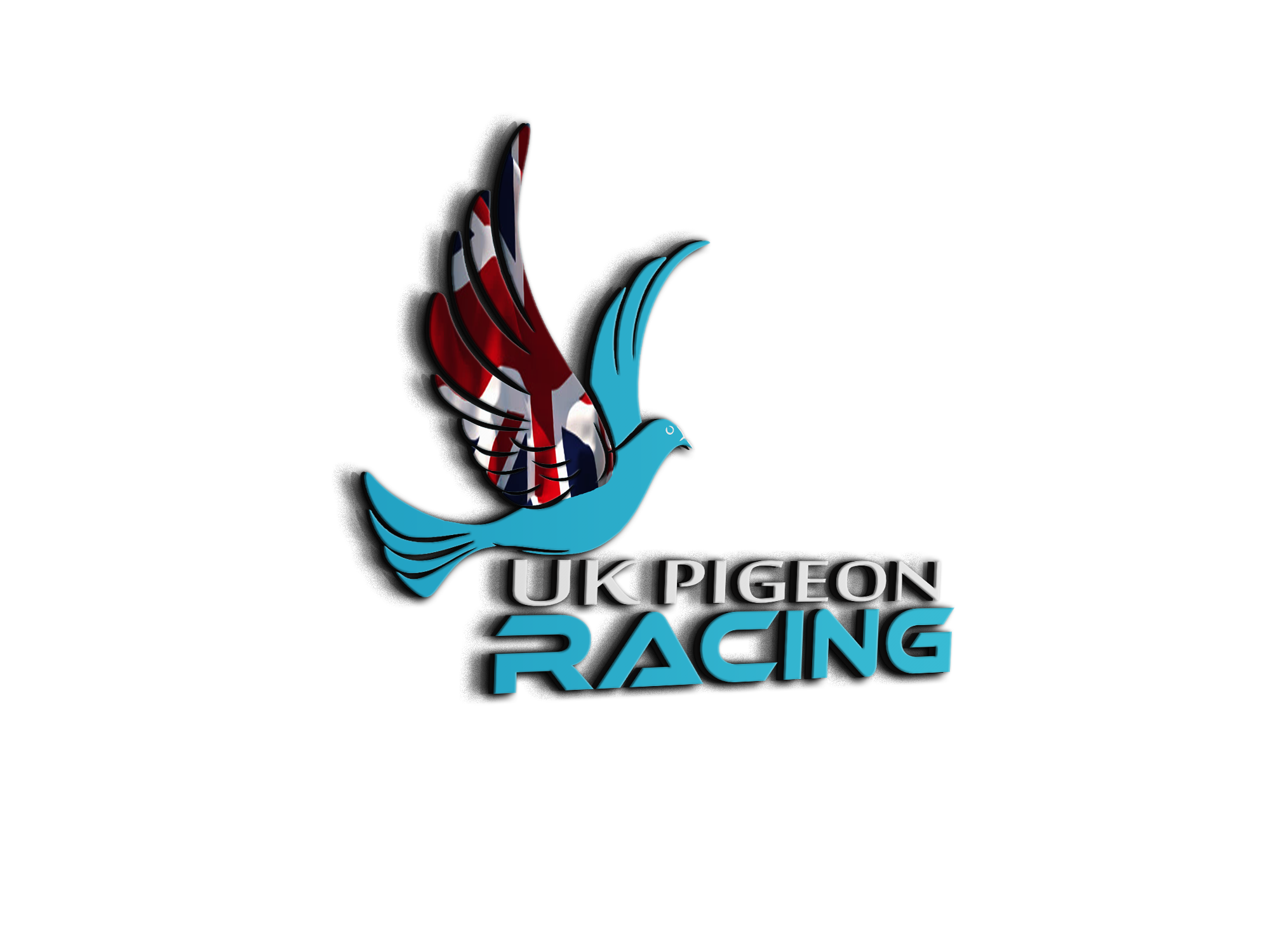 South Coast federation Honiton OB 8.5.21
Topic starter
05/05/2021 8:38 pm
Had news yesterday that our race this weekend has been postponed until Sunday due to the bad weather forecast for Saturday so basketing will now be Saturday evening and early Liberation is expected on Sunday. 
Quite a few seem to be going either Friday or Sunday. Hope you have a good race Trev. 
Home of the ukpigeonracing test loft.