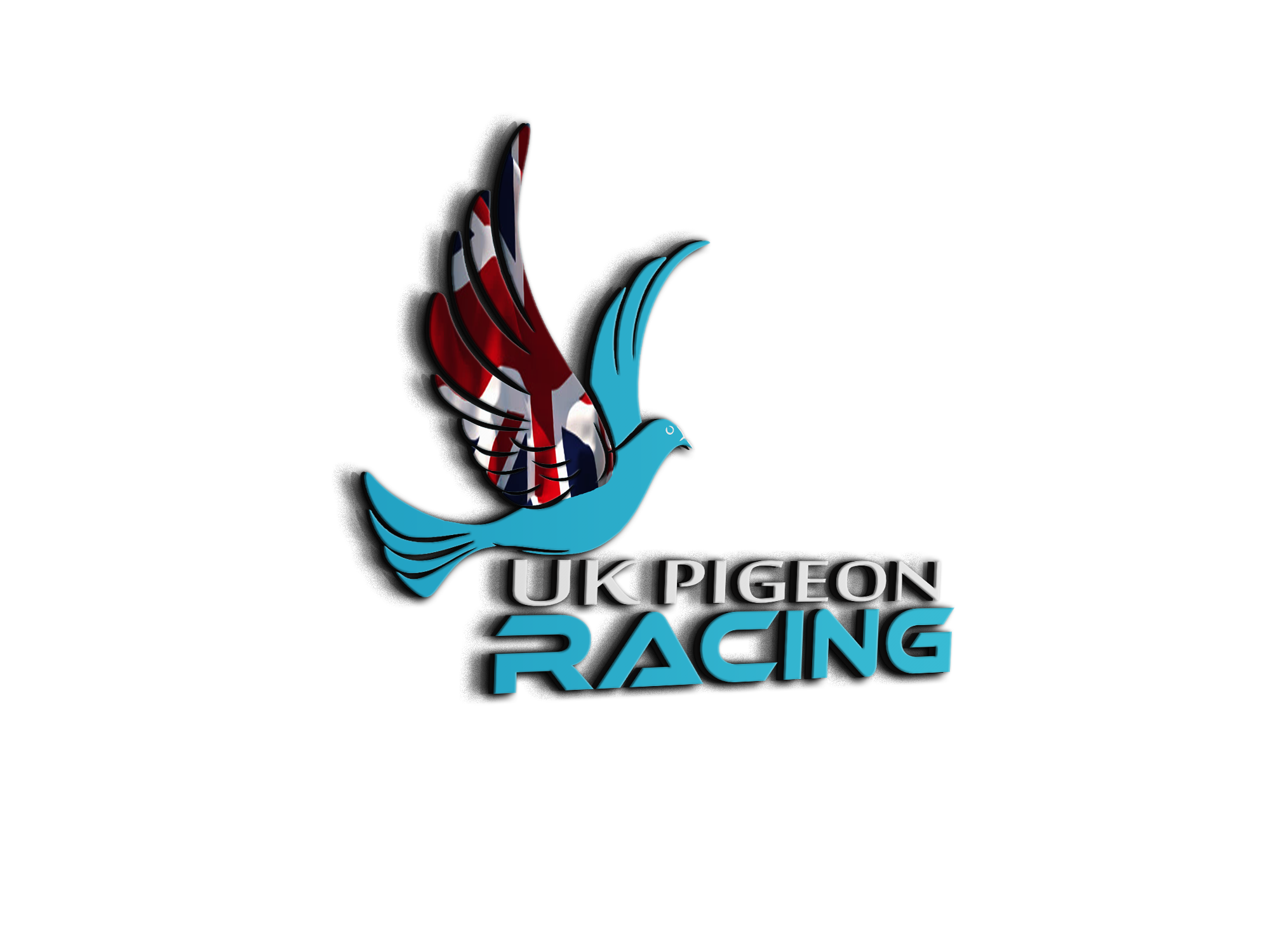 Sick stray
Topic starter
30/09/2021 8:28 pm
I had a customer come into the shop yesterday saying that they had a pigeon in their porch. They had put water down but were worried it may be got by a cat. They had put on our local town Facebook page asking what she should do with it. Of course all the replies were see Andy in the Pet Shop lol. I said to her that if she brought it in to the shop I would sort it out. She went home and brought it straight back in. On taking it out of the box she had brought it in I noticed straight away that it had a problem. I didn't say anything to the customer but just said that I would sort out where it had come from and let them know. It comes from the Oxford area. After she left I had a look over the pigeon. A young Red Chequer. It has a bad case of canker. It has an ETS ring on as well as a phone ring. So I think it has been racing. Obviously I don't know when this pigeon was lost but if recently it must have had the canker when basketed. The mouth is full of the characteristic cheesy deposits as well as the smell and swelling around the beak. Really I should have got rid of it there and then but Roxanna wouldn't let me. I have put it in a basket as it's going nowhere near my lofts. I have treated it with a 3 in 1 tablet that I had in the cupboard, although about 4 years out of date lol. The pigeon does look a bit brighter today. 
I have only ever had one case of canker in my pigeons and that was back in the 80s. That pigeon was disposed of straight away. I don't know when this pigeon got infected but I would think either it had it in the basket and would have passed it on to others or it picked it up from another infected bird on the transporter. 
Home of the ukpigeonracing test loft.
Last year had a lot of wood pigeons with it all young and all died, back in the day I used to get a match stick and rub the brimstone over it all went on to continue racing, matches don't seem to work these days though
Make sure you clean hands after touching it and before you touch anything in yours mate
Sadie's Loft's, home of great birds, just a poor loft manager
I reckon they all carry the canker organisms all the time. If the bird has a healthy immune system and they are not under excessive stress they will not develop canker. 
I have not treated for canker for nearly 10 years. I have had quite a few strays arrive over the years. Having spent a night or two in a transporter, you would expect them to be veritable hives of infection. 
Nope, never had a problem. The wee 600 mile stray hen has bred several rounds of big strong babies, all very robust. 
What I wonder is, what sort of stress has an adult pigeon been under to be run down enough to be sick with canker? 
Overcrowding? Dirty loft, dirty water, dirty nest boxes, etc? Lack of proper feed?
Young pigeons can get it for sure, but a 4yo out of a race hamper, makes you wonder. 🤔 
I am good! They aren't firing rubber bullets at me. Yet.
Welcome to Victoria, 2021.
Andy did you ever find out who own it
Topic starter
02/10/2021 3:12 pm
Andy did you ever find out who own it
No I haven't reported it yet. I was going to wait to see what the outcome was first. I only know roughly where it comes from by the telephone code. 
Home of the ukpigeonracing test loft.