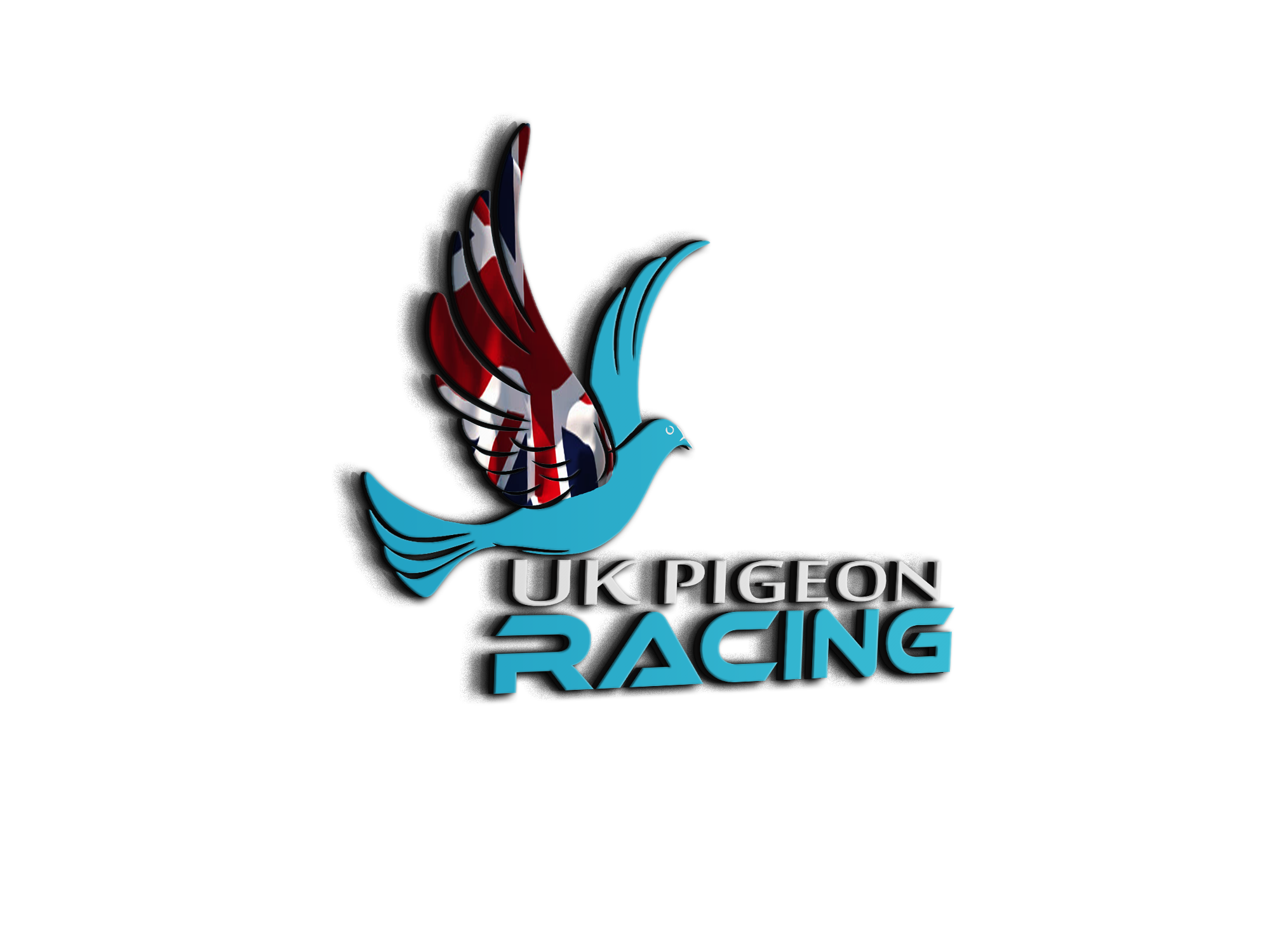 Sayers bros & son East cleveland fed champions
Well done Rich and the rest of the team, great flying once again.
Well done to the Sayers team. 
Home of the ukpigeonracing test loft.
Well done sayers brothers
Huge congratulations on your achievements Rich
Sadie's Loft's, home of great birds, just a poor loft manager
A great effort by the Sayers Bros.
Congratulations to Rich and the rest of the team. 
Very well done on a great achievement in a tough club and federation Team Sayers, good luck and very best wishes for more success in 2022.