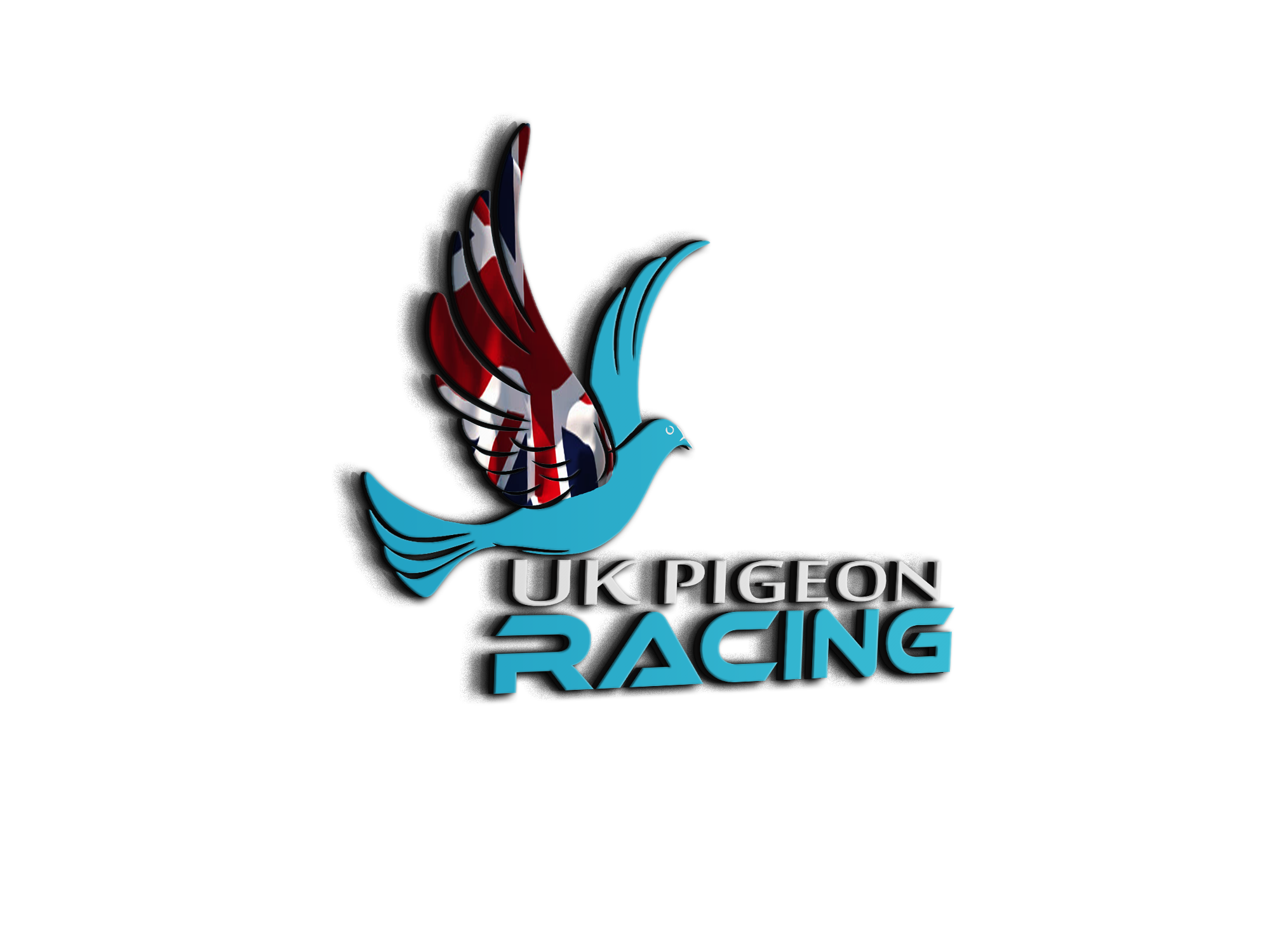 ruthless this year
Only breeding from 1 pair this year,it's all I've got left,rest have been gone awhile now,my No 1 pair a Black van de merwe cock paired to hen out of Gwen have been sitting tight now for 13 days,these two have bred me winners every year,a fella brought six rings round a few weeks ago,must say cleaning out nows a breeze😄.
Have a nice day
Stay Safe
Atb
You can buy The Mans Winning pigeons BUT not the Man that flys them!!
@pvdmr good that you still have a bit of interest Stu. I'm sure they will do him a good turn. Got to do well to bred 6 youngsters though.