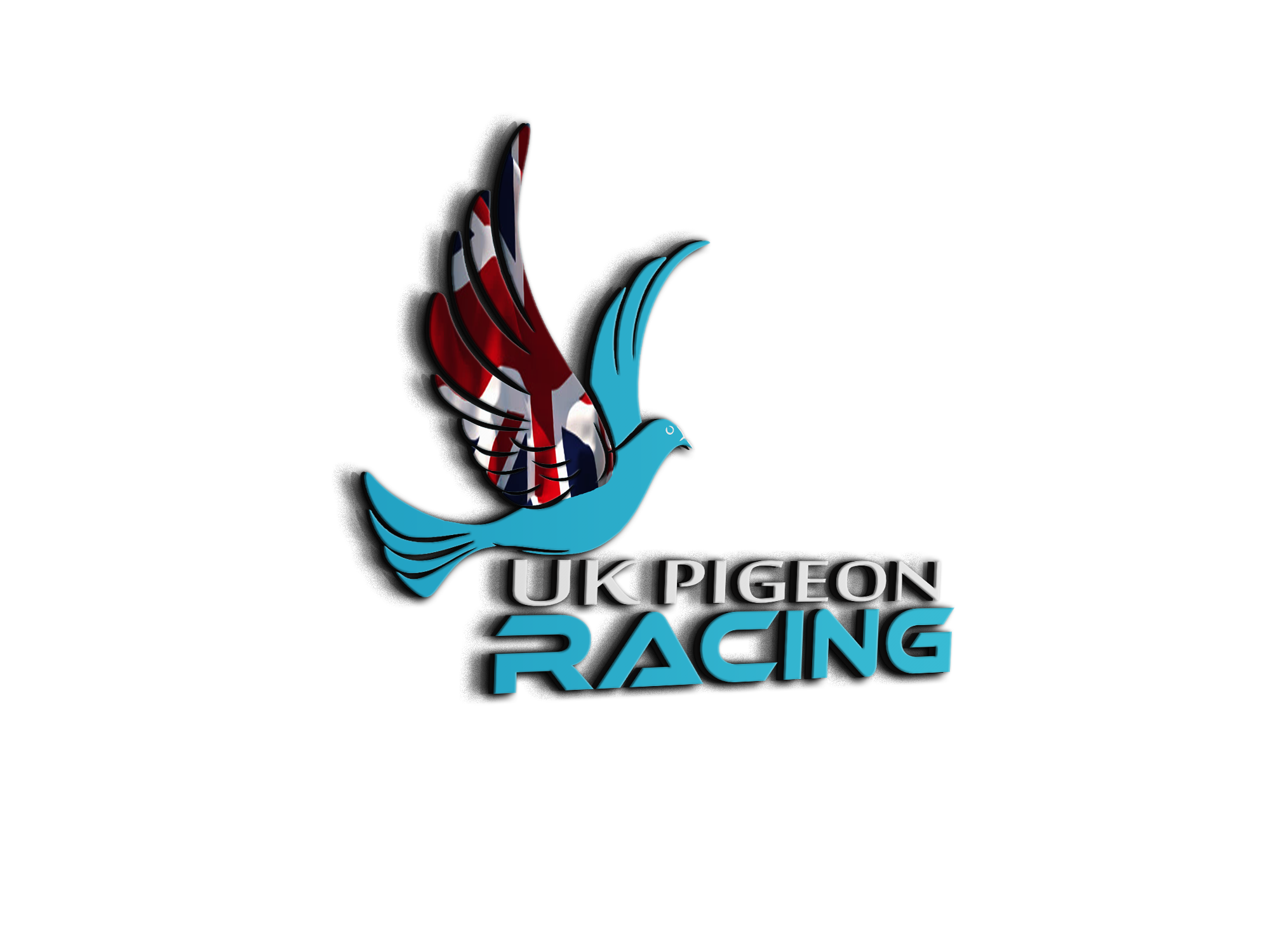 Racing Pigeon Eye-Sign Tips.
it's easier just to send Andy a photo and get his opinion for me it's the colour of the eye i go by
@george-morgan, true that.
I have tried to use the eye sign over the years, but I still have not got past checking to see if they have a nice eye on both sides of their heads, 😊 
I agree, if you want an evaluation of an eye, Andy, and others like him, can provide a proper one. 
I am good! They aren't firing rubber bullets at me. Yet.
Welcome to Victoria, 2021.