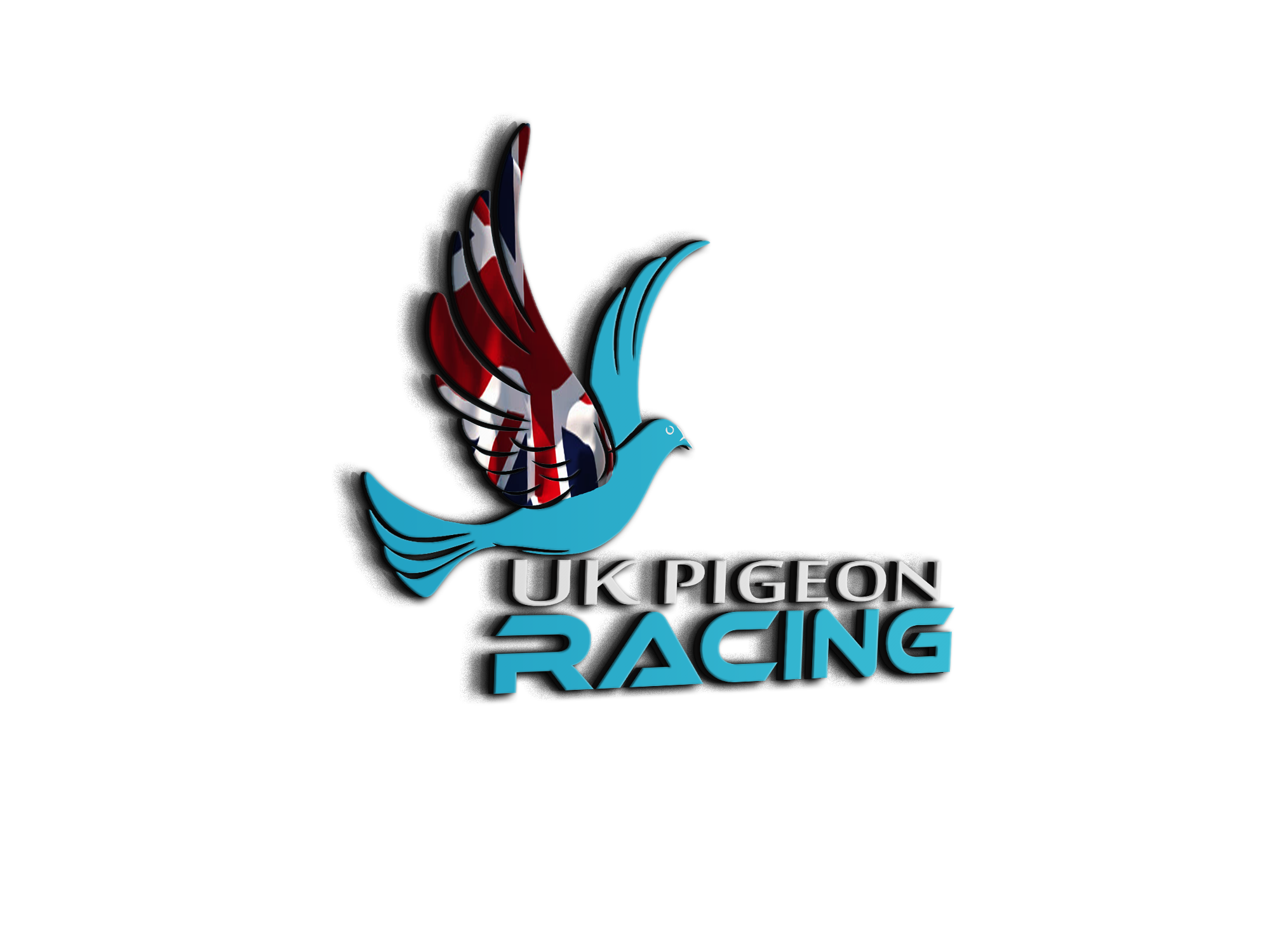 Never pick a favourite
I try not to pick a favourite as it's always the first to go but I can't help it this year thought ide try the video again to see if it works now I've altered the phone setting and the mealy cock at the very end is a stunner looks handling and attitude hope he's here at the end of the season 
he is From my mark Bulled GHOST lines and my own they flew exceptionally well for me last year one young hen in 5 races carded every time out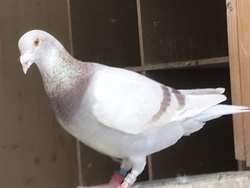 Great looking bunch there John,

the mealy is nice

and guess what i can now see your video well done

 great  John was able to see it now birds looking well good luck with the racing
All looking great John. Always liked a good Mealey. 
Stunning looking mealy  John
nice the video worked great and nice birds
Admin : https://www.ukpigeonracing.co.uk/
Enjoy the website and community.
Yes, lovely pigeon.
I had a family of mealies in New Zealand, loved them.
Shall we make a topic out of this?
Everyone put a picture of their 'favourite' young bird on, and we will see how they go.

I have a blue bar white flight which is so perfect you would think he was made in a 3D printer. I call him 'Frightening". Because he is so good it's frightening!


I reckon he will be the first one eaten when, or if, they ever get to go up the road again.
Murphy's law.
But I still cant get the video.
But then I am a long way away......

I cant tell the difference between mine as they all look the same apart from one small hen 😂 but i have four that are good .distinguishing them is another story 
I try not to pick a favourite as it's always the first to go but I can't help it this year thought ide try the video again to see if it works now I've altered the phone setting and the mealy cock at the very end is a stunner looks handling and attitude hope he's here at the end of the season 

he is From my mark Bulled GHOST lines and my own they flew exceptionally well for me last year one young hen in 5 races carded every time out

 

 
I can see the video but it's very stop start for me, probably my wifi again.
Some lovely looking birds there John and very tame too, a credit to you mate. I did notice the Mealey in your trapping video also, he is a cracker, hope he does well for you mate.
Great idea Muzza 👍
As John said it is difficult not to find favourites each year. I have always found that with farming too, it doesn't matter how hard you try not to get too attached to the cattle there are also those one or two extra special and friendly ones. I'll try and get a couple of pics of my favourites and post them later today 👍