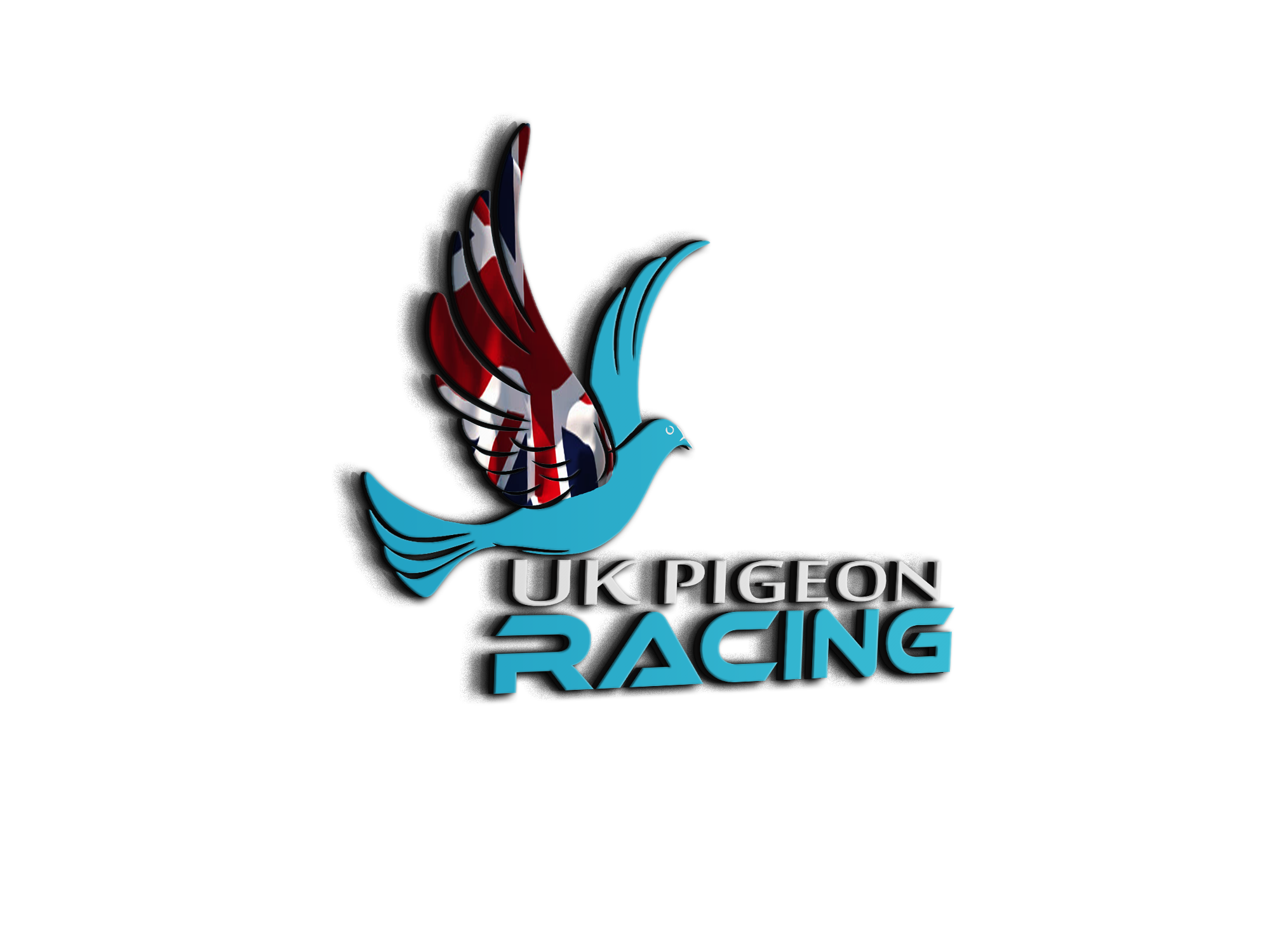 makes of pigeon suoerments / meds
Topic starter
01/01/2021 5:39 pm
hello every one happy new year when it come to pigeon meds / superments how do you pick which brand do you go for price or what you can get at shop is there a brand to stay away from ive been doing some eading and it seems like Belgica de Weerd are one of the best made by a vet but cost a  bit i have limited funds so want to buy items that work what would you recommened

name paul biggsage 52club pill r.p.cfeb welsh north
Medpet products *****


www.pharmapigeons.com/medpet-uk
You can buy The Mans Winning pigeons BUT not the Man that flys them!!
Meditech, hyperdrug, for vaccines and some other treatments. Aviform, Harkers, for treatments and supplements. I usually buy my PMV from hyperdrug. I don't use any other treatments. I do however buy my grit and minerals and apple cider vinegar from our wholesalers and that just depends what they have available. The corn I use is the same, what they have available. 
There is a Rpra Blackpool show online and suppliers are doing the same deals as Blackpool.So be worth looking at or suppliers websites.
I tend to pick what I think are the best products for my set up.Also look at shroder-Tollisan they have some good products also.