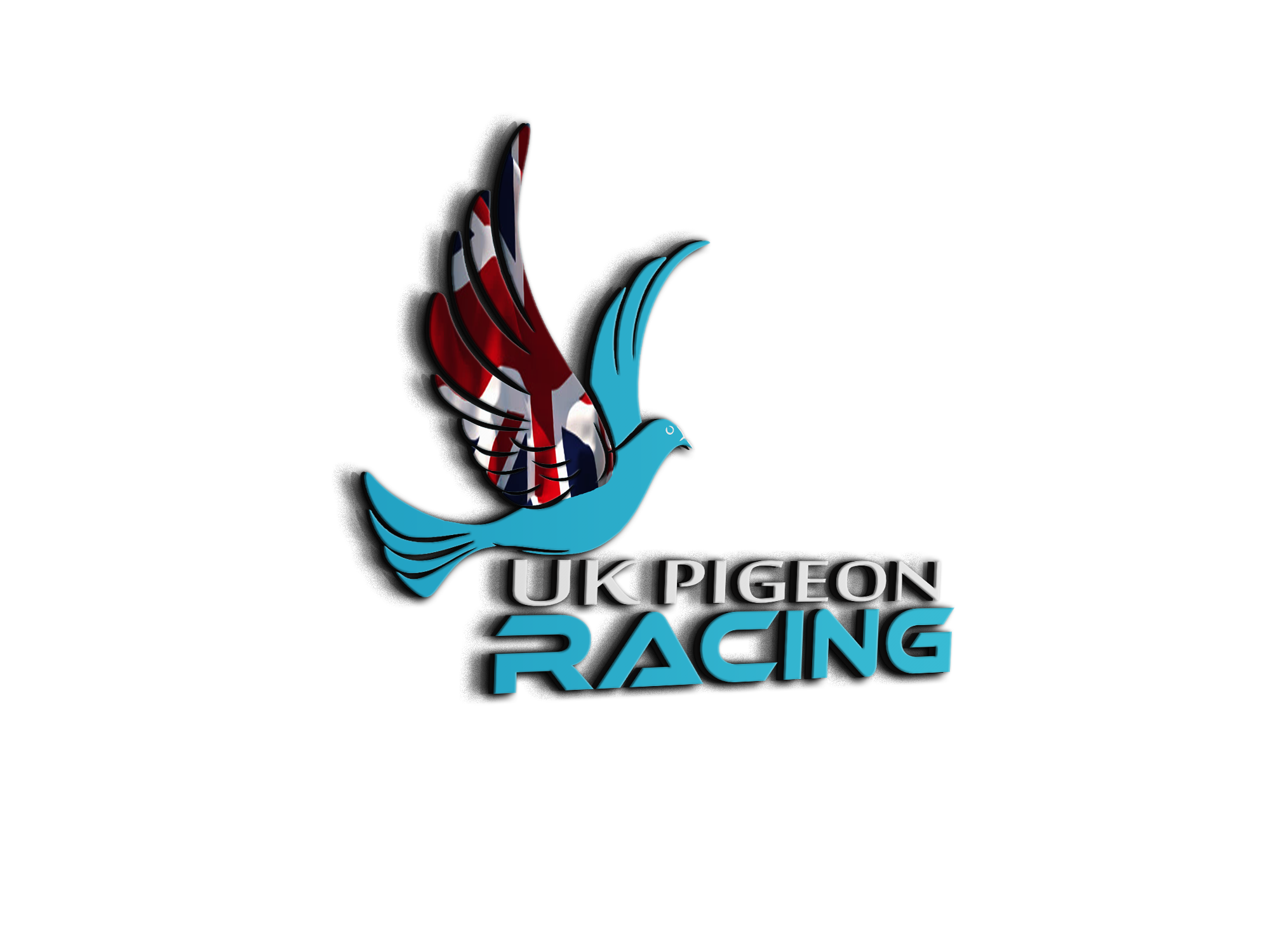 How to make a fool of yourself.
Topic starter
16/09/2021 10:32 am
My B$B has been on my mind a bit the last day or so.
She has always been a bit of a favorite, not least because she is so tame. It is like a parrot, sits on my shoulder while I am pottering around. 
With the news that her sister was in the first drop in the big OLR, I stopped taking her for granted. I need to start looking for a mate for her and pay attention.
When I was calling them in this afternoon there was a clattering and flapping on the roof. A young cock bird was giving another pigeon a hiding. 😡 
I yelled at him and he desisted and came in.
The B$B took off onto the next door's roof and would not come down. I spent 15 minutes trying to call her in, but she flew to the loft, onto the roof, back onto the fence, then took off!
I was a bit upset, but had a think for a minute and went in and checked. 
The baby was there, happy as.
What would be the odds of a blue bar white flight hen, with a silver life ring, and a red marker ring, turning up right at that moment?
I told Catherine, she laughed and laughed.
I am feeling just a bit foolish. 🤡 
I am good! They aren't firing rubber bullets at me. Yet.
Welcome to Victoria, 2021.
😂😂😂
They certainly can have us going sometimes. 
Home of the ukpigeonracing test loft.