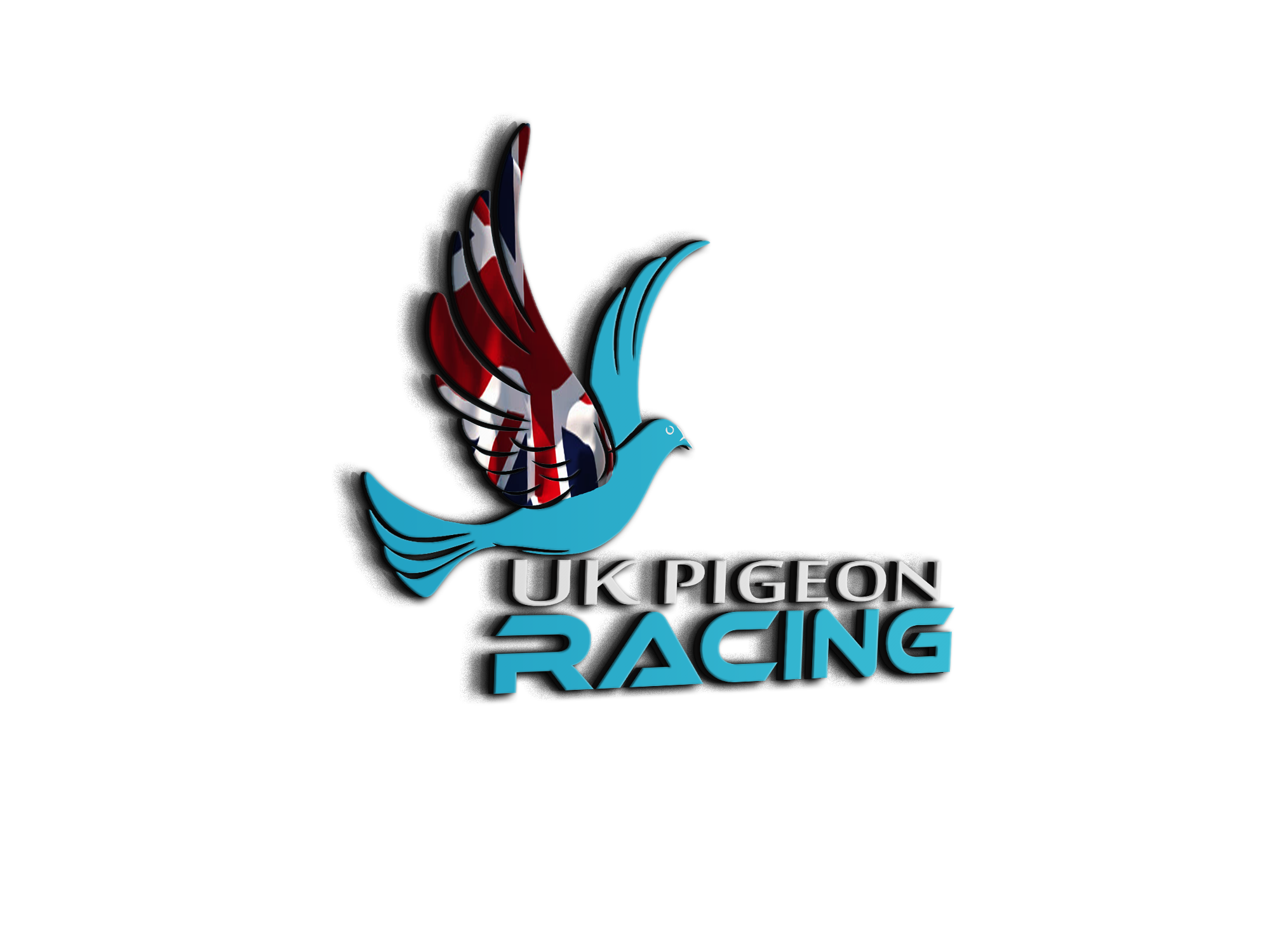 For Rainbow
Topic starter
15/04/2021 4:39 pm
I have put this post up for George as he is having trouble starting a post and adding photos. 
[attach]6076[/attach]
This is a youngster that George has just weaned. The dam is from Steve & Paul. 
Topic starter
15/04/2021 4:40 pm
Nice looking youngster George. 
Very nice robust youngster George
Admin : https://www.ukpigeonracing.co.uk/
Enjoy the website and community.
as i'm still not able to start a new topic I will use this topic it was always said do not breed early as later ybs will always beat the early ones how things have changed have 6 ybs in the nests 2 for Andy 4 for local fancier because he bred in December he don't want any this year same as with a member on here had 8 last year none this year so breeding has now finished
Lovely strong baby, Rainbow. 
Very robust. 
Well done!
got to say having just handled it  this morning I think it's one of the best ybs I've bred in years
Looks very nice George, a credit to you mate.