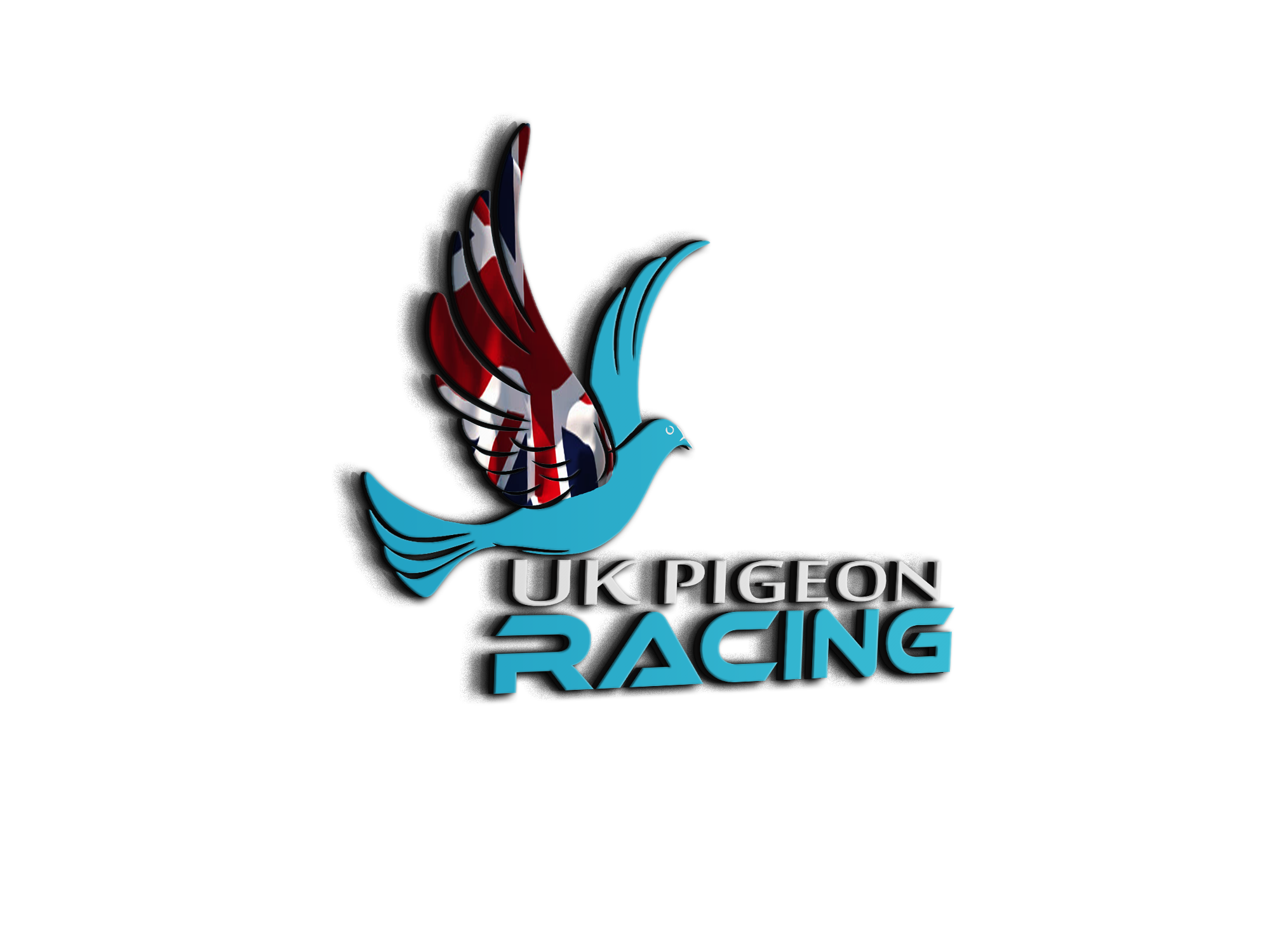 Falling into the moult.
A local bloke, who I encouraged into getting back into the sport, was talking to me today. 
He has bred about, umm hang on, lots, yep, lots of babies.
I breed my youngsters very much earlier than most Aussie fanciers. My young birds have all flown 10 miles a couple of times, and are now resting and growing through the moult. Starting to get a bit bare around the face. Seems pretty normal to me.
My mate was talking to me today, all his babies are falling apart in the moult.

Naked.  
He gave them a triple vaccination for PMV, Rota virus and Salmonella last week. 
Yep, that might explain it. 
Would certainly think so Muzza
That would really have hit the birds immune system. Hope for his sake the feathers grow back ok. It will be a real drain on them growing so many feathers at once. 
Mine are just starting to go into the moult, a few just a little bit rough around the head and neck. One or two starting to lose their outer wing covers. Having a couple of late nests I wanted weaned and out before I dosed them.
There is a lot of talk about pigeons getting fret marks on flights from being treated with medications when they are moulting. That is, of course, utter rubbish. Pigeons get fret marks on flight feathers from being dosed with medications which are 10 times, or 100 times, or even 1000 times the correct dose. 
I used the EQUEST horse wormer. The stated dose is 0.4mg per kilogram. Simple arithmetic soon works that out. But we have a whole generation who cant do simple arithmetic. It isn't required anymore. 
I dissolved the paste in water, put it in the drinkers, and watched them. It was a pretty warm day, about 31c, so they were keen for a drink.
Now, that stuff stinks.

But, some of them had a drink, shook their heads, had a think, and had another drink!

They are all looking very shiny and well today. 
I am pleased I learned how to do arithmetic at school.
Sounds good Murray.
Made me laugh when you said it was quite warm at 31c. If we had 31c we would say it was too HOT