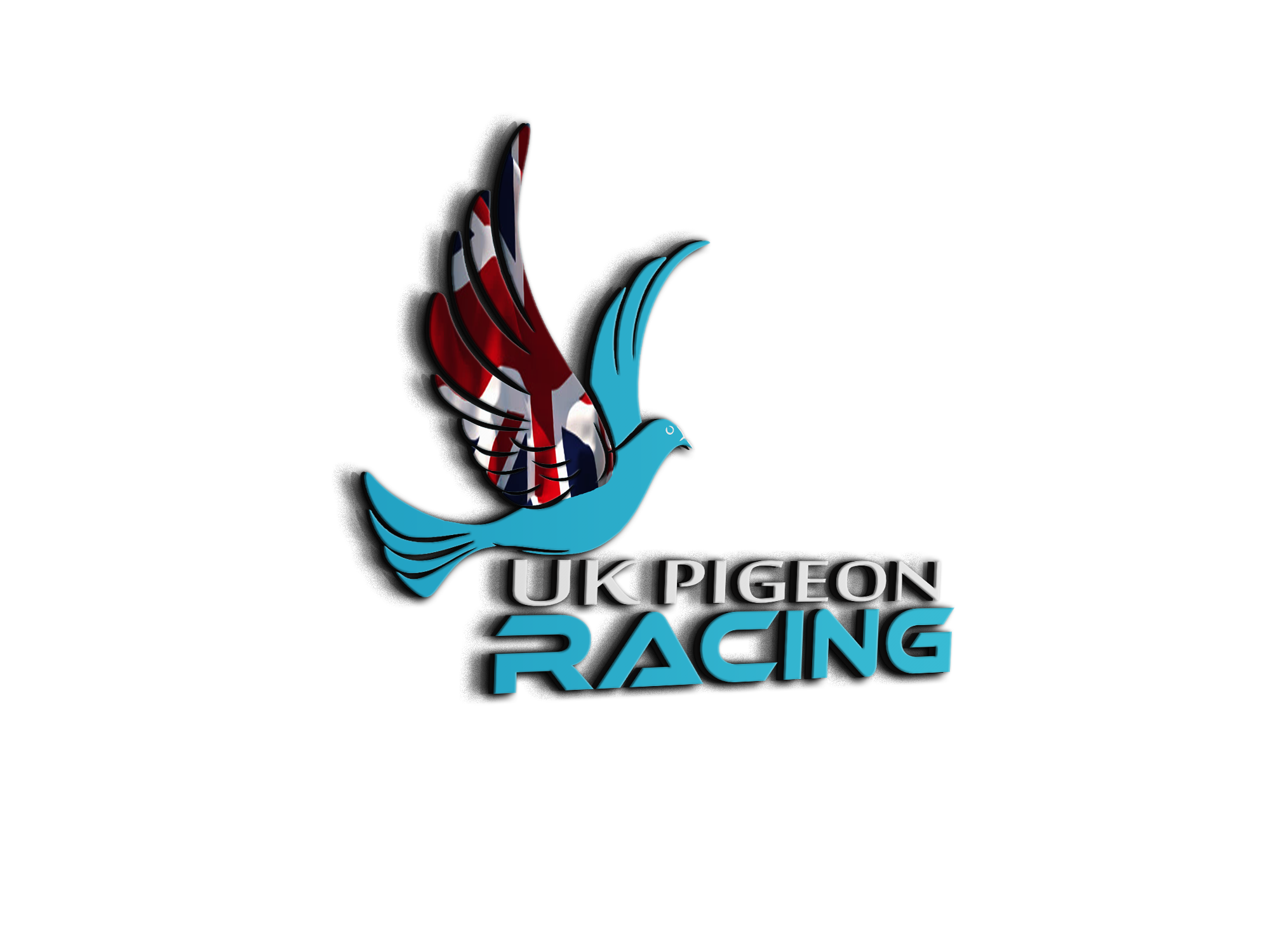 Celibate System
Glad you all liked the replies, As for racing the hens Murry we would not be without them they are so easy and don't sulk like the cocks, They also seem to pick up quicker after a hard race.
Best of luck with what ever method your trying ,some times they work & other times not , but the Fanciers that are trying to improve , normally do , those of us that stand still never improve ,cheers

@killer that's a great comment and very true. If you ever get complacent your be on a downhill slope. We should always be looking at ways to improve even if things are going well. Need to keep on tweaking things to get to the top and even more so once at the top. 
Will do!  I remember a guy called Owen on a different forum, who raced a celibate cock system and had good results.  I believe he has sadly passed since I read about his system.  Know anything about his celibate cock system?
SOTA
I only raced widowhood and natural. I race natural now as I am only interested in the real distance races 400 miles plus. 
There is a top flyer near me that fly's a chaos system with a lot of success.