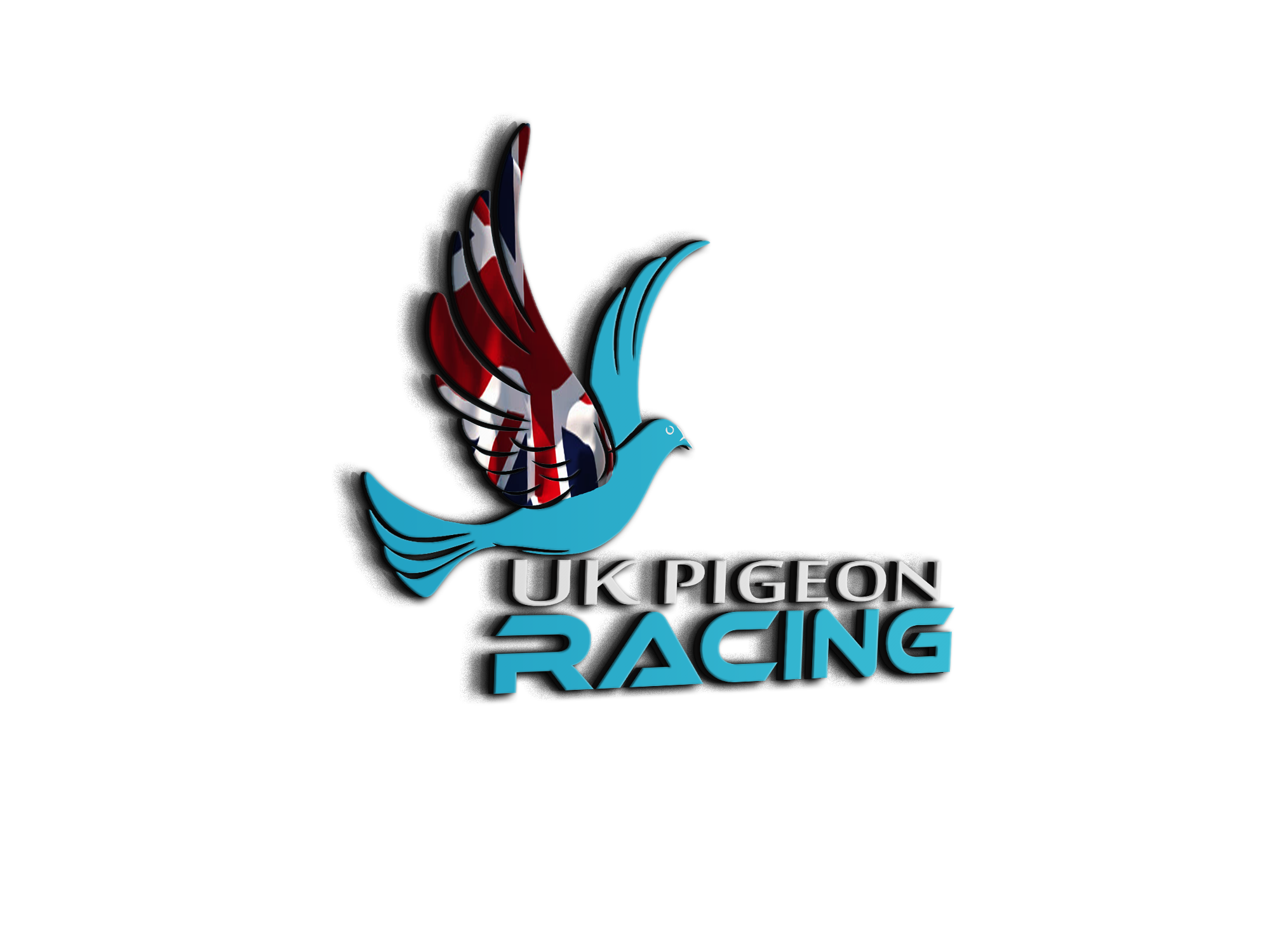 Beautiful Stray.
This is now. 

They are going to a bloke who is re entering the sport, and has spent a fair bit on loft and birds. 

He is having 6 of mine, and in return is fostering a pair of eggs off his mega dollar pigeons under mine. 

 
Missed this post last time round, apologies for that Muzza.
They look very nice mate, especially the fella in the foreground, he does look a cracker. 
Good luck to both of you, I hope the exchange works well for you 🤠👍