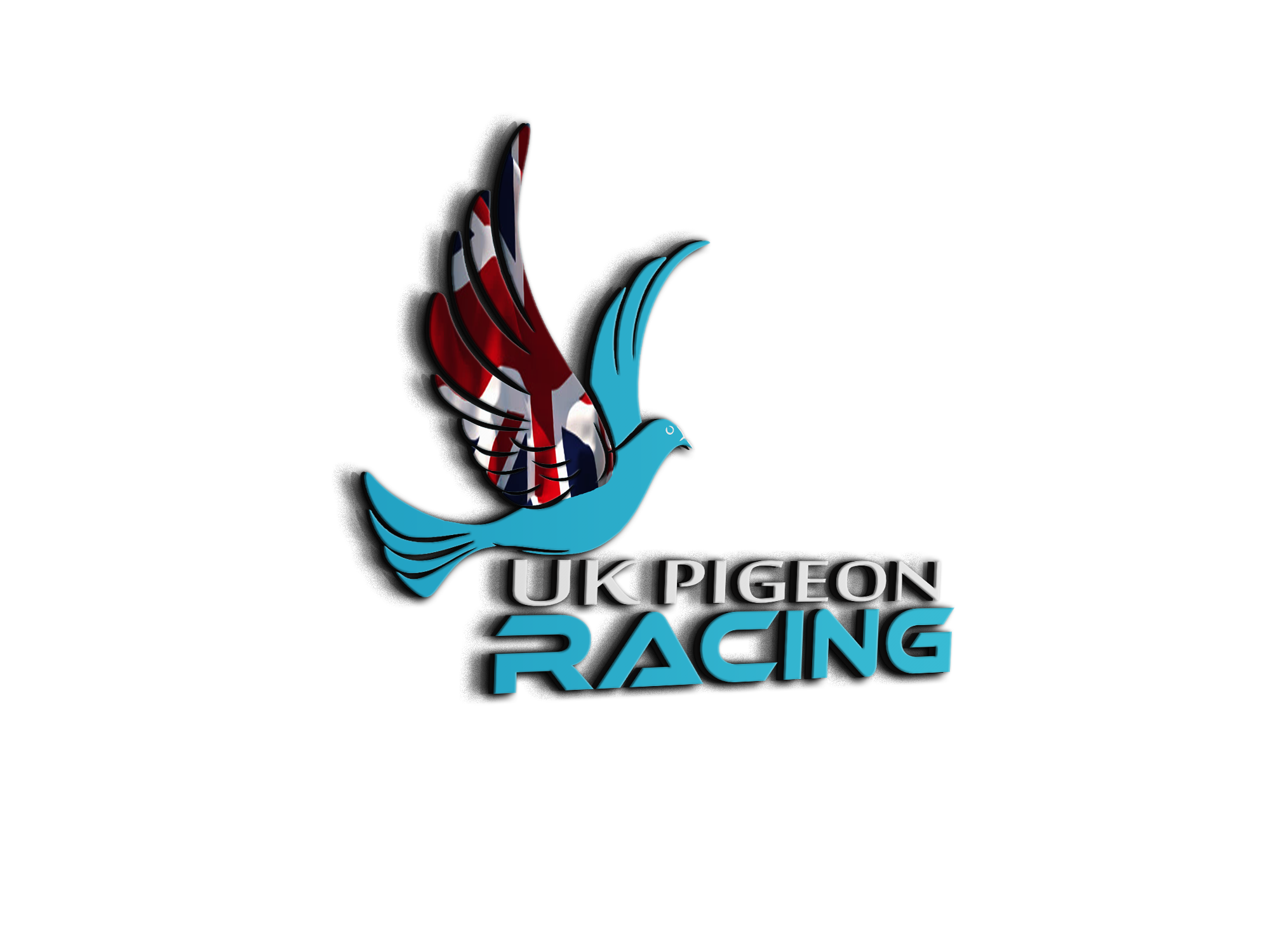 A good little video of pigeons through the years.
Topic starter
03/01/2022 3:49 pm
Just found this, not sure if some members have seen it. But here goes.
Thank you very informative ,
Thanks Devo. A good little video clip. 
Home of the ukpigeonracing test loft.
Good wath that, thanks for sharing
Sadie's Loft's, home of great birds, just a poor loft manager
Had not seen that one before.
very interesting. 👍 
Great little watch that Devo, cheers mate. 
It is sad that while the sports popularity is rapidly growing in many countries it is declining so fast over here, 40,000 fanciers gone in the past 30 years 😒😒
Love the transporter with the automatic roller doors that only let's one row out at a time, not one bird hit the floor on release which is something I think really needs addressing with most transporters I've seen.