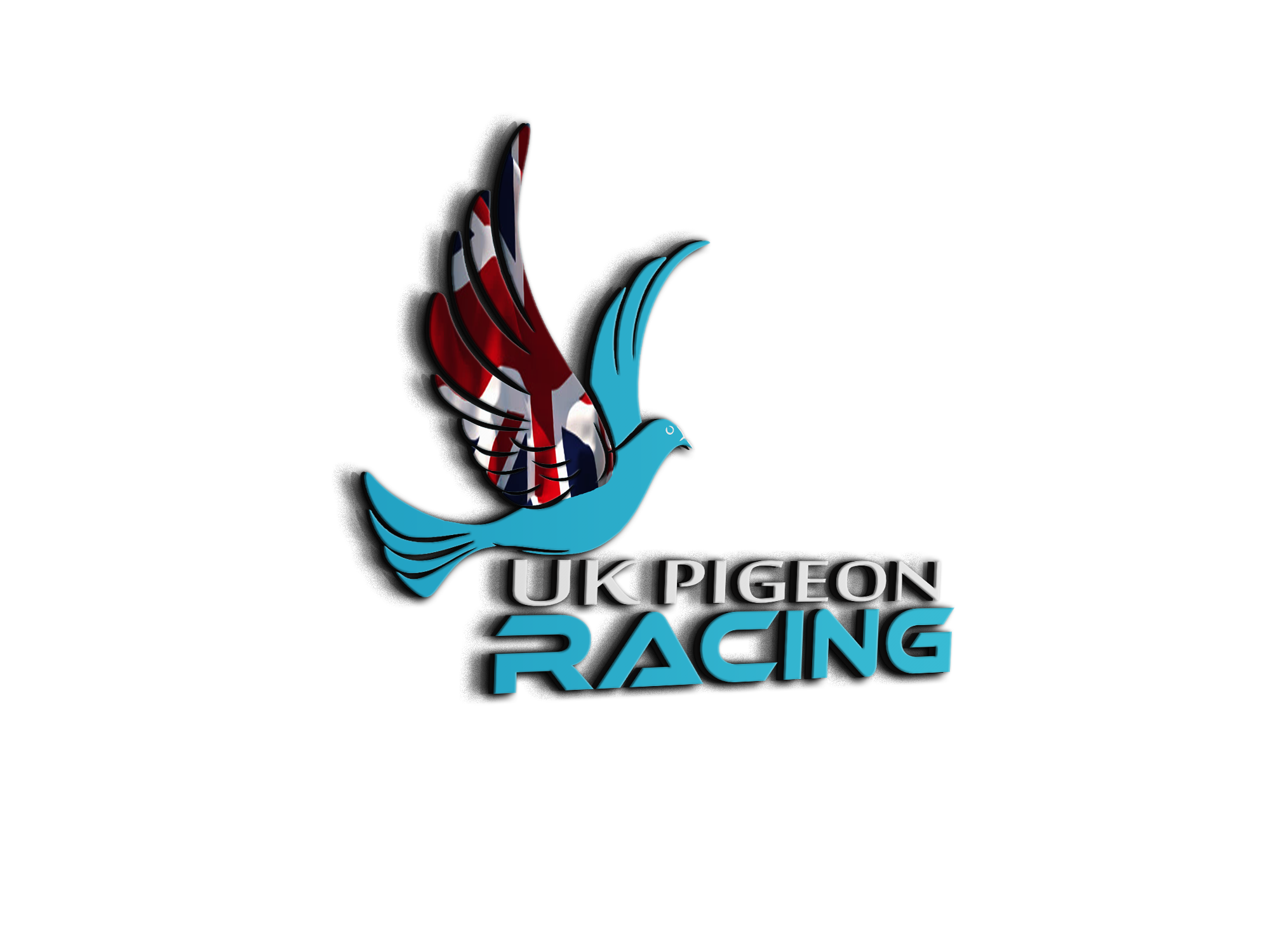 A little thought.
Topic starter
11/12/2016 9:54 pm
Its funny how this sport can bring good things on a daily basis, going back to when i returned to the sport. I was a member of a different forum, that is where i started to communicate with a good friend of mine George (rainbow) oh and yes the Joker Chris, Mr Laugh a minute. Since i have been on this forum, and other members have joined. Its good to know its not just about your quality time, but its about the quality of other members around you. I can say it is a pleasure to share time with other members, that want the sport to go forward and also help others in doing so. So a big thank you to all our members, in supporting what a great thing we have and enjoy.
well said dev how many rings will I send
Yes well said Dev. This is a great site and a pleasure to be part of. I think that the people running the site are doing a great job for all of us on here. There is so much interesting and informative discussions that are put on here too help everyone, new and not so new, and good to see so many members joining in. Long may we continue.
Home of the ukpigeonracing test loft.
I agree Dev well said. I have never been on another site and to be honest have rarely even gone on the internet. I am really enjoying the site and am glad my brother introduced me to it, cheers Andy 😀 The site is very well run and has got some great members. There is a vast amount of experience and knowledge on the site which is great for the novices amongst us and even us old timers as there is always more to learn. It's good to hear other members methods, ideas and views on the sport and also to get an insight into their lives. To me this has always been more than just a sport and has never been just about winning, it's a hobby, a passion that goes far deeper. It's about friendships and feeling part of a bigger community, this same feeling runs through the farming community. I felt it the first time I went down the club as a small boy with my Dad and big brother and it has never left me. We will help each other if we can in any way we can, this site and its members are a great example of that and long may the site and our sport continue.
Well said Devo, you, Chris and others that mainly run the forum and comps have done a great job on here and I hope it carries on like this.
A lot of new members have joined which is only a good thing for the forum and the sport, plus the banter is great on here too.
Us new members to the sport are learning a lot from all on here it full of good tips.
Again well done to you all and keep up the good work.