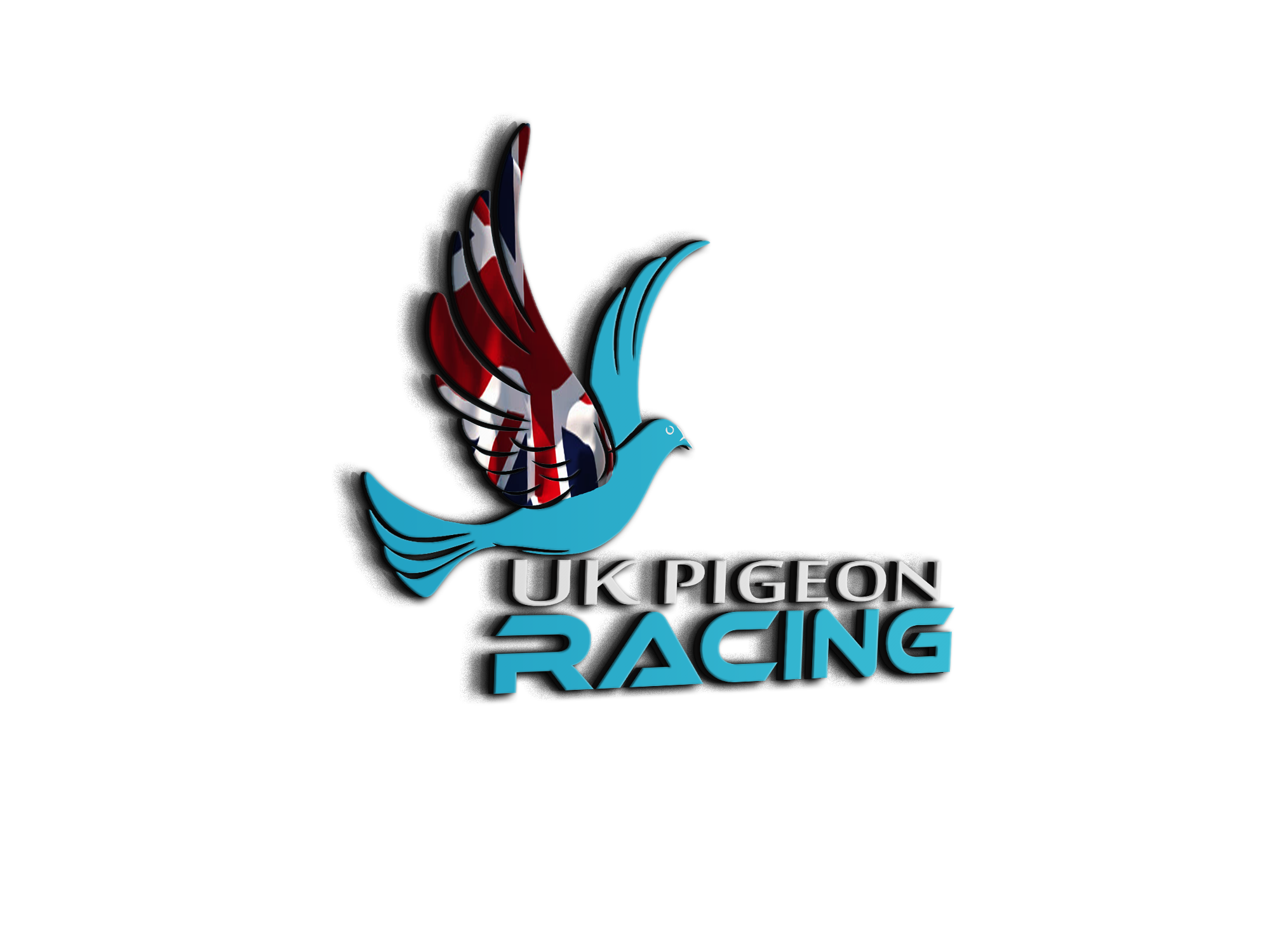 Youngsters left to mature
Topic starter
29/11/2020 6:58 pm
One of the youngsters bred at Five star Lofts, Just left to mature no stress. From this pairing of birds.
[attach]5495[/attach]
[attach]5496[/attach]
[attach]5497[/attach]
[attach]5498[/attach]
Cracking looking youngster George.
 The sire looks a real beaut. 
Topic starter
29/11/2020 7:16 pm
@andy123 Yes Andy, i left youngsters to mature. In the case of getting good news from the Hospital,
These would then give me the joy of keeping a few birds. But i cant see that happening now.
nice looking bird and like the look of the pair, and you always have to put your health first mate. you can always spend your money on pigeons for me when im back lol
Admin : https://www.ukpigeonracing.co.uk/
Enjoy the website and community.
Topic starter
29/11/2020 7:31 pm
@andy123 I know mate i have my Harry / Rudy birds. 3 brothers and 2 sisters of the speed champion hen.
i will be sorry to see those go.
Super youngster, Devo. 
You certainly breed quality pigeons. 
Topic starter
29/11/2020 7:49 pm
@chrisroscoe Hey fingerbobs, that is a good idea. I can buy you some, PMSL
Topic starter
29/11/2020 7:57 pm
@muzza Thank you Murray, some really nice youngsters just been left to grow. No stress on them at all,
Really pleased with my breeding this year. Thank you stay safe and take care.
Lovely looking young bird that devo, parents look great aswell, especially the cock he looks awesome, hope everything works out ok for you.
3 Very nice birds there Devo
Topic starter
29/11/2020 8:30 pm
@petedav Thanks Pete, i left around 15 youngsters to just mature. They are looking really good i would say. 
Hope all is ok with you and the family mate.
Topic starter
29/11/2020 8:31 pm
@buster121 Thanks Buster, yes very pleased with them mate. Hope you and the family are ok.
Looking good George 👍 
Sire and Dam are very nice too mate. 
Topic starter
29/11/2020 9:41 pm
@trench Thanks Trench, really pleased with them.