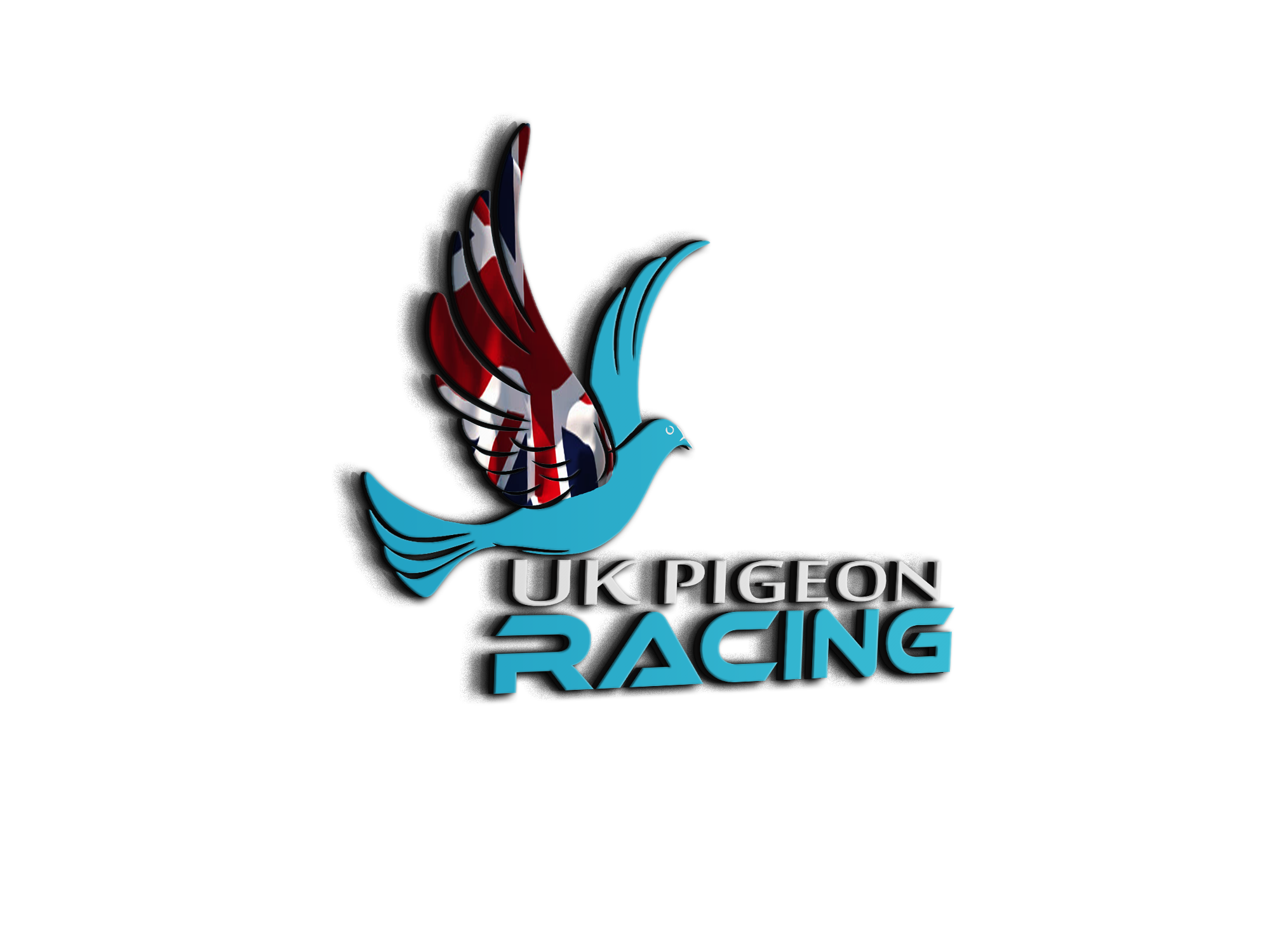 When will you start breeding.
Topic starter
29/11/2021 9:22 am
So that time of the year, where thoughts are coming of the new breeding season.
When will i pair up and treat birds to be ready?
How many rings should i order?
What nest dressing should i use this winter?
You know what breeding mix you will be using, so how many youngsters will you breed this year. The way racing has gone over the last few seasons, i would look at whatever you breed be prepared to have 33% of your youngsters left at the end of the season.
So what are your plans?
I will pair up early to mid January, only around 8 pair this year as I'm only breeding for one lofts and Barcelona loft this year . I have just started them on a respiratory solution, and will Jag for pmv around mid December but that's all they will get. 
Not breeding any for myself next year just a few for Andy and anyone else who want's any, so depends when they want them as to when they get paired
Sadie's Loft's, home of great birds, just a poor loft manager
Topic starter
29/11/2021 2:42 pm
I am not sure if members use this, i used it last year great stuff i must say.
I'm not aiming on pairing up until March. As I want the old birds for the longest races in July I don't want them to start moulting to early. The stock birds will probably be paired up at the same time as I will rear the first round under some of the racers. I'm not fussed about racing the youngsters so not worried about them being bred late. 
As always I won't be treating for anything prior to breeding apart from being vaccinated against PMV which has to be done to be able to race. 
I will be getting my rings from the BICC which come in multiples of 20. So as some rings will be sent to other members I am ordering 60. 40 would probably be enough, but rather have too many. 
As far as youngsters coming in from other members, the young bird loft will be empty once the old birds are paired up in March. Although I won't have any of my own youngsters being weaned until the end is April I could take youngsters in from mid March so giving the members wanting to send youngsters plenty of scope as to when to send them depending on their own plans. 
Home of the ukpigeonracing test loft.
I am hoping to seperate my birds in the next week or two, I'll pair up again mid February so should have youngsters early to mid March, I don't breed too early for several reasons but the main one these days is because of the local Sparrowhawks. I also like to breed when days are longer and the spring sunshine is about. Having said that I did have a plastic egg hatch out a couple of days ago 🤪🤪 just a bit too early for the 2022 rings 😖😕
I'm not planning on breeding too many this year as I have too many old birds that need pishing on first, I will buy 30 rings but probably only breed about 20 youngsters. I will treat for PMV but nothing else and will feed the mix I feed all year. 
When will I start breeding?
You ought to have a look in my shed. Two boxes have 4 big babies in them, while in the stock shed last night there were 8 babies in one box. 
I have babies everywhere, and last night the first round were still flying at 8.30pm. 😲 
It's not when do I start breeding, it's how do I stop them?
Well, on Thursday some old pairs are going to a big new loft as foster feeders. This bloke has spent a gazilion dollars on the place. 
So, I have no doubt they will be well cared for. 
They just won't be able to fly any more. 😥  
Topic starter
30/11/2021 8:02 am
@murray   Yes Murray, your well ahead over there. good to hear your youngsters are healthy. Have a great day mate.
When will I start breeding?

You ought to have a look in my shed. Two boxes have 4 big babies in them, while in the stock shed last night there were 8 babies in one box. 

I have babies everywhere, and last night the first round were still flying at 8.30pm. 😲 

It's not when do I start breeding, it's how do I stop them?

Well, on Thursday some old pairs are going to a big new loft as foster feeders. This bloke has spent a gazilion dollars on the place. 

So, I have no doubt they will be well cared for. 

They just won't be able to fly any more. 😥  

 
🤣😂🤣 
It's good that your old favourites are going off to spend their formative years being treated like royalty, they may not fly out anymore but it has to be better than other options 👍