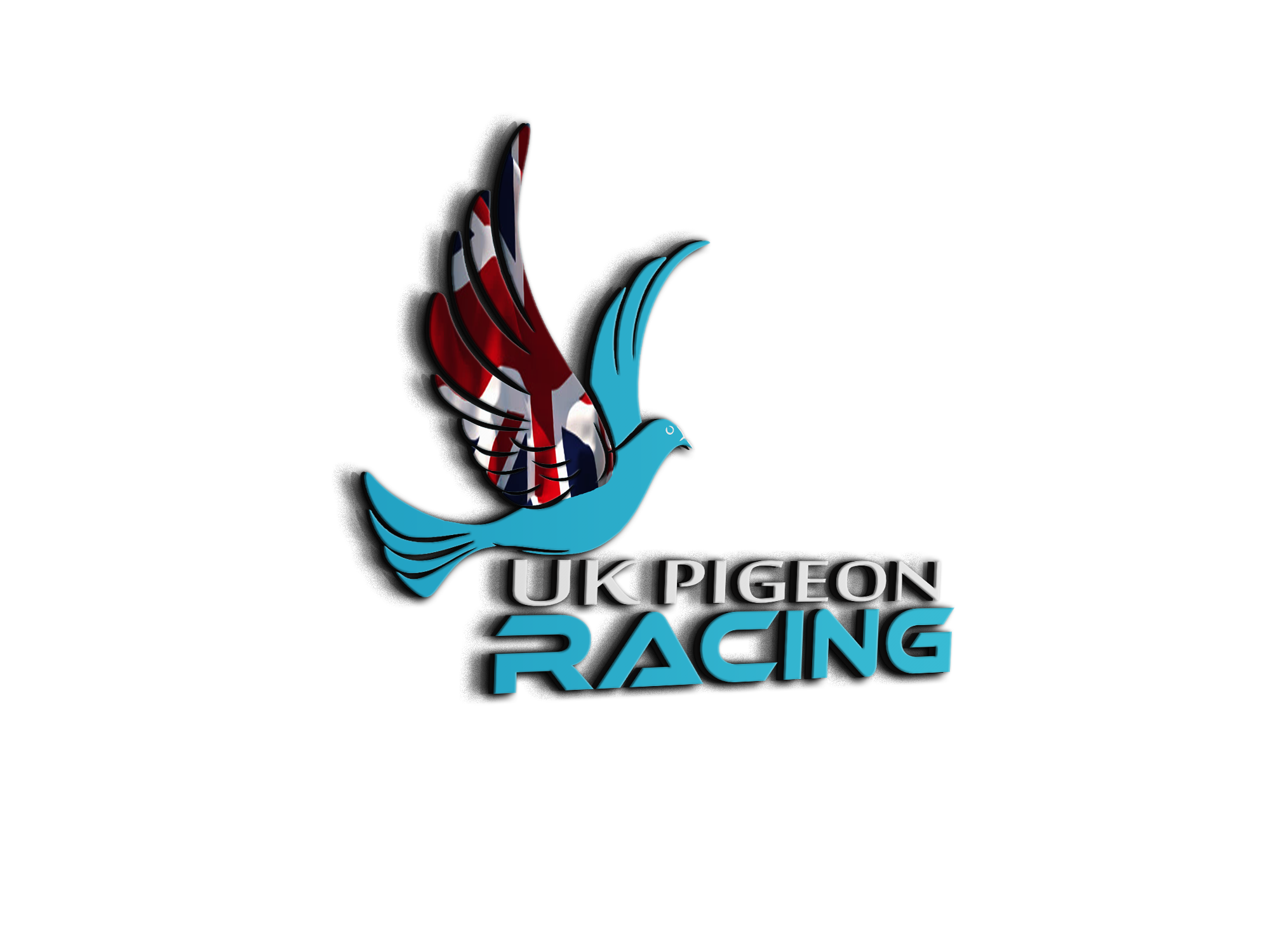 What family of birds have you done well with?
Topic starter
30/10/2021 7:01 pm
A question to all members, What family or strain of birds have done well for you? Which gave you the foundations of quality birds. 
I know your much more into families Dev than I am. I have always enjoyed breeding my own family and improving what I have through breeding. You know from being one of the members at the start of the Barcelona challenge that I wasn't worried about the breeding of birds sent to me. They are all tested and will hopefully over time be blended to create a family. Of course I do get new blood every year added to the mix from other members sending youngsters. 
But going back to your original question, over the years I have had many of the different well known families. I would say that the one that had the biggest influence on the family of pigeons I had when I packed up for a while was the Van Hee. I had a Van Hee cock that was the sire of the loft with nearly all the pigeons I had having him in their pedigree. There were all sorts in my Lerwick winner. Ko Nipous, cattrysee, busscheart. I had another Lerwick pigeon that was Van Hee x Kirkpatrick x busscheart. I had a very good De Varrder cock that done well and bred some good youngsters. But as you can see they were just a blend of pigeons from all over the place. Pedigrees have never really interested me. 
You and me are so much different in that respect mate lol. 
Home of the ukpigeonracing test loft.
Topic starter
30/10/2021 8:32 pm
@andy123  Yes Andy, we have had a chat on pedigrees many times. The thing about this sport its great to have your own views, in this way it keeps us looking for the Golden one mate,
for me the gabys i should have taken breeding more serious which i hope will next year as for pedigrees don't think there worth the paper there printed on there only for fanciers selling pigeons 
Topic starter
31/10/2021 12:54 pm
@george-morgan  The Gabys are proven and tested all over the world, good honest pigeon pending on the lines for racing at a distance.
Pedigrees are only as good as the person who as written them ,