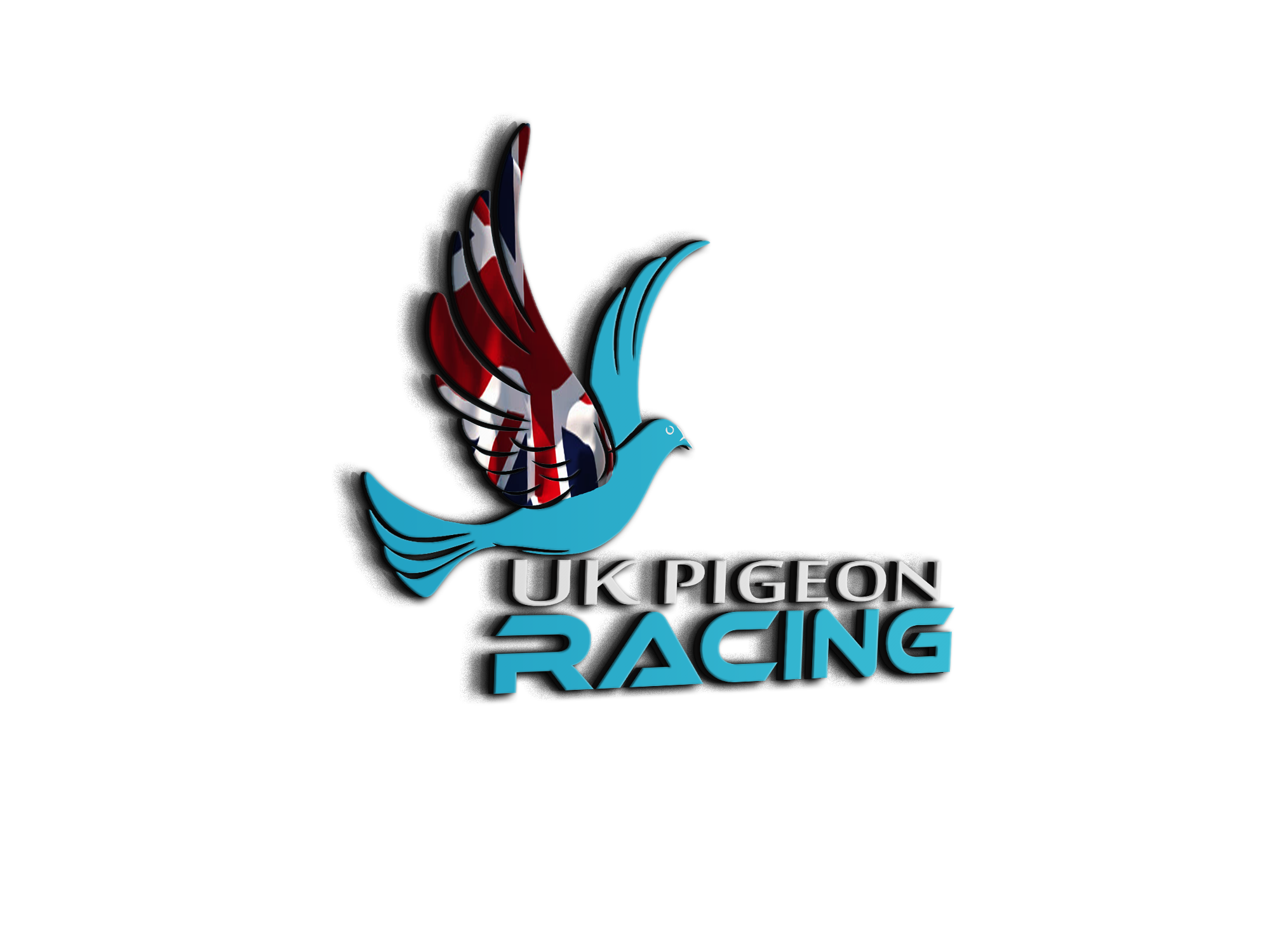 Walkers
hope they have  not let me down arranged to have a bird collected however they rang me last night to say they would be with me to-day told them i was getting the bird  not heard any thing and don't think it  has  been collected
Sorry to hear that George, that sounds very unlike Walkers. Hope you manage to get it sorted mate and that you get your bird ok. 
Hope you still get your bird. Do you know whether it had been picked up? 
Not picked up , I haven't heard anything from them unfortunately,  
@rainbow at least you know it's not somewhere in transit. He will remain in good hands with Pete and I'm sure you will get him soon. 
  after the call last night knew something was wrong
still no reply to my email