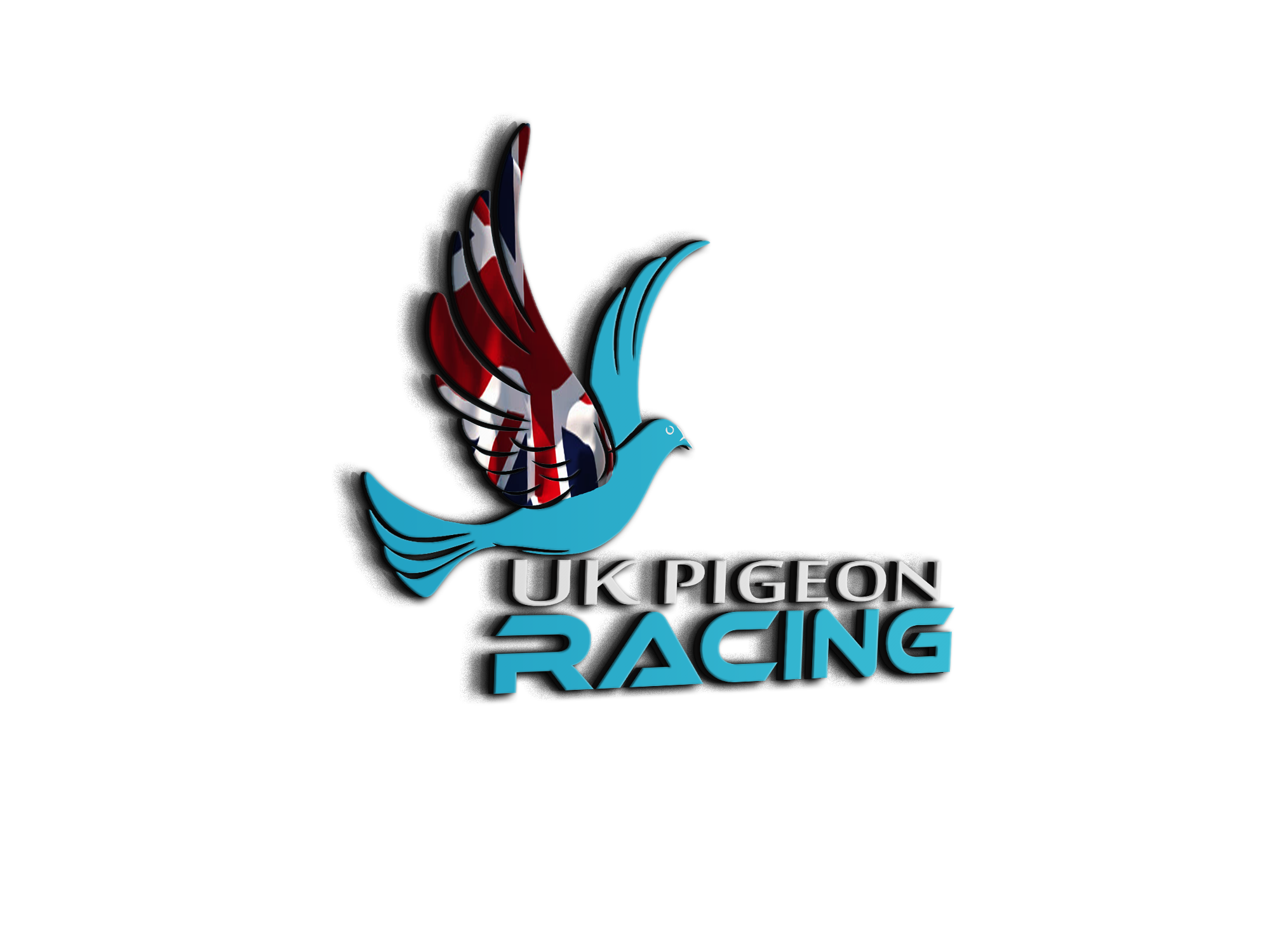 Forming a team
Topic starter
19/01/2021 9:26 pm
Following on from a post by Muzza regarding him having to make decisions about what keep, especially after some new introductions.
This is only my view of how to maintain a successful loft.
The first thing I must say is that I think you need to have a team used to one location and it makes things very difficult if you keep moving. The best years I probably had were in the late 80s early 90s. I had been at the same place for 10 years. I moved to Cornwall in 1994. Although I took my pigeons with me it still took a while for them to start winning regularly again. After 6 years in Cornwall I moved to Somerset. I then moved twice more over 4 years, although staying in the same area, before purchasing the pet shop. I did win the odd race over those 4 years but never gave the birds a chance to settle. The year after buying the shop I split up from my ex-wife and the birds had to go. Been finding it difficult to establish a team since restarting in 2016. But I've never been one for trying to buy success and prefer to breed a winning team.
It takes a while to find your foundation birds. Especially like me when your starting completely from scratch. Only by testing and selection can this be done. The aim must be to try to improve your team every year by trying to breed from your best ones each year. Once you have some good foundation stock then you can start to build your team around them. 
Going back to Murray's situation he has a good foundation team formed over many years. I do agree that new introductions need to be brought in from time to time to bring in a bit of new blood. These new introductions need to be tested carefully.
I've seen often where fanciers have a well established team that are starting not to preform the way they had. They buy in some new stock and flood the loft with them. Their old family quickly disappear. The new birds only preform for a couple of years before they start to underperform. They are then replaced by the next in family. 
Once you have an established foundation family that you want to bring new blood into I would pair these new birds to as far back to the base of the original family as I could. Although the new generations may be preforming better than the originals they will also be quite diluted versions of the originals. I would then test the offspring well before bringing them into the family. If the new blood has been successful then the offspring can be paired back into the original family. If you don't breed back to the old established family you are basically starting again, breeding a new family.
With our Barcelona loft I am still looking to find what could be our foundation stock. As our aim is Barcelona, it won't be until we start getting birds from Barcelona that we can really start to found a team. I feel very fortunate that I have new blood effectively coming in every year from our members. These are being tested each year. After three years we are now seeing improvements in the distance flown year on year. Breeding is starting to be done around those that are returning from greater distances. That will continue until we reach our goal. Once we have birds that are returning from Barcelona we will then have our foundation birds. 
It certainly takes along time doing it this way. But I think it's the best way to establish a reliable team for years to come. 
Good info there mate and I have to agree

Very well put, Andy.
I am in the situation where I have a strain of pigeons, and some of the original stock birds may be redundant. The 600 mile hen is obviously worth introducing, as a proven performer. The other young birds need to be considered more carefully.
All very interesting.