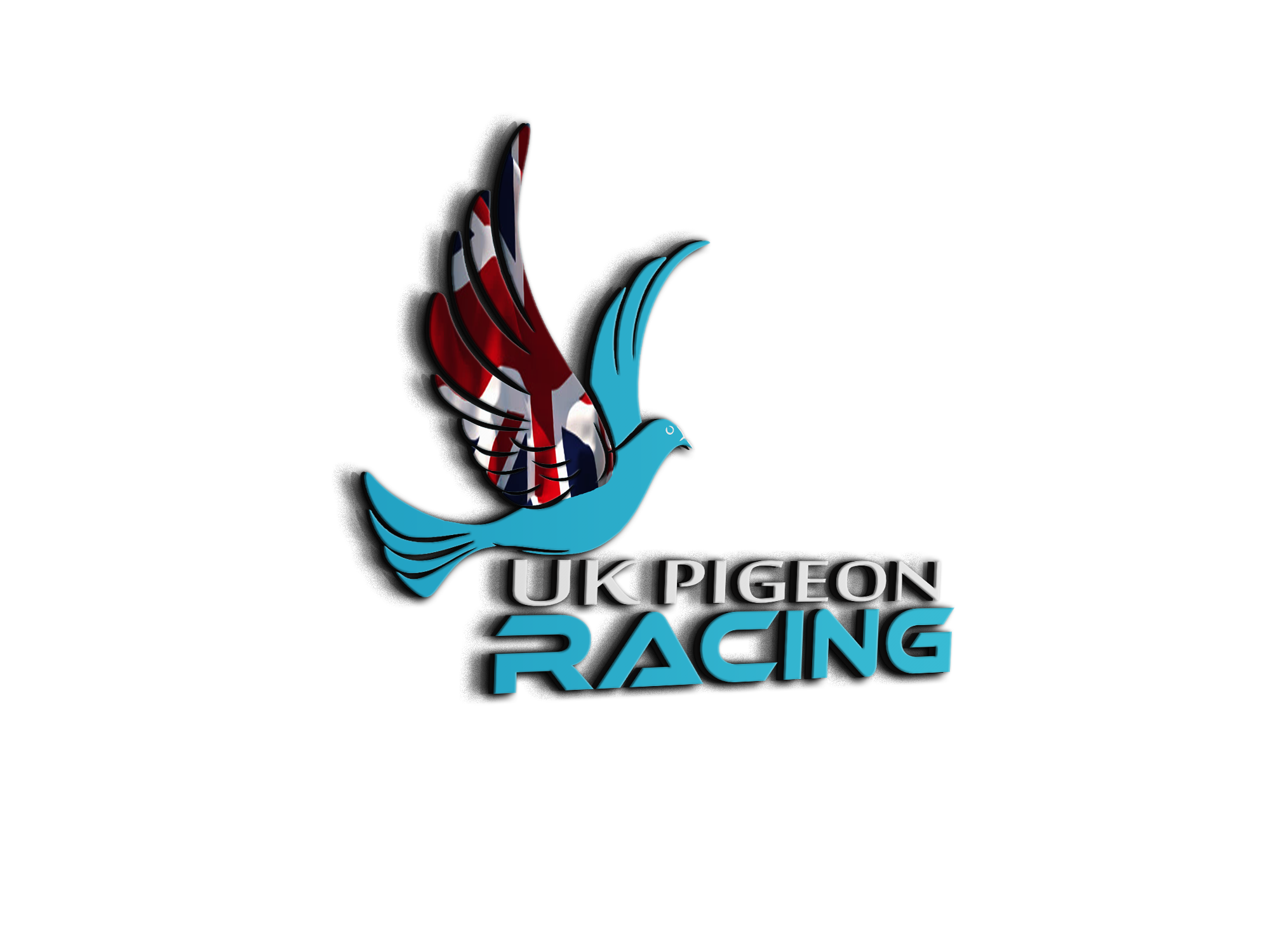 Blackpool Show 2012 Thefts
Topic starter
24/01/2012 1:11 am
Having had such a great time at the show, it was just a great shame that for some stall holders it was marred by thefts.
we had a Mealy Pied squeaker stolen ring number NWHU 2012 A 8216


I suppose we were one of the lucky ones. Wilks Farm Lofts stall lost five Roland Janssens, the stall opposite, who sell custom made pigeon traps, had their laptop stolen, with all their installation pictures on it.
omg why steal for pointless they wont be able to race them
Admin : https://www.ukpigeonracing.co.uk/
Enjoy the website and community.
omg why steal for pointless they wont be able to race them
because they are just *kin scum and there hands should be chopped off they prob thinking they must be good birds so well have em to breed off later I hate thieves I think they are the lowlife scum
Sadie's Loft's, home of great birds, just a poor loft manager
Topic starter
24/01/2012 10:16 am
Jeff Walton's stall also lost a couple of birds on Saturday and a wooden pigeon crate they sell.
I've already written an email to the editor of BHW. 😥