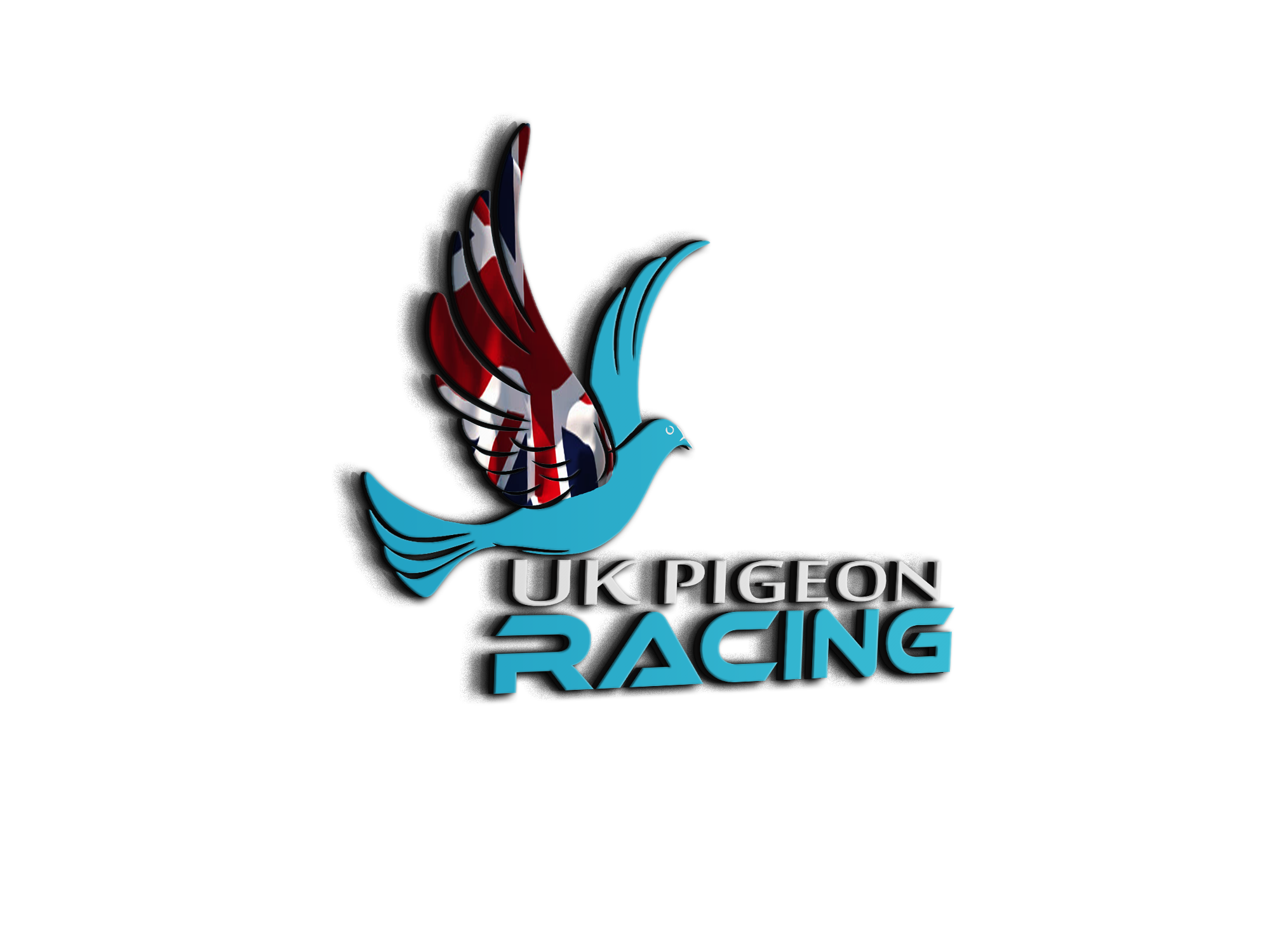 A Bloody hard day Saturday.
Topic starter
24/01/2012 10:25 am
That's all it takes, mate. Pigeons love routines.
If you go to them at 4 o clock every night, they will be excited and fluttering about, just five minutes before, whether you are there or not. Because they know what's coming.
Yer mine alrdy do that and fly all over me and sit on me and everythink
Admin : https://www.ukpigeonracing.co.uk/
Enjoy the website and community.
Topic starter
24/01/2012 4:12 pm