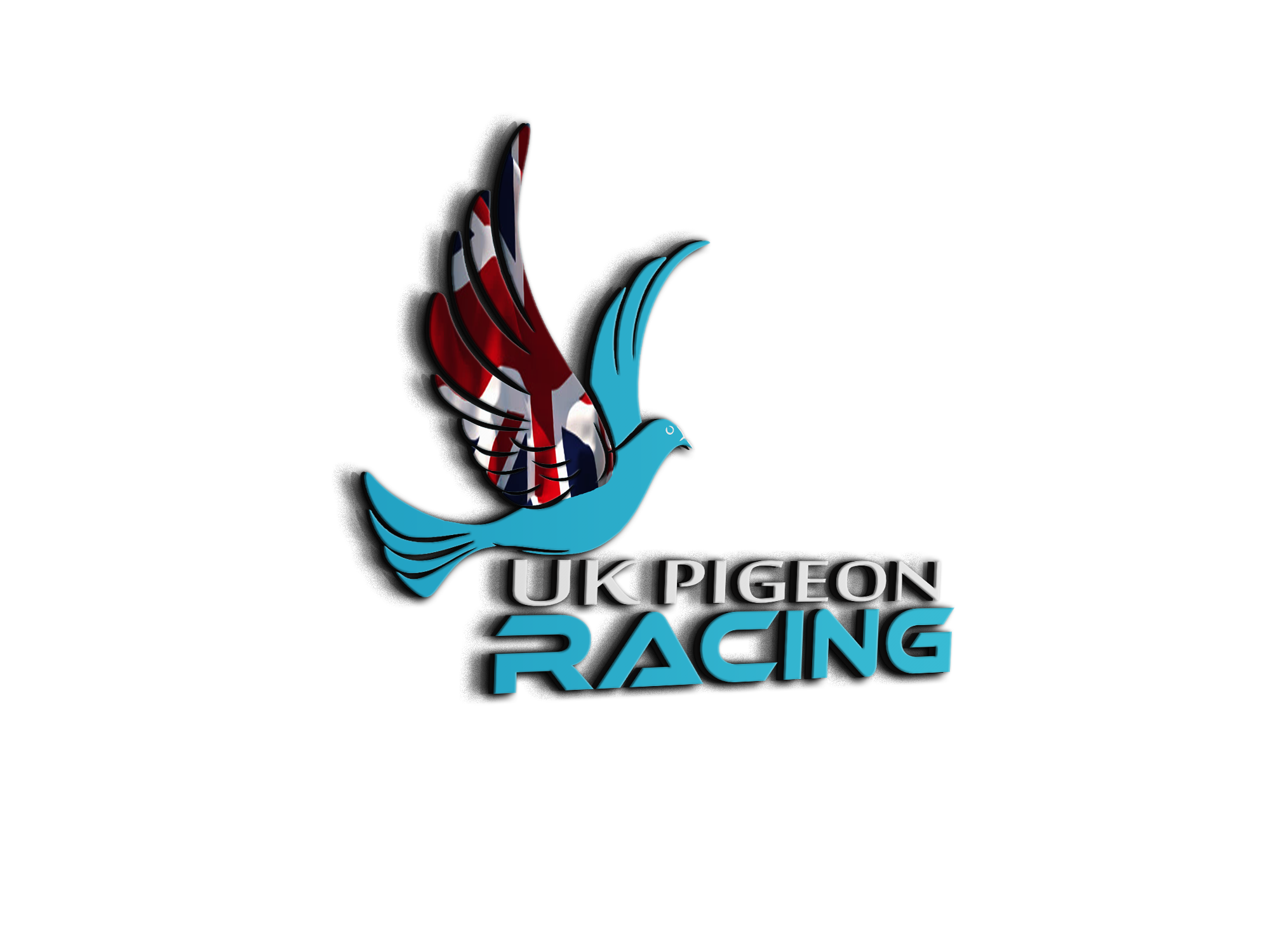 Today's Birthday Muzza
Topic starter
25/12/2019 7:24 am
Happy Birthday Murray hope you have a good one
Sadie's Loft's, home of great birds, just a poor loft manager
Happy birthday murray, have a good one.
Every great dream begins with a dreamer. Always remember, you have within you the strength, the patience, and the passion to reach for the stars to change the world.

Happy birthday Murray, have a special day.
Home of the ukpigeonracing test loft.
Happy birthday Murray, hope you have a good one mate 🍻🎉🎉
happy birthday Murray what a day to have a birthday good luck George & morgan
Thanks everyone!
Had a lovely day, very spoilt!
I am good! They aren't firing rubber bullets at me. Yet.
Welcome to Victoria, 2021.
Happy Birthday Murray have a good one.