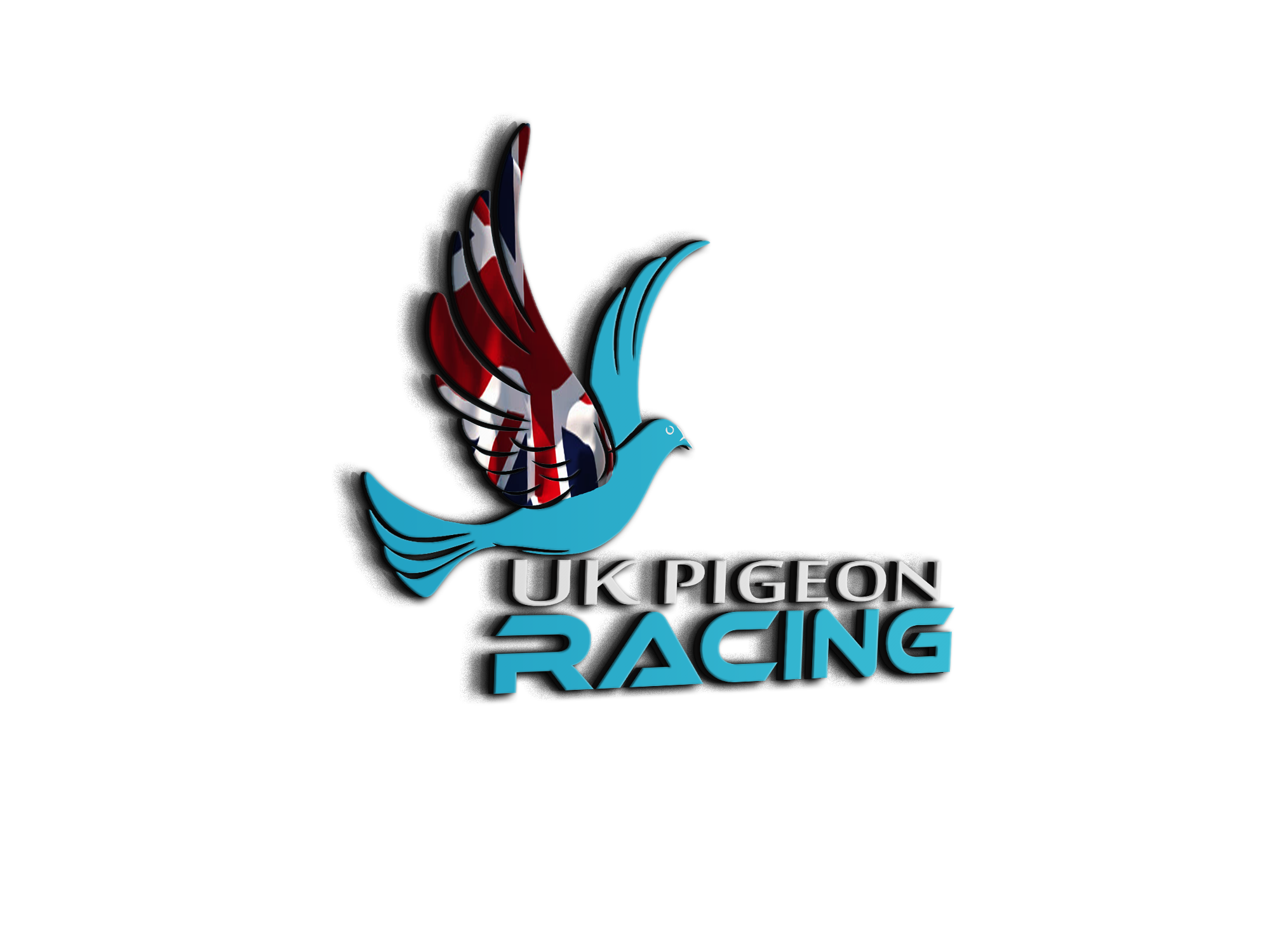 Happy birthday Devo
Topic starter
20/05/2021 12:37 pm
George has sent me a message this morning telling me it is Devo's 65th birthday today. George couldn't put a post up himself so asked me to.
So happy birthday Dev. Miss not seeing you on here much but have a great day. 🎂🍾
This topic was modified 8 months ago by
Andy123
Home of the ukpigeonracing test loft.
Happy Birthday Devo, have a great day mate 🍺 
Sadie's Loft's, home of great birds, just a poor loft manager
welcome to the OAP club mate looking forward to you coming here soon have a great day
You can buy The Mans Winning pigeons BUT not the Man that flys them!!
Happy birthday Devo!
Have a great day.
Miss seeing you on here.
Belated birthday wishes Devo, hope you had a good one and that you and your's are well. Best wishes my friend.