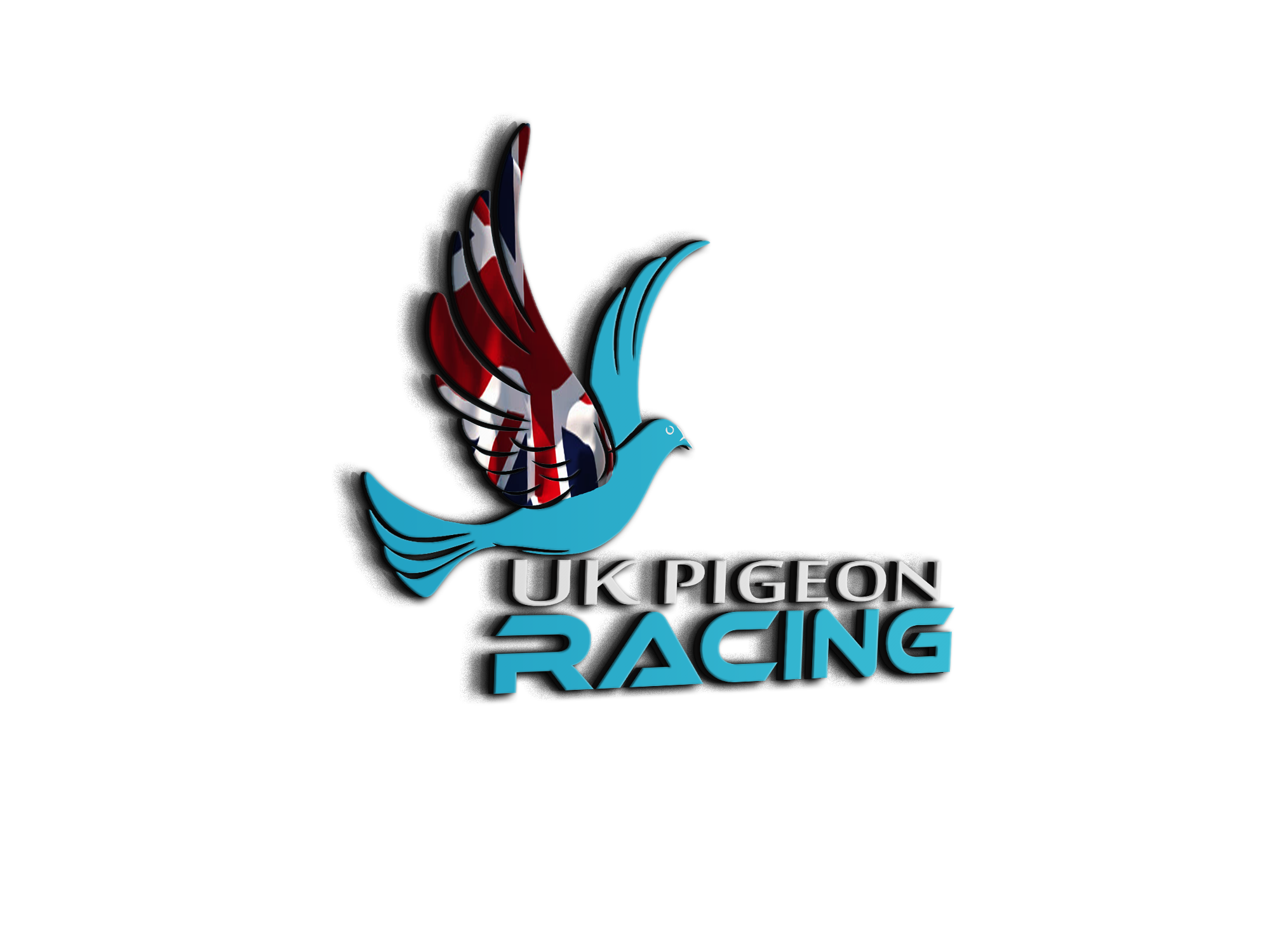 Future Stock
Topic starter
14/12/2019 8:05 am
Topic starter
14/12/2019 8:08 am
Not the best photos but you get the idea.
All nice but really like 1-3 and 4
Sadie's Loft's, home of great birds, just a poor loft manager
Ooh!
I WANT the mealy.
He could be a special thing in the right hands......
I am good! They aren't firing rubber bullets at me. Yet.
Welcome to Victoria, 2021.
A cracking couple of pigeons Rich.
Home of the ukpigeonracing test loft.
Very nice rich, they look really strong birds mate.
A lovely pair of pigeons Rich, the Mealey is a cracker mate.
If only I had the room 😟😟
Hope you find a good home for them.