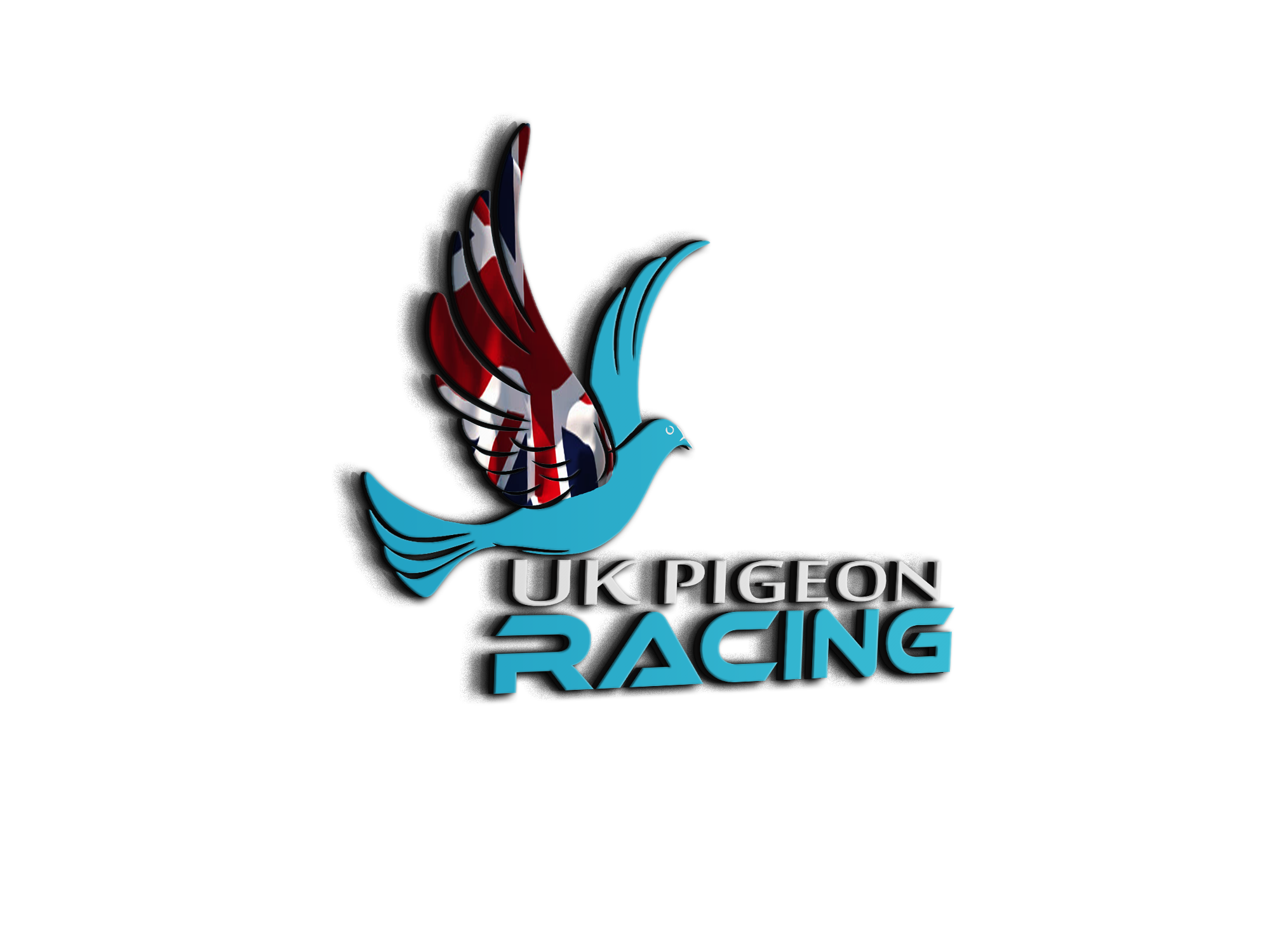 2020 youngsters for sale
So another successful season.
Another great year for you and the fanciers who flew your birds Rich. I'm sure some great winners will be sent out again next season.
Good luck to you and all that have your pigeons.
Great performances Rich keep it up
Well done rich great results mate, I am sure things will be better again next season.
Another great season for you and your birds Rich, a credit to you and the fanciers flying them. Decent birds at sensible prices, hope your sales are good mate.
Good luck and best wishes for 2020 👍
How much for late breads I am just starting up got to build my loft fist and regerster with the union thanks Christopher
Good to hear Rich. I'm sure they will do someone a good turn.
Birds gone now
Good to hear Rich, I'm sure the buyers will be very pleased with them.
All the best.