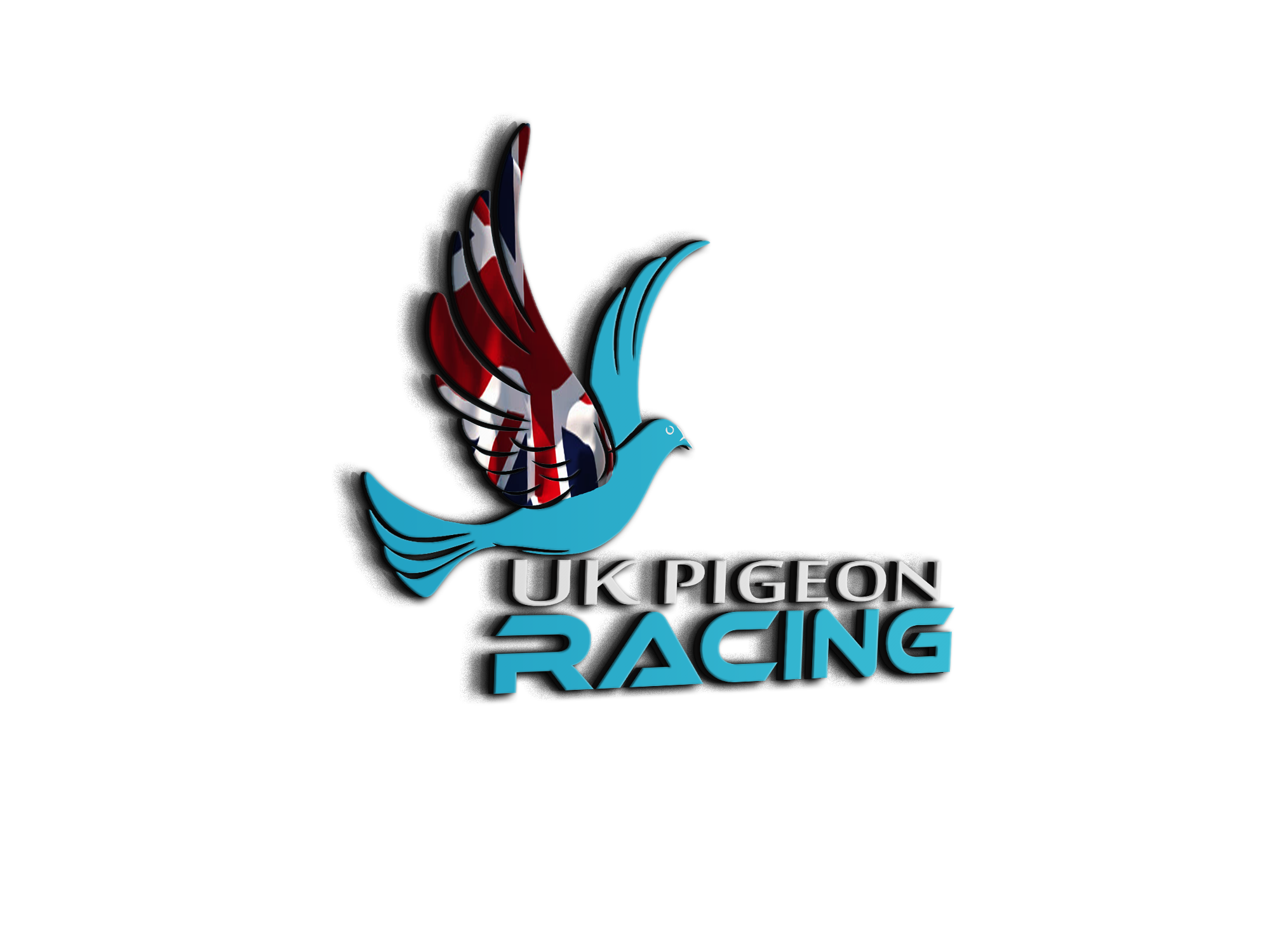 Big Welcome to Belgica de Weerd
Topic starter
19/10/2016 4:16 pm
would like to say a big welcome to Belgica de Weerd for joining in on the site and nice to see you here,
im sure devo will fill us all in on the details of whats going on as hes sorted this sponsor out 😉
Admin : https://www.ukpigeonracing.co.uk/
Enjoy the website and community.
Brilliant well done lads, and welcome to the site belgica de weerd
To all the members if you wish to have your birds tested before breeding, please phone Belgica de weerd, staff will guide you through how to register with themselves and explain the process. I have spoken to them today, and the staff are not only friendly and helpful, Some of them also race pigeons.
Great nice 1 lads , welcom belgica de weerd
Just had my products price list in the post from Belgica de weerd, a long with a seasonal programmes sheets. I have got to say i am very happy with my post today, There is so much information for keeping the health of the birds right through the year, which is paramount.